Another Year in the Bag for BTS
The Bangtan Boys Owned 2020(like they did 2019 and 2018); We Decode How!
Ever since their debut in 2013, South-Korean group BTS have only been scaling new heights every year. Theirs has been a study in steady growth achieved on the back of relentless practice, sincere connections with fans, and some smart marketing. After racking up records with every album they release, and picking up fans by the millions in every country they take their troops for a concert, BTS has captivated a global audience, which is no mean feat, given the fact that they sing in and speak a language alien to most of the world.
At the end of 2020, the Grammy-nominated group found themselves leading the physical album sales for the year in the US according to Nielsen, at 646,000 CDs sold of Map of the Soul: 7. They were second only to veteran pop sensation Taylor Swift in the pure sales chart. Their chart-bursting single Dynamite was downloaded 1.26 million times, making it the top-selling song of the year. Map of the Soul: 7 was also the highest-selling album of all time in South Korea, earning it a Guinness Book of World Records distinction.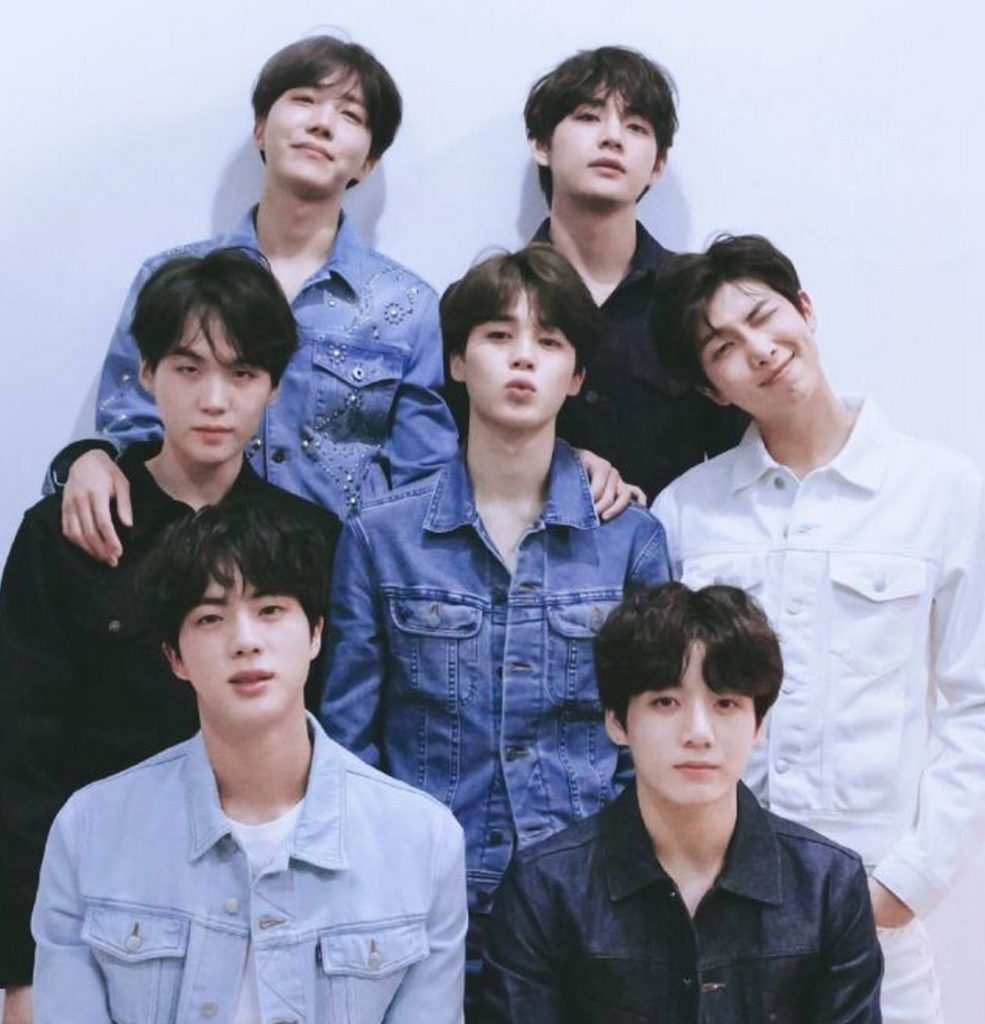 While the group struggled like all artists did in 2020 with the lack of concerts and connections with fans, they put the times saved from their shelved tour into re-enforcing their foothold on top of the US charts. They topped the Billboard Hot 100 charts for the first time this year with singles Dynamite, and Life Goes On, the latter being the first song in Korean to achieve this feat. Among the many other mountains they managed to tame this year, including finally bagging that well-deserved Grammy nomination, their steady dominance on the top of the charts maps out a secured future in the global music industry for this sensational troupe of musicians and performers.
See Also

Selling countless albums and singles aside, the real answer to BTS success is the fact that the seven members, RM, Jin, Suga, J-Hope, Jimin, V, and Jungkook, have spent the last seven years of their lives painstakingly building a sincere connection with their fanbase, ARMY, recruiting one fan after another over the years with their jaw-dropping performances, captivating lyrics, and versalite music style(not to mention their gorgeously stunning personal styles). BTS's achievements moreover, will remain unmatched for a while, because where they can dominate charts in the US and around the world, and challenge and surpass "global" superstars, it seems highly unlikely that any western-musician is any closer to dethroning their current hegemony in their home country, South Korea.