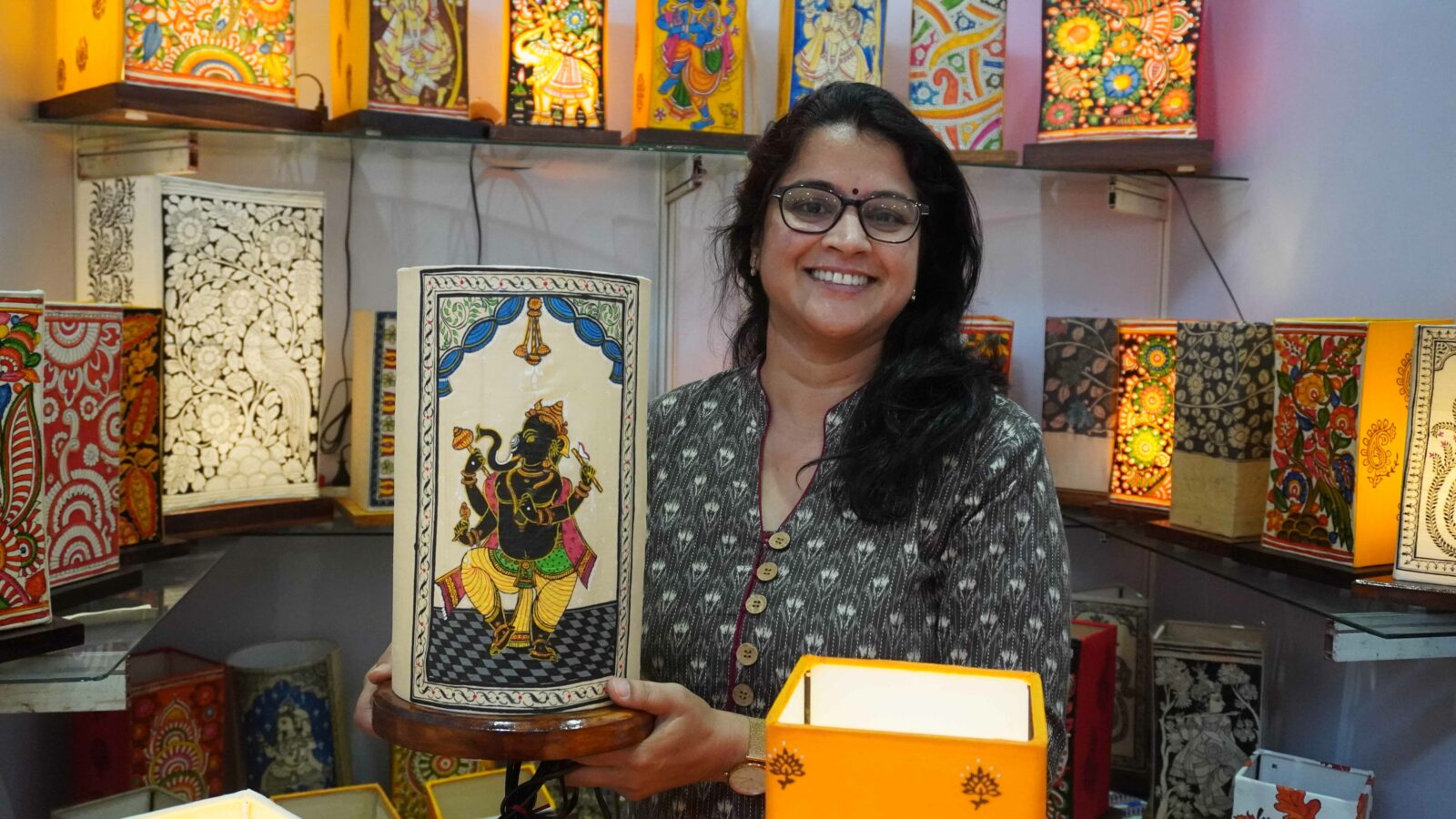 Artpreneur
Hastha is a start-up handcrafting table lamps that incorporate some traditional Indian art forms. Founder Meghana shares her journey as an 'artpreneur' with Hashtag India, letting us in on how she decided to bring art to the common man's table tops.
Hyderabad-based Meghana quit her high-paying job as a corporate executive and plunged into the world of entrepreneurship. Driven by her passion for art, she set up Hastha, which means handcrafted, a startup that creates lamps inspired by traditional Indian art forms.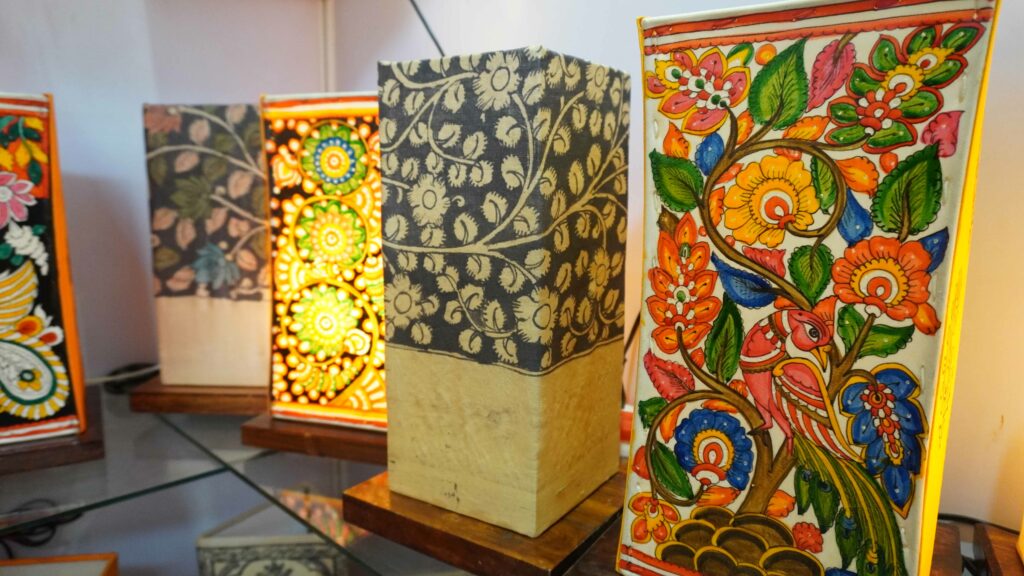 Crafted using a combination of silk and handmade paper, the front panel of the lamp consists of a traditional painting done by artisans, attached to a leather base. Meghana compiles the rest of the lamp. The lamps were exhibited at the recently concluded Business Women Expo organised by Hitex and COWE, and are gradually gaining popularity among the masses too.
"Art cannot flourish unless and until it is clubbed into a daily utility," says Meghana. The lamps come in 4 different art forms of Madhubani, Tholu Bommalu, Patachitra and Kalamkari. The lampshades are hand-painted. While the art forms are age-old, Meghana believes that incorporating Patachitra, which is a traditional, cloth-based scroll painting practised in the eastern Indian states of Odisha and West Bengal and known for its intricate details and mythological narratives and folktales, was quite an interesting experiment. The move has made Meghana believe that there is endless scope for designer innovation to make art viable to the masses. Hastha has also adopted Tholu Bommalu in its products, which is a shadow puppet theatre tradition of Andhra Pradesh.
See Also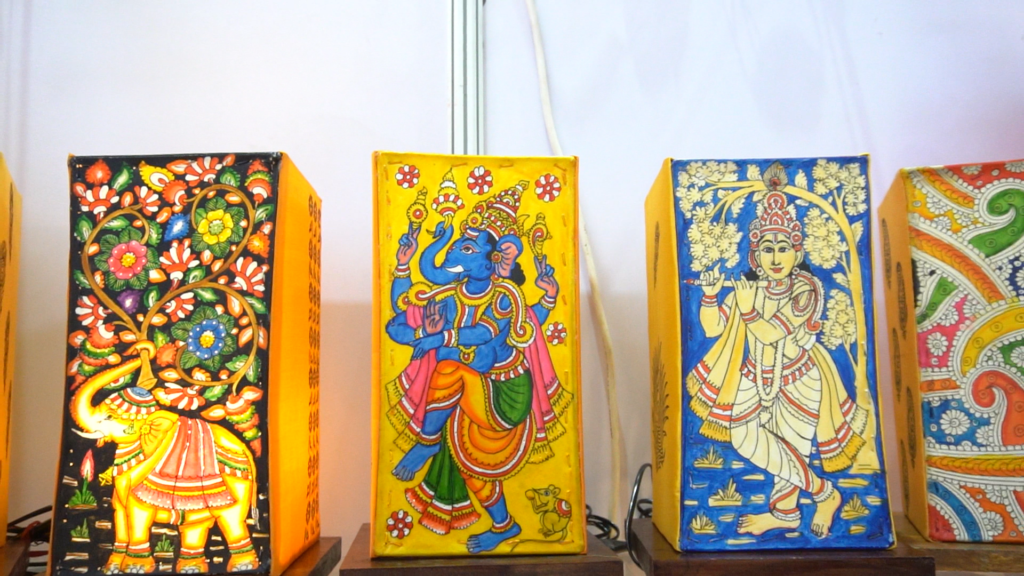 "I obviously don't earn as much as I did with my job in the corporate world, but the satisfaction that comes with handling these art forms, and bringing people closer to them is unparalleled," shares Meghana, who plans to take her products online in the next couple of months.
The handcrafted lamps incorporate traditional Indian art forms of Madhubani, Tholu Bommalu, Patachitra and Kalamkari.