Beat The Heat With These Traditional Indian Summer Drinks
Summer in India can be a scorching affair, with the sun beating down relentlessly and humidity making it feel like a sauna. But fear not, Indian cuisine has a plethora of traditional drinks that are not only delicious but also provide relief from the sweltering heat. From the sweet and tangy to the cooling and refreshing, here are some traditional drinks that you must try this summer.
Nimbu Pani: The Classic Lemonade
Nimbu Pani is a popular summer drink that is found in every nook and corner of India. It is made by squeezing fresh lemons into water and adding sugar, salt, and spices like cumin powder. Nimbu pani is not only refreshing but also helps in hydrating the body, it is also a great source of Vitamin C and aids digestion.
Aam Panna: The Mango Nectar
Aam Panna is a summer drink made from raw mangoes. It is a sweet and sour nectar that is flavoured with cumin powder, and mint leaves. The raw mangoes used to make Aam Panna are boiled and mashed into a pulp, which is then mixed with sugar, water, and spices. Aam Panna also helps in preventing heat strokes, aids digestion, and boosts immunity.
Lassi: The Yogurt Delight
Lassi is a creamy and refreshing yoghurt-based drink that is popular across India. It is made by blending yoghurt with water and sugar and is sometimes flavoured with rose water. It also comes in various forms such as sweet lassi, salty lassi, and mango lassi. It is not only a great thirst quencher but also a drink that helps in digestion and boosts immunity.
Chaas: The Buttermilk Refresher
Chaas, also known as Mattha, is a popular summer drink that is made by churning yogurt with water and adding salt and spices. Chaas is a staple in many households and is often served with a meal to aid digestion. It is also a great probiotic and helps in keeping the body cool during the summers
Kokum Sherbet: The coastal cooler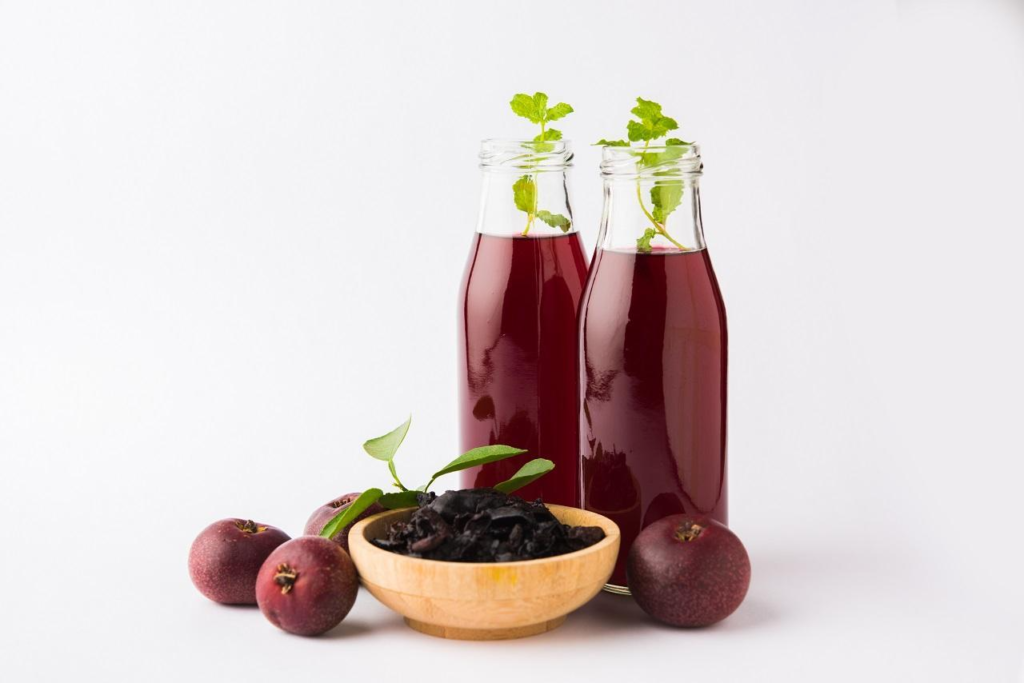 Kokum Sherbet is a popular drink in the coastal regions of India, especially on the Maharashtra side. It is made by soaking dried kokum fruit in water and adding sugar and spices like cumin powder, and ginger. Kokum Sherbet has a sweet and sour taste and is a great thirst quencher. It is also a great source of antioxidants and helps in preventing dehydration.
See Also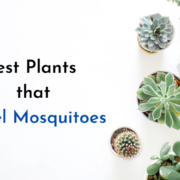 Conclusion:
Summer in India can be unbearable. These drinks not only hydrate the body but also provide essential nutrients and aid digestion. So, the next time you find yourself sweating profusely, try one of these traditional summer sips and cool down in the most delicious way possible.