Indira Penubolu explores Dakshin Chitra and its museum of homes, for Hashtag India. Located in Muttukadu, about 25 kms as you exit Chennai towards Pondicherry, off the East Coast Road, Dakshina Chitra is a quaint, live museum of ancient South Indian traditional homes, crafts and culture. Here one can explore an exquisite amalgamation of South Indian art, architecture, lifestyle and performing arts. From witnessing live performances to participating in pottery, this day getaway has a lot to offer for those who are artistically bent.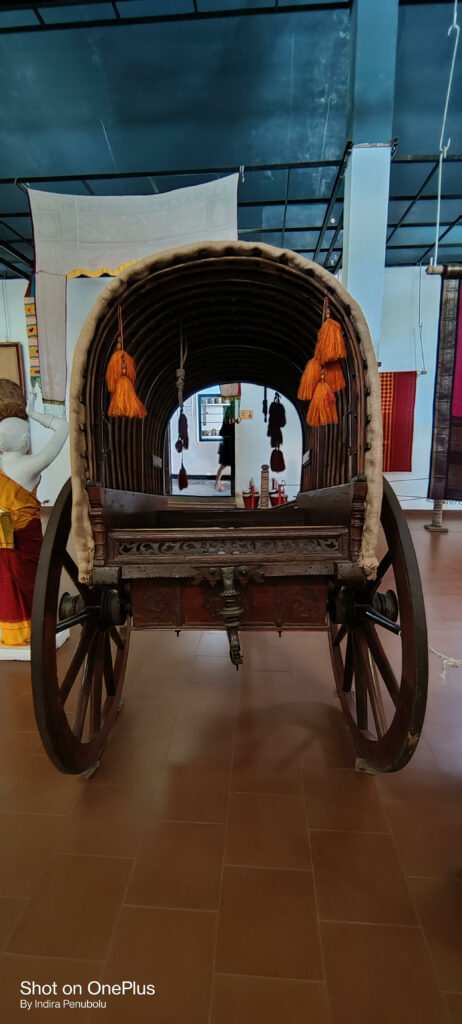 How it came together
Established in December 1996, Dakshina Chitra aims to represent the late-eighteenth to mid-twentieth century, framing that vaguely bounded period of intensive British colonisation. Founded by the Madras Craft Company and spread over 10 acres, the master plan was laid out free of cost by Laurie Baker, houses 18 heritage homes of vernacular architecture, which were mostly transplanted from the states of Tamil Nadu, Kerala, Karnataka and Andhra Pradesh and then recreated by a team of carpenters and masons also known as Stapathis. The architecture was designed using dismantled components that were transported to the museum site and recreated at the allotted space in their exact original form. Apart from reconstructing homes, roads and all other features that existed in the old village sites were refabricated.
Homes That Tell Tales
You can easily spend a day here and lose yourself in the beauty of community living amongst the old urban Indian middle class of bygone eras. Each home is a museum in itself showcasing the lifestyle and wares of artisans and craftsmen such as weavers, potters, and the likes. The Tamil Nadu section depicts the life of yesteryear merchants, Brahmins, silk weavers, agriculturists and potters. The Andhra Pradesh segment features the Ikat weavers house and coastal Andhra house. The Ilkal weavers house and a house from Chikmagalur are on display in the Karnataka unit. The Syrian Christian house known for its distinctive layout with the entrance leading directly to the granary, the Hindu house built using jackfruit wood and Palmyra and the Calicut house representing homes in Kerala are also part of this live museum.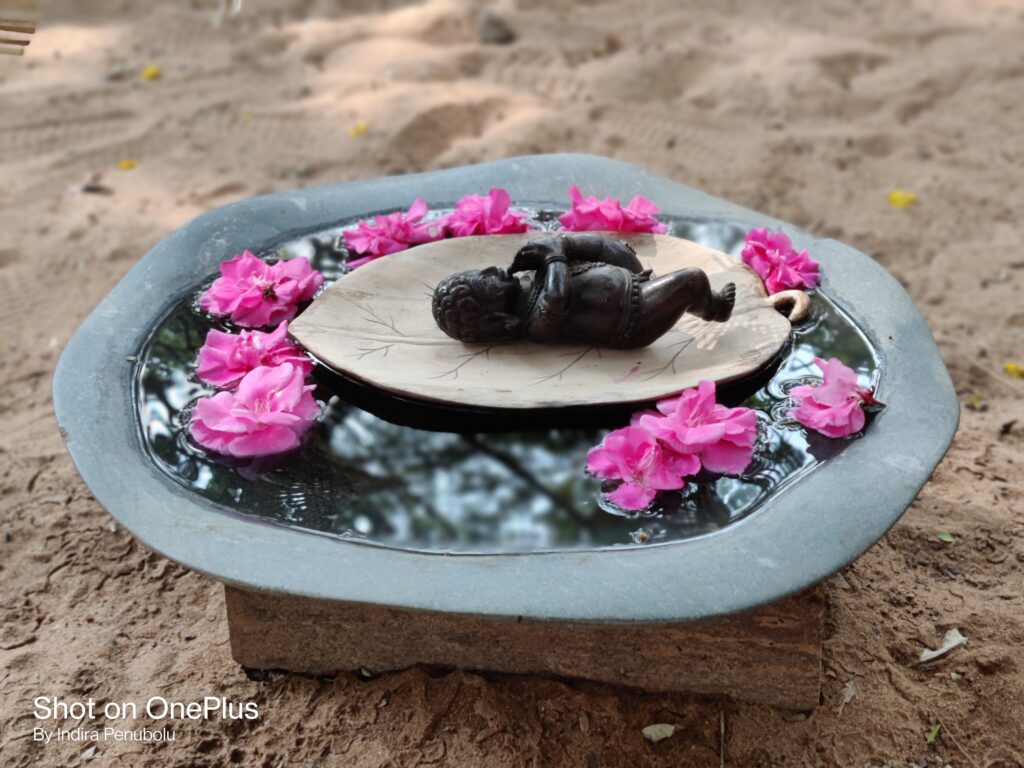 Culture Vulture
See Also

Also facilitating as a center for living traditions of art, folk performing arts, and crafts it is set up with the objective of preserving and promoting South India's heritage and culture. You can experience distinctive programmes featuring dances, crafting of jewelry, pottery, basket weaving, stoneware, applique-work and puppet shows organised here. Classical dances such as Bharatnatyam, Mohiniyattam and Kuchipudi, and music concerts are regular events held in the large brick amphitheatre. Dakshina Chitra also holds workshops for training in traditional crafts such as indigo dying. Potters trained at the center are issued a certificate of their skills by the regional office of the Department of the Development Commissioner of Handicrafts. It is also home to a library of 14,000 books and journals on South Indian arts, crafts, performance, anthropology and folklore and accepts donations in the form of such books. You can also explore the culinary delicacies in the restaurant at DakshinaChitra.
Entry fee: Rs.150/- for India adults; Rs.250/- for Foreign Adults
Timings: 10 am to 6 pm; Tuesday holiday.
Contact: 044 27472603
Address: East Coast Road, Muttukadu, Chengalpet District – 600 118.
-Each home in DakshinaChitra is a museum in itself showcasing the lifestyle and wares of artisans and craftsmen such as weavers, potters, and the likes
– Workshops are also conducting for training in traditional crafts such as indigo dying.