Diabetes Care: How Superfood Jackfruit Flour Is Helping Fight The Good Fight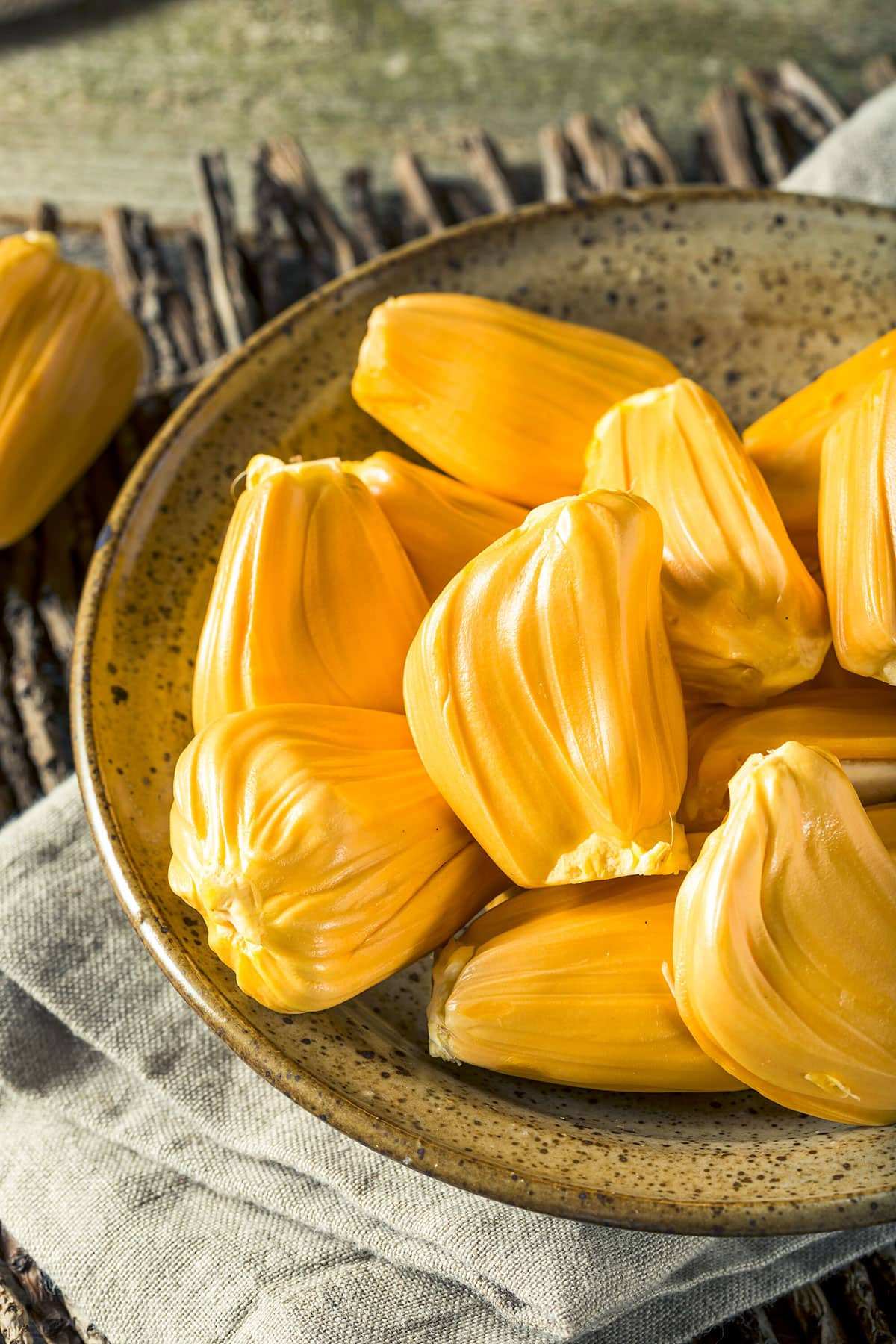 Adding a tablespoon of green jackfruit flour to one's daily meals is significantly effective at lowering the plasma and glucose level in patients with Type 2 Diabetes. Hashtag speaks to Ruksana Sultana, a consultant clinical dietitian who holds a PGDND and a Master's in Clinical Nutrition and Dietetics while being a lifetime member of Telangana chapter of the Indian Dietetic Association on how this superfood works, its various benefits, and how one can incorporate it in their diet for better living.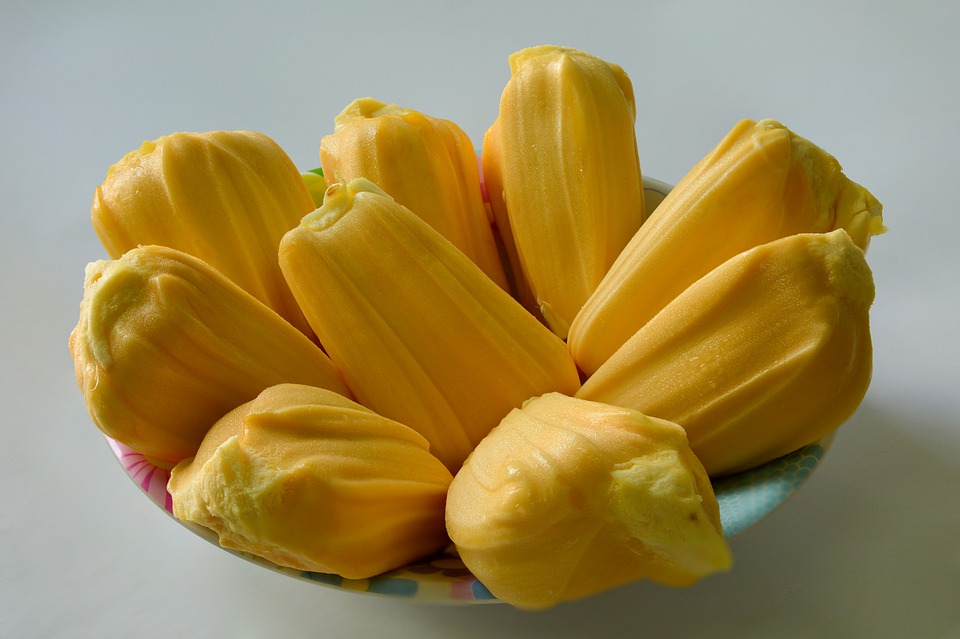 In a new study, Kochi researchers have discovered that green jackfruit powder decreases blood sugar and glycosylated haemoglobin (HbA1c) in diabetes patients. The research, published in a prominent journal, suggests the therapeutic potential of green jackfruit powder in improving glycaemic control in Type 2 Diabetes Mellitus.Jackfruit (Artocarpus heterophyllus Lam) is an ancient fruit that is widely consumed as a fresh fruit. The use of jackfruit bulbs and its parts has also been reported since ancient times for their therapeutic qualities. The health benefits of jackfruit have been attributed to its wide range of physicochemical applications.
Super-powered fruit!
Jackfruit contains vitamin A, vitamin C, thiamine, riboflavin, calcium, potassium, iron, sodium, zinc, and niacin among many other nutrients. It has low calorie content.
When it comes to diabetes, what sets jackfruit apart is its medium glycaemic index (GI). This means a lower spike in blood sugar levels. Your body break down the fruit slowly, particularly the seeds which are a good source of both soluble and insoluble fibre. According to the Food and Drug Administration (FDA), soluble fibre can help lower LDL cholesterol levels and slow the absorption of carbohydrates into the bloodstream, which can help prevent spikes in blood glucose after eating.
The jackfruit flour is low in carbs, has moderate amount of fibre and protein, and is rich in protective antioxidants, which makes it a wonder food for people with diabetes.
Recommended Dose:
A single serving of 100 g of jackfruit only contains 94 calories. It is a rich source of potassium – 303mg of potassium can be found in 100 g of jackfruit.
2 tablespoons of jackfruit flour can be included in a meal.
Caution!
Certain people are allergic to jackfruit, especially those who are allergic to birch pollen (22). Moreover, due to its potential to lower blood sugar levels, individuals with diabetes may need to have their medication dosages changed if they eat this fruit on a regular basis.
See Also
RECIPE
How To: Jackfruit Flour Roti
Ingredients
1/3 cup wheat flour/ jowar flour
1/2 to 1 cup water
1/4 tsp salt
Method of preparation
Take jackfruit flour and wheat flour in a bowl. Mix salt in it. Add a bit of water and begin to knead.
Keep on kneading till the dough becomes pliable and soft.
After kneading the dough rest it for 15 minutes.
Make balls of the dough in the palm of your hands.
Flatten the ball. Sprinkle some jackfruit flour to the dough ball.
Pre-heat the griddle or tawa.
While tawa is getting hot, start rolling the dough ball into a flat round circle using a rolling pin.
Now put the roti on a hot tawa. First cook one side, it should be less than 1/3rd cooked. Turn and cook the other side, this should be a little bit more cooked than the first side – about ½ cooked.
Now hold the roti with a tong and keep the first side which was cooked, directly on fire. The roti will start to puff. Turn and keep the other side on fire, roti will puff more until fully cooked.