10 Different Types Of Sleeves Design Patterns
The sleeve design is an aspect that is overlooked while buying a dress. Think about it, do you remember the last time you went hunting for a particular sleeve design? Sleeve designs and length add structure and flow to an outfit. While it may be insignificant, it makes a difference when you wear dresses with sleeves that compliment your body type. Every sleeve lends a unique functionality and adds to the aesthetic beauty of an outfit. Deepthi Parthasarathy has some insights into selecting the perfect type of sleeve designs for your body type to make sure you look picture perfect for any occasion.
10 Different Types of Sleeve Designs And Their Names
1. Raglan Sleeves
If you plan to buy a bodycon dress, then the raglan sleeve is your go-to sleeve design. Raglan sleeves run from the neckline, with an inseam that runs from the underarm. They allow for better movement since they start from the neckline. They aren't the regular straight-fit sleeves. They come in all lengths and suit all body types. Raglan sleeves are suitable for bodycon dresses, t-shirts, and tops.
Is It For Me?
Suitable for all body types.
2. Kimono Sleeves
Inspired by the traditional Japanese kimono attire, these sleeve designs are ironically used for Chinese-style robes. The sleeves aren't sown on separately but attached to the garment. At first glance, they may look like bathrobes and, as you can expect, also feel comfortable. Kimono sleeves are airy, wide, and loose, allowing for more air and breathing space. They have a consistent circumference throughout. This type of sleeve is slowly becoming a style statement for Indian and western outfits. Kimono sleeves scream comfort from the get-go.
Is It For Me?
Suitable for thin body types.
3. Noodle Straps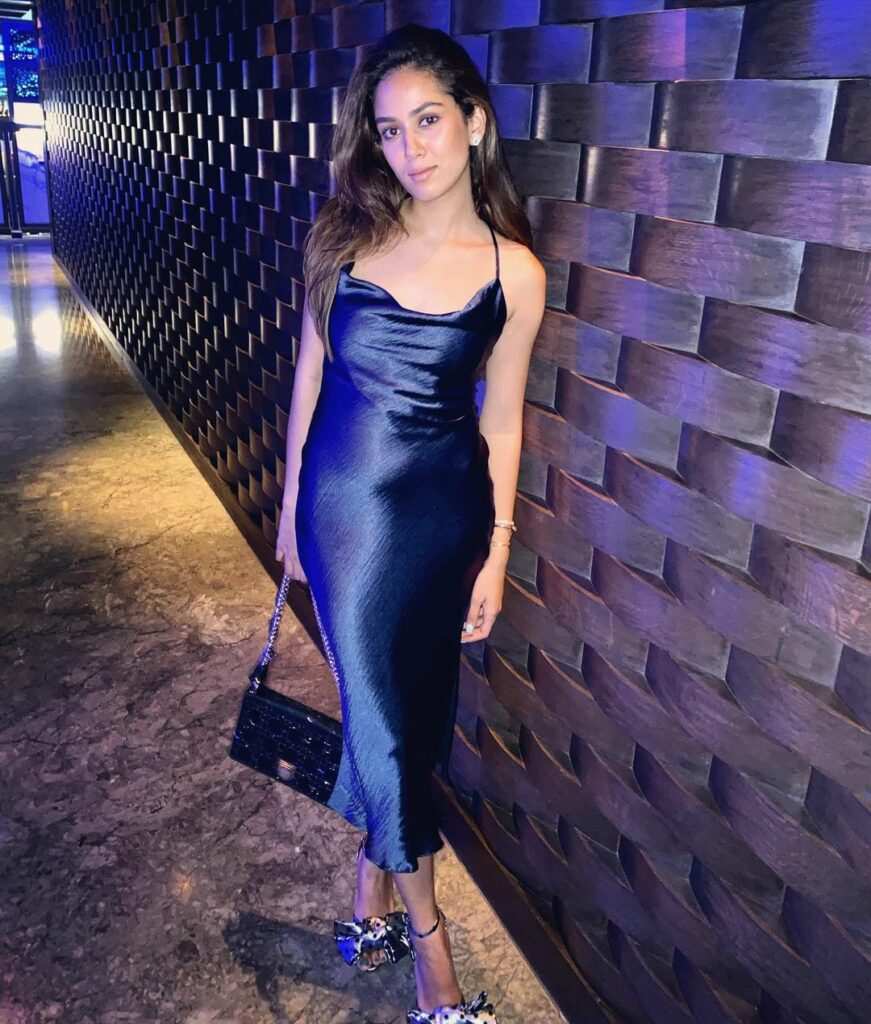 The noodle strap sleeve has a string or a thin strip of cloth running over the shoulders in place of a sleeve that usually covers the arm. This sleeve style is perfect for those who want to flaunt their toned arms and shoulders. However, the noodle strap style is not for people with a heavy build. If you have slim arms, this is the perfect style for you. Not only do they add an edge to the outfit, but they also make you look uber stylish.
Is It For Me?
Suitable for those with thin arms.
4. Bell Sleeves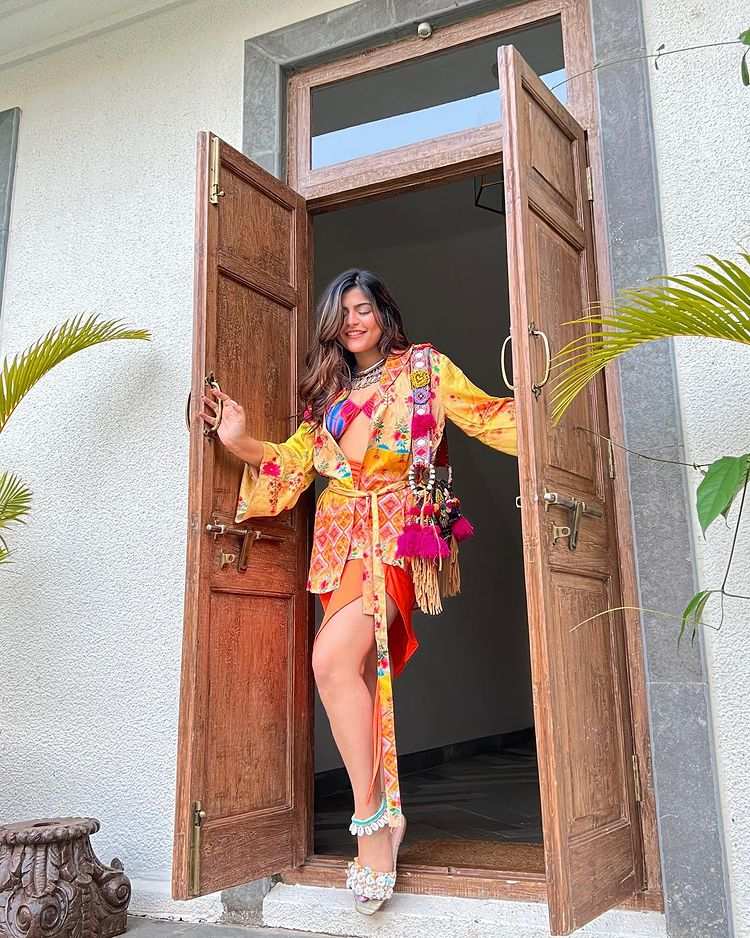 Bell sleeves are the perfect fit for those struggling with being petite or extremely skinny. They may be long or short in length, depending on the outfit, and have a flare towards the end. A bell-like shape can be observed from the elbow to the wrist when one looks closely. The USP of this sleeve style is that an illusion of volume is created when one wears an outfit with a bell sleeve. It's modern, flowy, serene, and would make you look effortlessly graceful. It is also called the trumpet sleeve.
Is It For Me?
Suitable for those with a petite or thin body type.
5. Puff Sleeves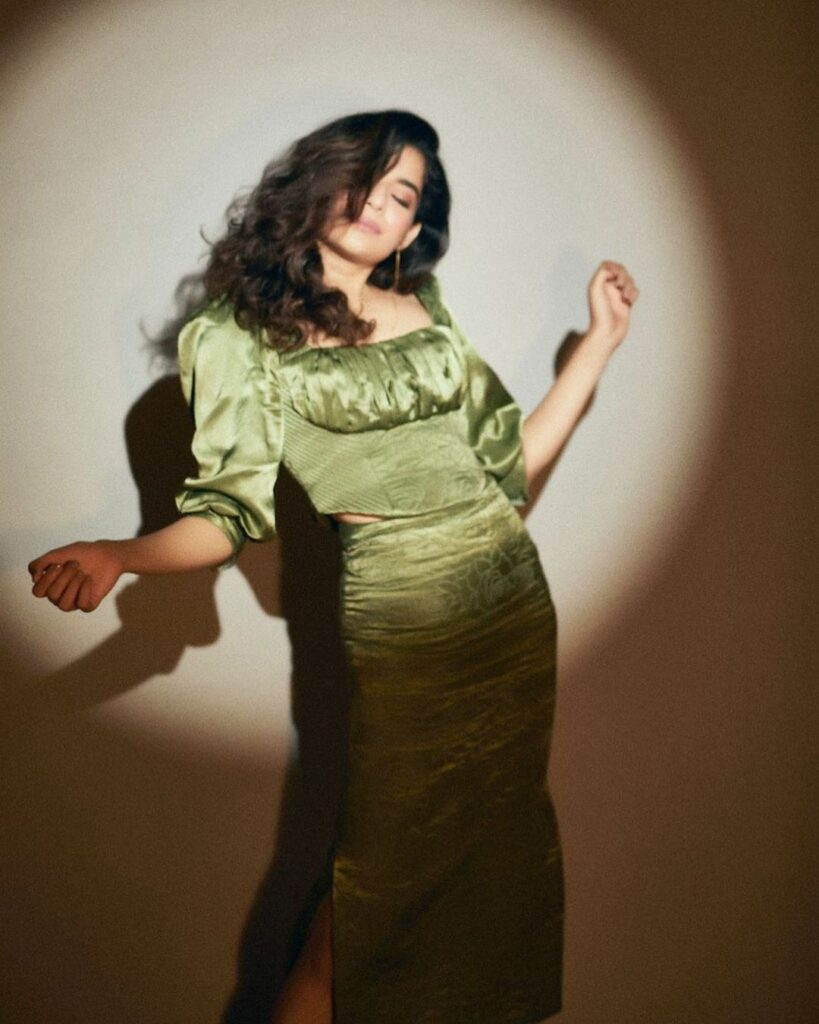 Puff sleeves add a retro look to the entire outfit. There are short sleeves that come together at the bottom, creating a puff. They look full in the middle. An elastic is used for flexibility which helps in creating a gathering. There are a variety of puff sleeves, such as the off-shoulder balloon sleeve, poet sleeve, and circular flounce. There is no doubt that you will look gorgeous if you pull off a dainty puff sleeve.
Is It For Me?
Suitable for pear-shaped bodies.
6. Cap Sleeves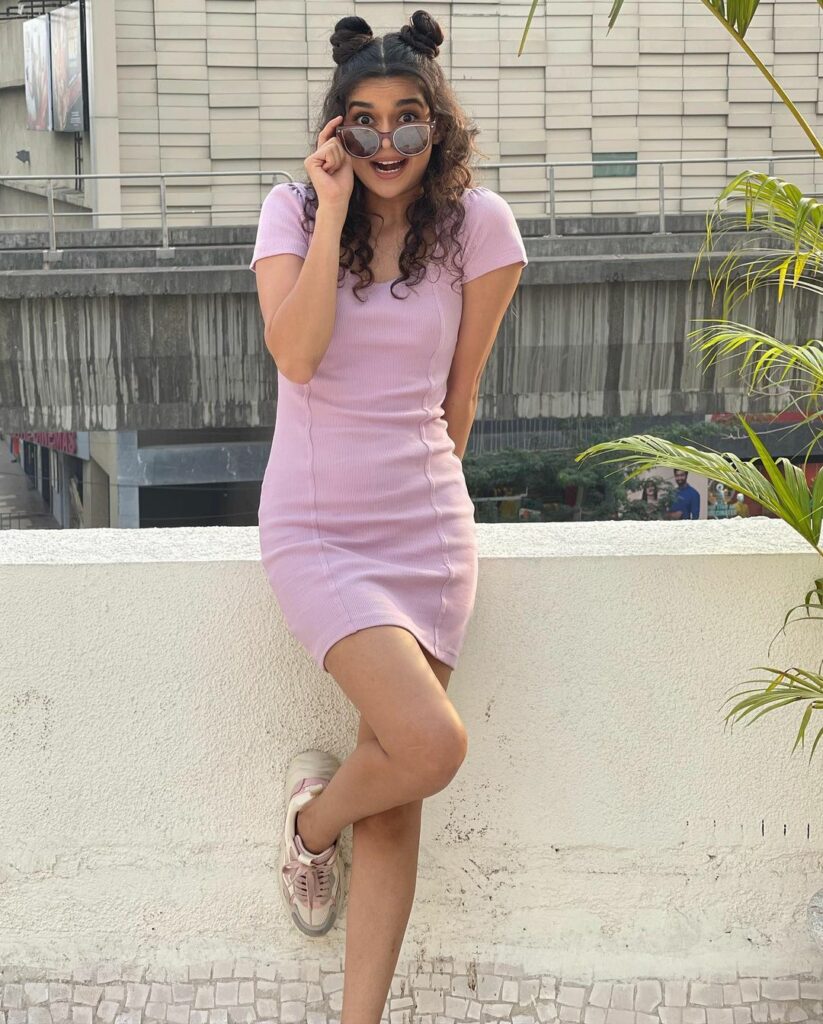 Cap sleeves, also known as umbrella sleeves, cover just the shoulders and the top of your arms. They seem like an extension of your collar bones. They are extremely short, and no attachment is visible under the armpit. The cap sleeve can have an elastic or a loose seam. These sleeves are commonly found in dresses, blouses, and tops.
Is It For Me?
Suitable for people with heavy and slim arms.
7. Off- Shoulder Sleeves
This sleeve design, borrowed from western trends, has made its way into our traditional outfits due to its modern nature. They only start from below the shoulder and are open otherwise. Anyone blessed with sharp and defined collarbones can easily pull off the off-shoulder look with ease. For a sangeet or a cocktail night, you can make heads turn by wearing a dress with an off-shoulder sleeve. The sleeves come in short and long lengths and are quite popular. If you want to make a bold statement, but are cautious to experiment, the off-shoulder sleeve can be your go-to style.
Is It For Me?
Suitable for those with defined collarbones and any body type.
See Also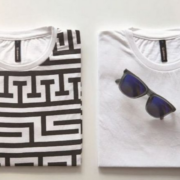 8. Leg-of-Mutton Sleeves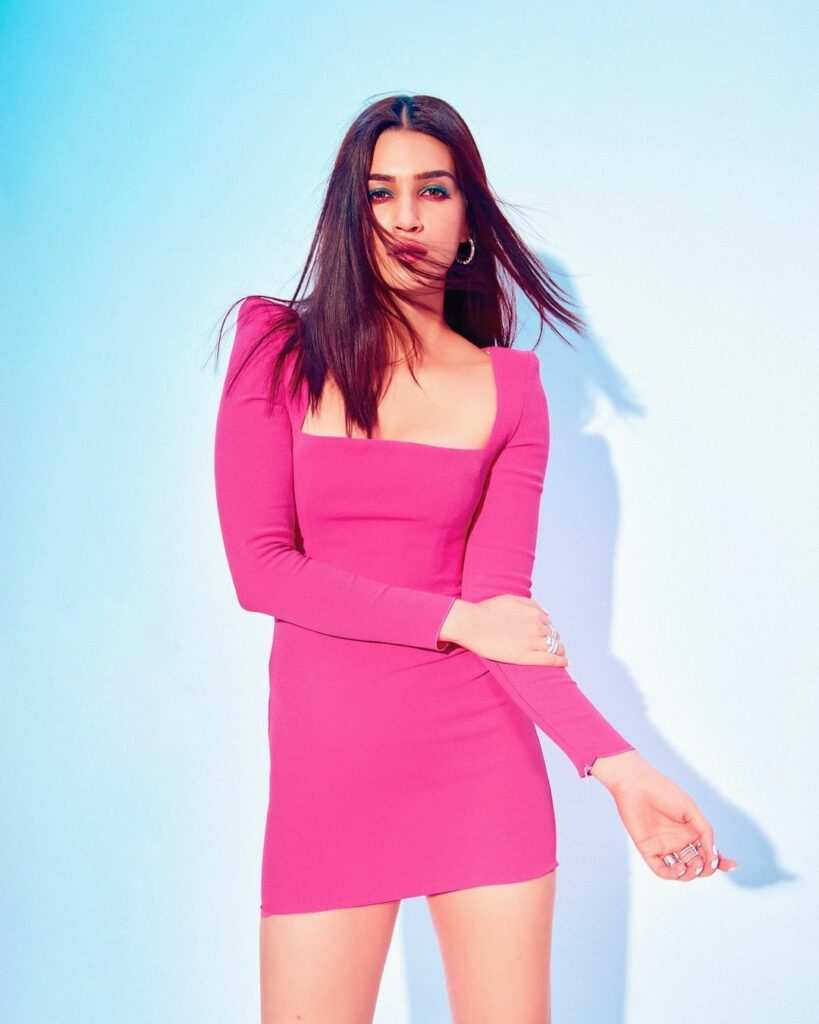 Interestingly, this sleeve style resembles a sheep's leg, quite an unlikely source of inspiration for a sleeve design. Yet, here we are. These long-length sleeves puff at the shoulder, taper at the wrist, and sit fittingly on the forearm. The style also resembles a bell-like shape on the top.
Is It For Me?
Suitable for all body types.
9. Batwing Sleeves
Continuing the trend of seeking inspiration from the animal kingdom, this sleeve type takes inspiration from the wings of a bat. They have a deeper armhole and are quite loose, making them suitable for summers. They can be designed to be open, similar to a kaftan style, or closed as an extension of an inseam. They look fun and add an aesthetic appeal to the outfit. These sleeves are usually found in tops, short dresses, and tunics.
Is It For Me?
Suitable for heavy body types.
10. Drop Shoulder Sleeves
People who are chubby and have a heavy build can consider a drop shoulder sleeve in place of an off-shoulder design. This sleeve design does not rest on the shoulder. They can make any outfit look chic and classy quickly. The best part is this sleeve design will look good on both traditional and western dresses. Drop shoulder sleeves look stunning and will leave you feeling sexy.
Is It For Me?
Suitable for heavy body types.
Conclusion:
It's pretty easy to get confused, what with the various sleeve designs trending right now. It's high time you bid goodbye to your sleeve troubles. These designs cater to a variety of body types. But, there are no rules when it comes to making personal fashion statements. If you think you can pull- off a sleeve design, then do not be bothered by your body type. Go ahead and experiment. After all, your outfit must make you ooze with confidence and not be centred around your body type. Explore what makes you feel your best self, and don't forget to have fun in the process!