Erasing the Digital Divide, One Classroom at a Time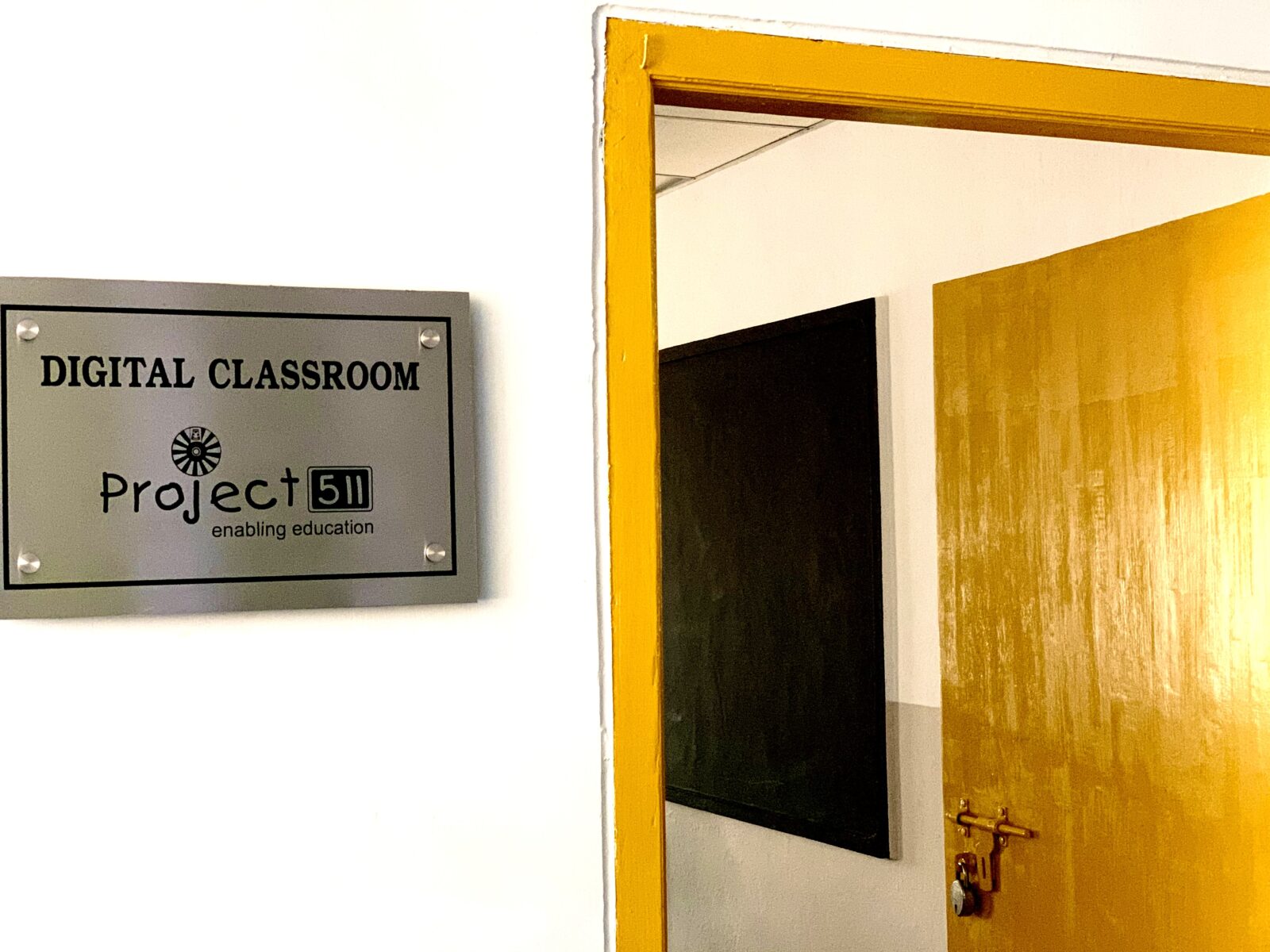 For Maneck Debara and Project 511, sky's the limit with digital learning. Converting government school classrooms into sophisticated digital learning spaces, the team works to provide an equal opportunity to students of the public education system to learn and compete. Juveria Tabassum explores how the project is reducing the digital divide without replacing teachers…
"The problem with government schools," says Maneck Debara, "is that the students don't have the resources or the context to understand the curriculum." In 2003, the Freedom Through Education (FTE) programme, run by the Hyderabad Round Table charitable trust built schools for the underprivileged communities. However, they soon realised that they were only constructing buildings. The team went back to the drawing board, and after a bunch of surveys decided that there is no dignity for a student if the school doesn't provide basic facilities such as blackboards, benches, teaching learning material, and washrooms. Thus the charitable trust set up Project 511 which brought these initiatives to government school buildings, aiming to bridge the gap between public and private education.
The project initially adopted schools, and provided them with any amenities that the management might require, right from compound walls to science labs. The mission covered 1217 schools in 11 districts of Telangana impacting 2.5 lakh students every year. In 2019, they decided to reimagine education, and work towards digitizing government school education. Maneck, the Chairman of Project 511's governing council says that the Digital Learning Programme (DLP) converts a regular classroom into a digital space that allows teachers to use aids such as videos, slides, online quizzes and articles to supplement teaching.
"Each classroom gets an internet connection, a projector, a whiteboard, speakers, a laptop for the teacher, and power back up," shares Maneck. The team is currently working towards providing these facilities to 2700 government schools. The project has also tied up with online education platforms such as Bolt and Khan Academy which help teach state curriculum. The project also lays emphasis on teacher-training programmes, enabling teachers to better use technology for efficient teaching. "One teacher impacts about 50-100 students at any given time. The holiday period will allow us to help remove the fear of technology that some teachers still have and enable them to adapt to digital teaching," says the Chairman.
See Also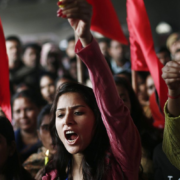 Maneck, who is not a fan of online classes, believes that they will never replace the need for teachers. "People confuse the two(online classes and digital learning). Indians need teachers, not facilitators. The digital medium can be used to enhance teaching. For example, if a government school doesn't have a science lab, experiments can be shown via videos. Excellent teachers and speakers can be made available to a larger audience," he insists.

Contribute:
Project 511 aims to have at least one digital classroom in each of the 2700 government schools they currently work with. One digital classroom costs rupees two lakh seventy-five thousand(Rs. 2,75,000). You can contribute to the cause by donating via wire transfer at https://www.project511.org/donate