DIVYA BOPPANA'S FASHION FAVOURITES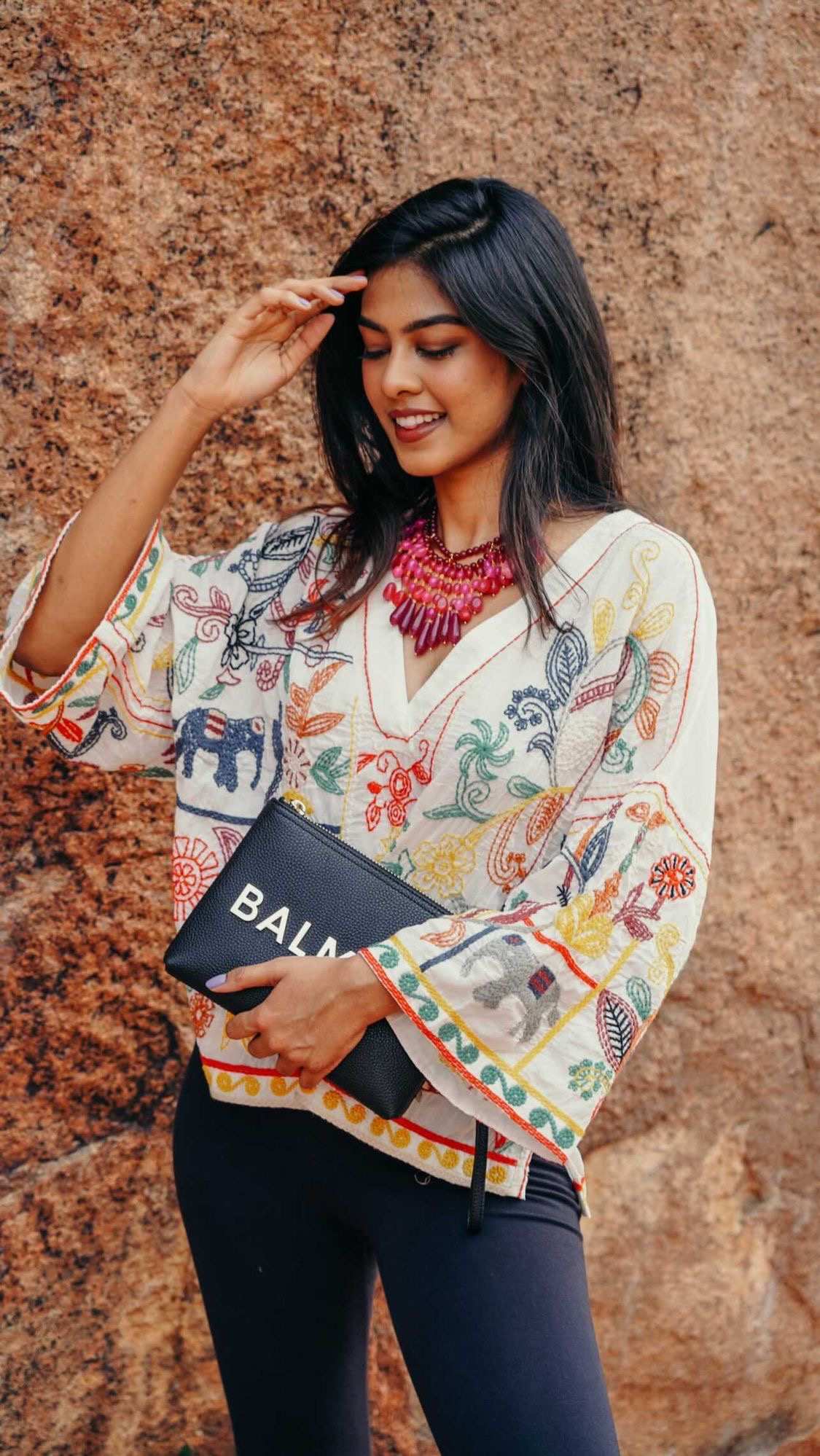 In conversation with Avanthika Reddy, Divya Boppana, Digital Creator from Hyderabad with over 20K followers shares her top 3 go to styles that she can't do without.
"My style is extremely versatile and I won't miss a chance to experiment with it," exclaims Divya Bopanna. Always one for exploring new styles, Divya believes in adding that personal touch to your style for it to truly shine. "I make sure that I have a certain element of me in everything that I put together, a statement outfit that reflects 'Divya Bopanna'," she shares.
A fan of the classics, she isn't shy of putting her spin on some crowd favourites. Here are Divya's wardrobe must-haves:
1. FAVOURITE COLOUR PICK :
I'm never tired of styling white silhouettes and I'm never bored of it. My Instagram profile and stories say the same and reflect my aesthetic and style. The colour is super versatile to style and resonates with my personality.
2. FAVOURITE STYLING ELEMENT:
See Also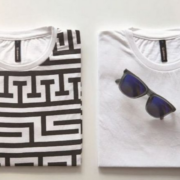 Accessories are my favourites. They don't have to be big or chunky. I can put on a minimal pair of earrings and I'm good to go. For me, picking the right accessories plays a big role in styling. When required my accessories make a statement and when necessary they stay minimal and let the dress do the talking.
3. FAVOURITE CLOTHING PICK: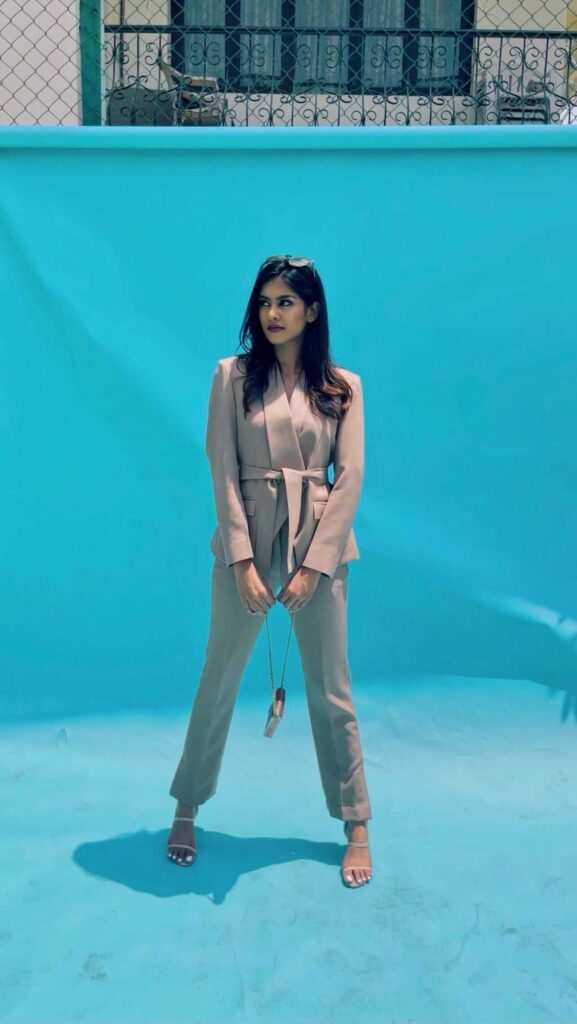 Pants are my absolute favourite. I can't stop myself everytime I see a good pair of high waisted pants! I love styling them. Since I'm not much of a shorts or a skirt girl, pants are my go-to anyday. From solids, to prints and textures, I love them all!