Electric Cars to look out for
Fully electric vehicles are better for the environment because fuel cars are damaging the environment with the noise and air pollution. To protect the environment from further damage automobile companies have come up with these new innovative electric cars which are affordable in price and equipped with the latest specifications. Electric vehicles are the future now and if you are planning to buy a new EV car, we have listed some of the upcoming EV cars launching this year in the automobile market.
Why are Electric Cars better than fuel cars?
Electric cars are better than fuel cars as the maintenance cost is cheaper due to the simple structure and specifications. 
Electric cars are silent functioning vehicles because the vehicles run on electric motors instead of engines and this functioning reduces noise pollution as well.
If you buy an EV you don't have to worry about the varying fuel prices in the country. You can conveniently charge the vehicle at your home. With fast charging options, the car will be fully charged in 60 mins.
EVs are easy to drive because they are gearless and they come with a set of pedals for increasing or decreasing the speed.
As EVs are the future of the transport system, some government systems are providing incentives to the ones who are buying an EV.
Several electric cars are releasing this year. Here are some of the electric cars to watch out for.
1) Tata Tiago EV
Tata Tiago EV was showcased at the 2018 Auto Expo Event. This is an electric car with a charging setup and a battery-powered mechanism. The Tata Tiago Electric version will be launched officially somewhere around Mid June 2022. The Tiago EV is expected to come with a 30kW electric motor with fast charging support. The Top speed of this vehicle is 100kmph with a 130km range on a full charge.
Launch Date: Mid June 2022(Expected), Price: Rs 5-7 Lakhs
2) Mahindra eKUV 100
Mahindra eKUV 100 will lead the electric car line up in Mahindra Company. The car comes with a six-seat setup with connectivity features like remote diagnostics, cabin pre-cooling, and real-time location. The powering of the vehicle is a 30kW Lithium-ion battery, and it can cover 140kms on a full charge. The battery charges very quickly in less than an hour.
Launch Date: Mid-June 2022. Price: Rs 8-10 Lakhs
3) Kia EV6
The new Kia EV6 is the first electric vehicle from Kia in India. The interesting features of this car are that EV6 is a premium car with wireless Apple Carplay and Android Auto with an 800V charging system and UVO Connect. The 14-Speaker Meridian audio system along with a panoramic sunroof and automatic climate control in the car makes it one of the futuristic electric cars to look out for. Kia EV6 battery can be fully charged in half an hour when it is connected to a 350KW fast charger.
Launch Date: 15th June 2022. Price: Rs 65 Lakhs
4) Hyundai Kona Electric
Hyundai Kona Electric is one of the electric cars to watch out for. The car is expected to release on the market during August. Hyundai Kona is equipped with a 39.2 kWh lithium-ion battery which will be able to deliver a range of 452 Kilometers on a full charge. The car comes with extra safety with six airbags and the latest specifications like sensors, cameras, and driving mode.
Launch date: August 2022. Price: Rs 24 Lakhs
5) Tata Altroz EV
Tata company showcased the electric variant of the Altroz car at the Geneva Motor Show in 2019. The car is expected to have some features from Nexon EV in terms of PDU, and battery pack. But the slight difference between the Altroz and Nexon is that Altroz will receive a different power output and the driving range is also increased to 300Kms on a single charge.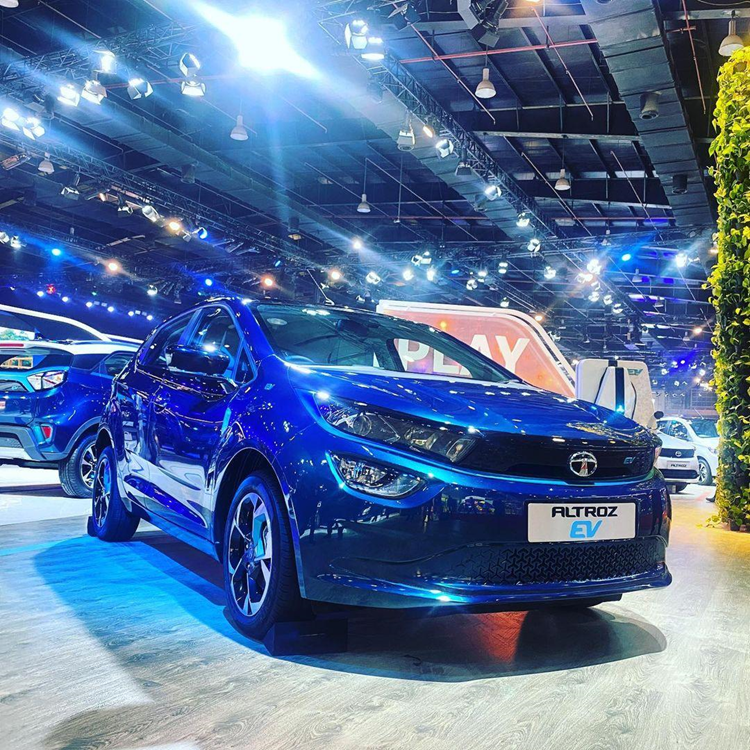 Launch Date: Mid 2022. Price: Rs 10 Lakhs
6) Mercedes Benz EQA
Mercedes Benz EQA is expected to release in India in May 2022. The car comes with international specifications like a 66.5kWH battery pack with a driving range of 426Kms on a single charge. The charging time for 10 to 80 percent is done in just 30 minutes with an output of 100kW with fast charging. If it is charged in charging stations it would take at least 5 to 6 hours to fully charge.
Launch Date: May 2022. Price: Rs 60 Lakhs
7) Maruti WagnoR EV
Maruti WagnoR has been sent to test drives on Indian roads recently and very soon it will be released in the market. The WagnoR EV is expected to have a driving range of 180kms on a single charge. The battery charges up to 80% in an hour with fast charging capabilities. The car comes with Apple Car Play, Android Auto, rear parking sensors with a camera, dual front airbags, and electric folding ORVMS.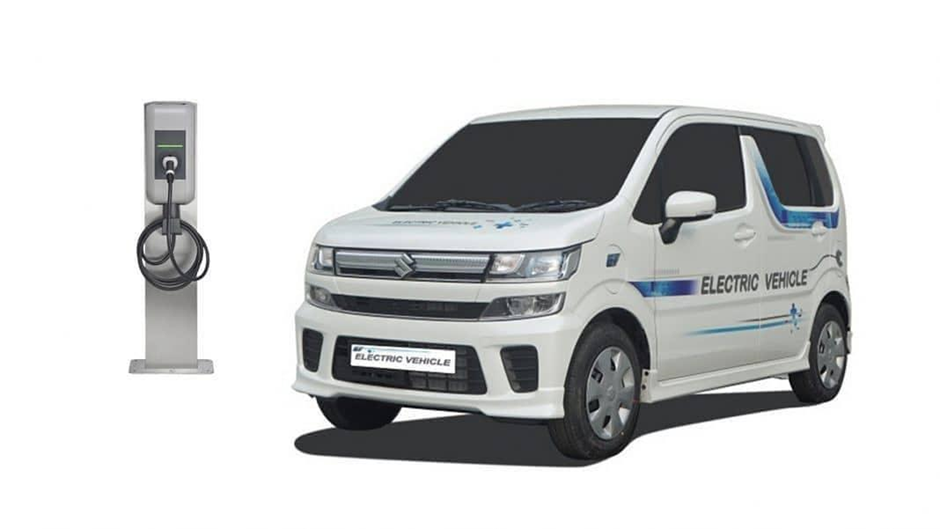 Launch Date: May or June 2022. Price: Rs 10 Lakhs
Conclusion
These are all the electric cars that will be released in 2022. Along with them, Tata Nexon EV, Audi E-Tron, MG ZS EV, and Jaguar I-Pace are also releasing very soon. Electric cars are no longer a gimmick now, soon they are going to take over transportation and reduce the pollution on the planet.