Making a style statement with luggage is the new trend, and as you make your holiday plans for the season, make sure you carry a piece of luggage that represents your personality. Bindu Gopal Rao lists a few brands that are worth the hype.
Mokobara
Mokobara, a travel and lifestyle brand, has thoughtfully designed luggage, bags, backpacks, and premium travel accessories. They are also known as 'the most Instagrammable luggage in the world.' Each product is designed to solve real travel problems while appealing to the aesthetic sensibilities of the modern traveller. Mokobara is a breath of fresh air with bold and unique colour combinations in an industry flooded with blacks, blues, and greys. Apoorv Sharma, Head of Retail, Mokobara, says, "Our design philosophy is 'less but better'. We start with clean, minimal designs and nit-pick over every detail, trying to figure out how to add that element of magic. Secondly, we never compromise on functionality. We are always looking to add thoughtful/fun features that solve real travel problems and elevate the joy of travel for our moko fam." https://mokobara.com/
DELSEY PARIS
Travellers who refuse to compromise style, security, and practicality can count on DELSEY PARIS's latest luggage collection: REMPART. Already iconic, this suitcase boasts a bold and contemporary design that combines functionality and security, ensuring safe and stylish travels. "The stackable design of these suitcases, regardless of their size, allows for easy storage in the trunk of a car or a train's storage area, making travel more convenient. Furthermore, their interior is expandable and modular, giving travellers the flexibility to organize their belongings based on the length of their trip. Each piece has a Securitech® Zip and a TSA combination lock for optimal security," says Bérengère Guichard, Global Communication Manager, Delsey Paris. https://int.delsey.com/
Nasher Miles
Mumbai-based D2C luggage brand Nasher Miles is the brainchild of Shruti Kedia Daga, Lokesh Daga, and Abhishek Daga. Nasher Miles boasts an impressive array of collections, each bearing the evocative names of renowned global destinations such as Istanbul, Paris, Wall Street, Dallas, Mumbai, Nicobar, Bruges, Rome, Pondicherry, Lisbon, Manali, Dalhousie, New York, Jaisalmer, Goa, Berlin, India, Bristol, Texas, Denver and more. The brand recently unveiled its latest collection – the Singapore Collection. "This collection comes in a variety of colours. The hard-side luggage bag is crafted from unbreakable polypropylene for ultimate protection and comes in three sizes. Additionally, the luggage features two spacious compartments for easy organization on the go, a mesh pocket, and a hinge pocket inside for convenient packing," says Shruti Kedia Daga, Co-Founder and Head of Marketing, Nasher Miles.  https://www.nashermiles.com/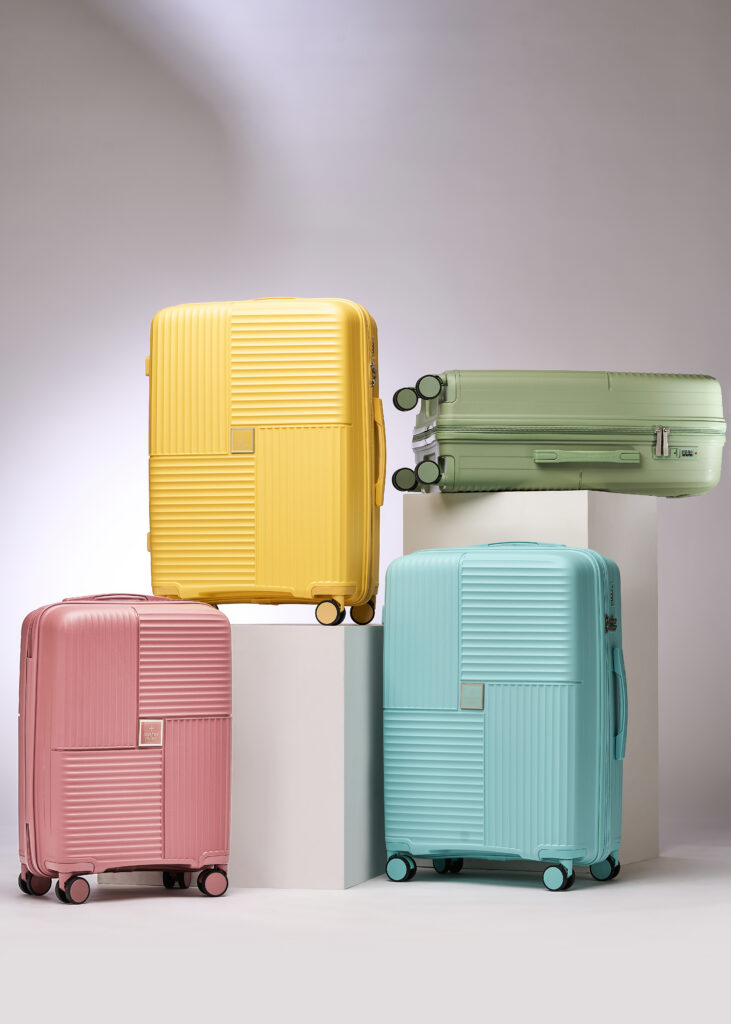 Lavie Sport
Lavie Sport has a new range of backpacks and duffels that cater to a unique mix of classics and new-age designs that reflect today's modern lifestyle. The newly launched Emperor backpack is versatile, functional, and undeniably stylish. "The Lavie Sport duffel bag is made from durable materials so that you can travel hassle-free. The sleek and modern design is always a plus for the style-conscious traveller. The duffle bag for travel features a combi-lock, shoulder strap, and fully lined interior and is built with high-quality polyester fabric for the utmost durability," says Ayush Tainwala, CEO, Bagzone Lifestyles Pvt. Ltd. https://www.lavieworld.com/collections/lavie-sport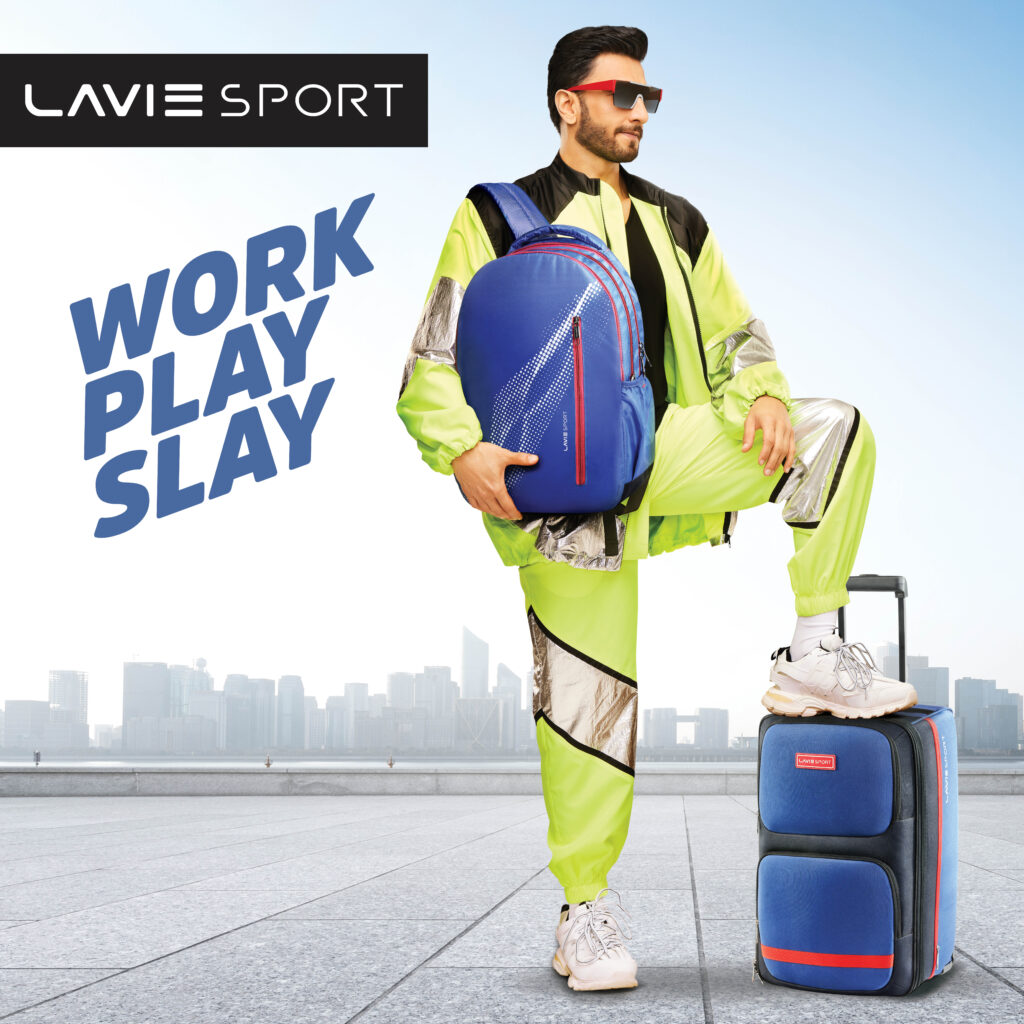 Trivid
Trivid is a 100% cruelty-free brand with plush Vegan leather travel pieces. "The Trivid duffel bag is lavish in space, allowing you to store ample things. The quality of the interiors isn't compromised, ensuring the materials are layered together to create the bag's plush, safe, and water-resistant nature.
The bag is economically priced and allows you to perfectly hold all your things for those epic unplanned 3-day trips," says Vivek Baherwani, Founder of Trivid.  https://trividworld.com/