"It Still feels like a Dream" – Sri Lankan Rapper Yohani on her recent hit 'Manike Mage Hithe'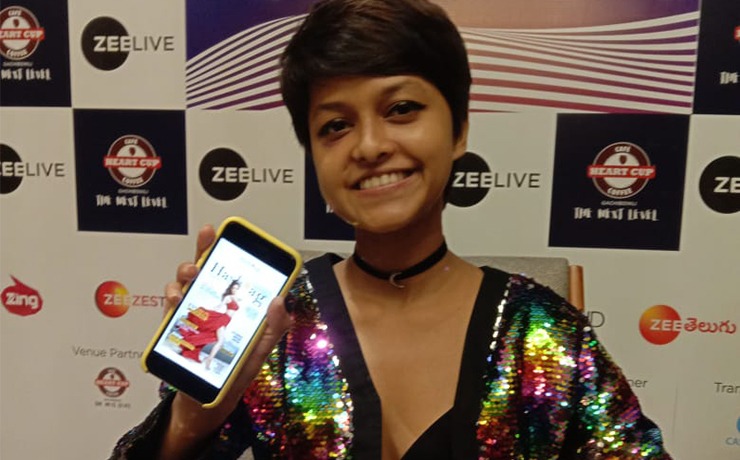 DIVYA VALLABHANENI, in a moment with Sri Lanka's princess of rap, Yohani, on her trending single 'Manike Mage Hithe', and the subsequent rise to fame.
"Baby in my heart, every passionate thought is about you. It's like a fire burning."
Wondering about the sudden lyrical quote? These lines are a translation of the recent Sinhala hit song, 'Manike Mage Hithe', by the Sri Lankan singer, Yohani Diloka de Silva, who is popularly known as Yohani. The song has become so popular that it has been dubbed in various languages, including Telugu and Tamil. It has also gone viral across social media, reaching the likes of celebrities such as Amitabh Bachchan, and others, all of whom are fascinated with the track.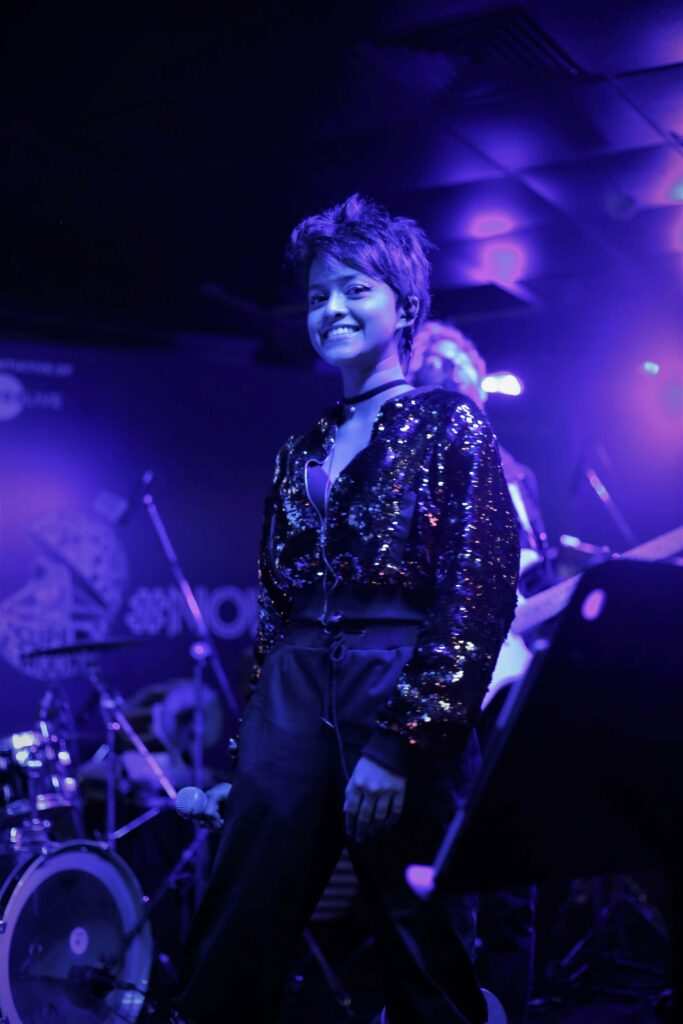 We catch up with the rising singer on her recent visit to India.
How does it feel to become an overnight sensation?
It's overwhelming. It's been great and thanks to all of you for the support.
How did this song come to be?
Initially I did a Tik-Tok video of the song and put it online. Later we decided to do a full version of the song. This was during the quarantine, and I physically couldn't go to the studio, so I did it from my home and sent the recording. We finished the music video in a couple of hours, edited and published it.
Tell us about your music journey?
Music has always been a part of my life since I was small. I used to play piano when I was small. Singing happened when I was in university. Before that, I played the trumpet and french horn in school, and learned to play guitar. I opened my YouTube account soon after I started to sing during my university time, and that's when I started doing the covers.
The song has been rapped in other languages as well. What's your favourite version?
I don't have a specific one. I have listened to all the songs in other languages, and I liked all of them.
What was your reaction when you realised that your song was famous?
It still feels like a dream, honestly. The same goes with my team as well. We never expected such a great response and we are all happy over that.
Can you give us an update of your upcoming albums?
The album is Killer and the first song from the album will be published on October 9th.
Tell us in your words what does the song mean?
The language is Sinhala and it's a love song. The song is song by a boy to a girl. If you take the line "Manike Mage Hithe", Manike is something you call for love and Mage Hithe means in my heart, so it's like, 'baby, in my heart.'