Learn the Difference Between Face Wash and Cleanser in 2 Minutes!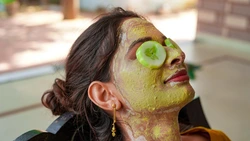 All of us want our faces to glow and look healthy. For that we try different types of methods and one among them is using a face wash with cleansers. However, there is always some confusion – are face wash and cleanser different? If so, how? Let's clear out that confusion, shall we?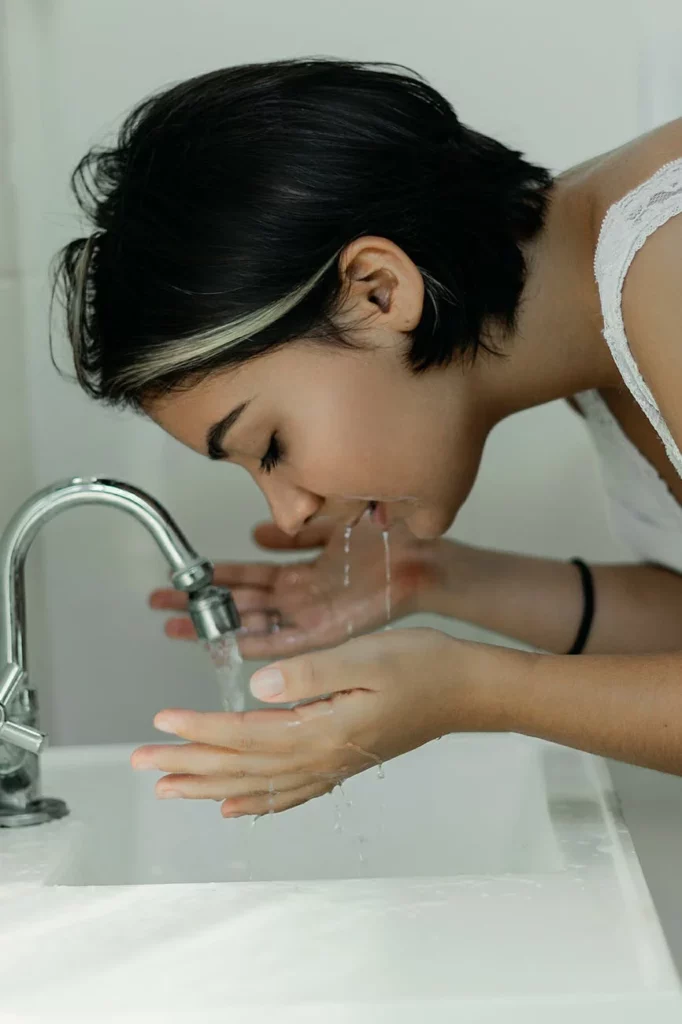 Face wash and cleanser are two different products used for skincare. They are similar in that they help in removing oil, dirt, makeup, and other debris from your skin. The process of cleansing is however, different. Sometimes, we use both of them together because we don't understand the differences between them. We must understand which one of them suits our skin and its needs. There is no problem in using them together if you have combination skin. You can use a cleanser and face wash to balance the oil and dry regions of the face.
How Are They Different?
Here are some differences between cleanser and face wash.
Face wash helps remove dirt, debris, and other contaminants from deep layers of skin and cleanses your skin pores. Cleanser removes dirt, makeup residue, and oil only from the skin's surface.
The face wash is suitable for oily and combination skin types. Cleansers are suitable for dry and sensitive skin types.
Face wash can be used as an alternative to a soap bar because it is gentler. A cleanser is gentler than a face wash.
Face wash can be used in the mornings or midnights. Cleansers can be used anytime we want.
Face wash requires rinsing while cleansers may not require rinsing. Face wash's texture formation includes gel and foam. A cleanser's texture formation includes cream lotion, oil, and powder.
Face wash helps the skin look radiant and healthy. Cleansers nourish our skin, balance the complexion and boost moisture levels.
Cleansers provide more hydration than face wash; hydration is recommended to maintain healthy skin.
Face wash may contain skin irritant ingredients. Cleansers do not have skin-irritant ingredients.
Face wash is ideal for those who do not use makeup often or daily. Cleansers are ideal for those who use makeup daily.
Face wash helps in reducing the development of breakouts and blocked pores while cleansers help in tackling eczema and protect us from other pollutants as well.
These are some of the important differences between a cleanser and a face wash. Both of them have their benefits which completely depends on the skin type. There will be more additional benefits as well if we use both of them together to maintain the balance.