Looking Into The New Year: 2022 Horoscope Predictions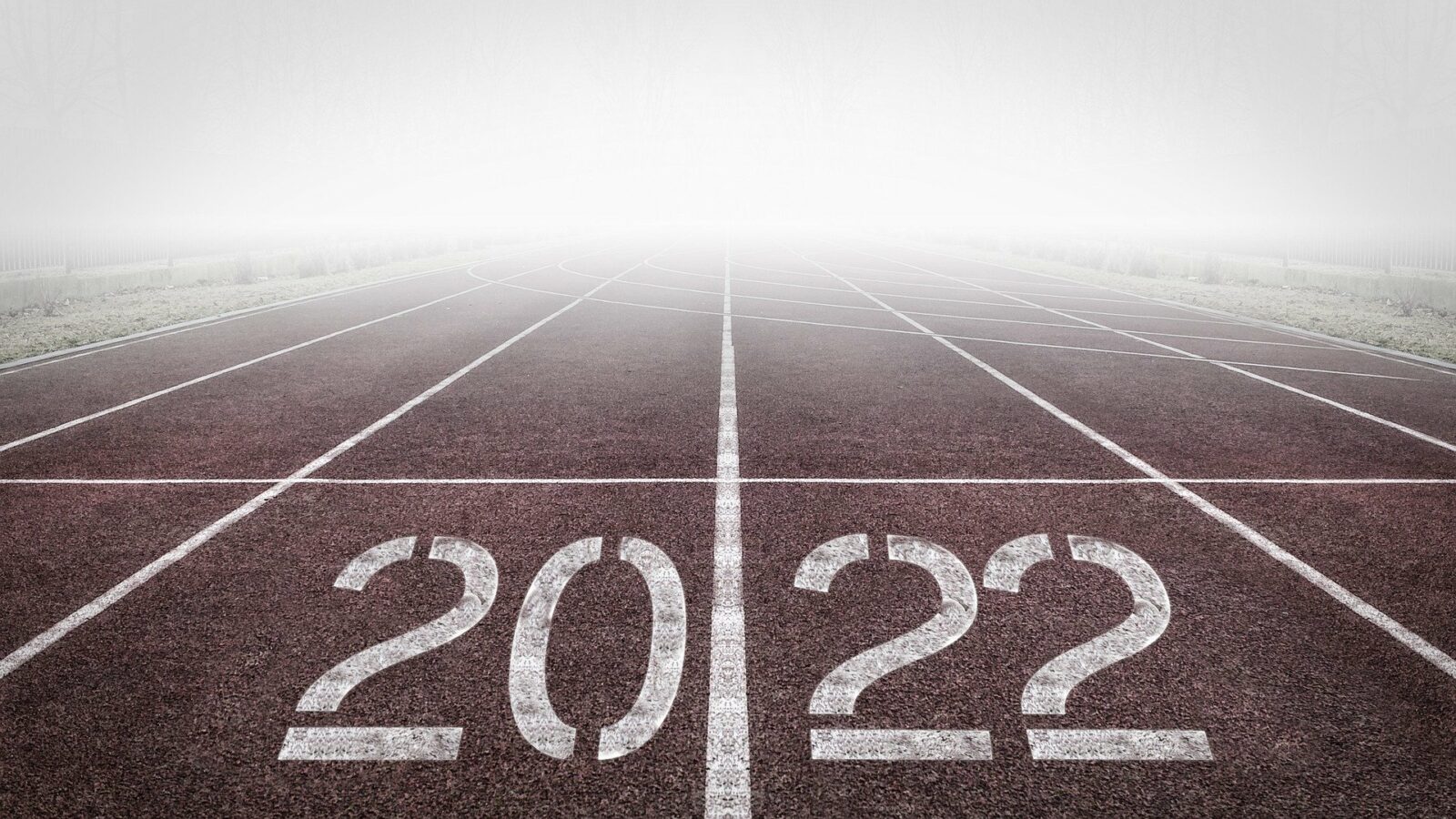 As we move into 2022, we eagerly look forward to leaving the old behind in exchange for the new. We thought of sneaking a peek into what lies ahead for a look into all that is to come! Muskan Bhandari, Tarot Reader and Manifestation Coach, presents a holistic and complete reading for all the 12 Zodiac signs for the upcoming year. Learn what your career goals, love life, and personal achievements will look like through the powerful insight of Tarot.
Aries
2022 for Aries will be a life-changing year. Major changes are about to come in terms of career and personal aspects. All personal career-related goals will be achieved; however, Tarot suggests you don't let your emotions get the best of you and remain practical throughout. Allow yourself to use all your potential. Don't compete and remain confident. Be very cautious in aspects of your love life. You know what you are looking for in a partner but a sense of fear holds you back.
Taurus
2022 is all about new beginnings for Taurus; with the Page of Wands, any new career or project will be successful. Ten of Cups indicates that personal life will feel stable and content. However, it is time for you to take charge of things and become more active. There is a particular goal – personal or professional – that you are aiming for. Most likely, the result will be coming in 2022. Remain positive! It's a year of fresh start and achievements.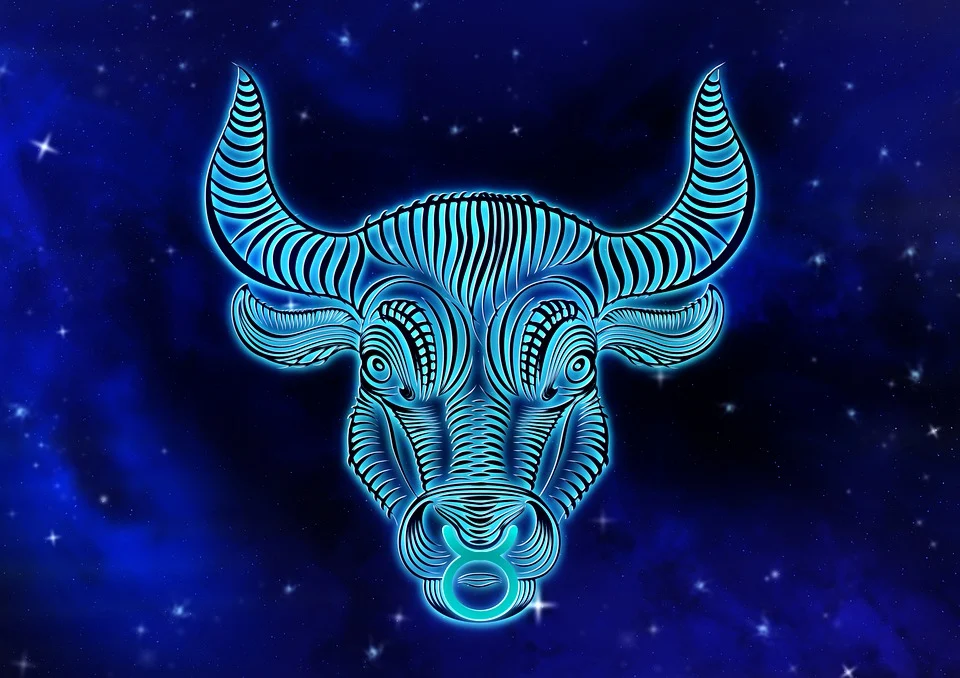 Gemini
There are important decisions that are to be made. Don't make them in haste. You do seem restless. Advice is recommended for any money investments or any job opportunities. Analyse the situation properly before being a part of it. Personally, this year indicates a lot of focus on self-growth. There will be love prospects coming in as well as year of enjoying the new company. Just go with the flow!
Cancer
There's a mental block that will stop you from taking chances in 2022. You are currently facing it. However, 2022 is the year of executing your plans. Don't allow your overthinking to take control. Use all resources you have and give your best to what you do. Your monetary situation will improve next year. Love seems tense; you are trying to look at the positive side of things. However, too much mental activity restricts you from being yourself to enjoy love and romance. Move beyond the comfort zone.
Leo
Career seems strong. However, you have plans but no strategy. The cards suggest planning and execution to avoid disappointment next year. Right now, work is stable and at its optimum best but requires planning to remain so. A cycle is ending and a new one is beginning in your love life; it will head in a more positive direction and things will change for the better. Just be open to love and emotional assistance.
Virgo
With the Ace of Wands, career seems to be progressing well in 2022. However, it will be a year of extensive hard work to achieve stability and success. You are also probably in a dilemma to make a change or shift in your career; clarity will come in 2022. A lot of attraction is in play for singles. You might end up finding someone for the long haul if you move beyond your perspective of a relationship. For couples, the relationship gets stronger. There might also be a possibility of marriage for some of you. Overall, taking the relationship to the next level is in play.
Libra
You will be able to reach halfway through your career goals and aspire for more. A celebratory year, but you have a long way to go. This just the beginning. New beginnings and new projects will come through which will be successful but not necessarily as much as you want them to be. Your love life may seem overwhelming as you try to cope up with a lot of things at once.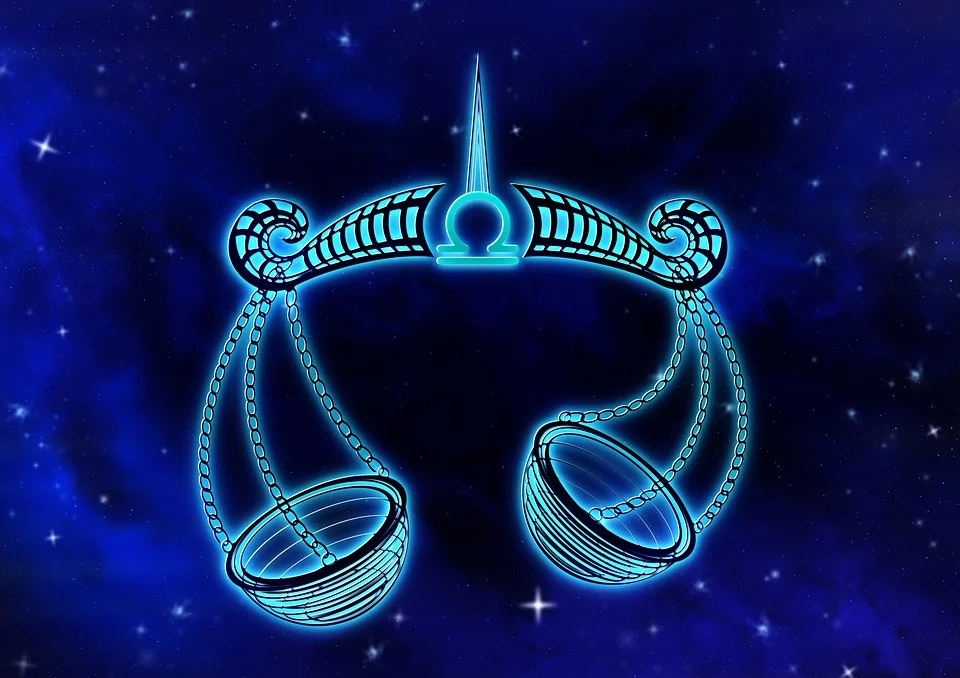 Scorpio
You're heading in the right direction. After a long wait, this year will bring the best of career growth that you have been looking forward to. You will also experience emotional contentment with the career growth. Your practical approach will help you grow and keep you motivated. Love life seems stable and balanced with the Two of Cups card. You will put in a lot of effort and even your partner will be happy to be there for you!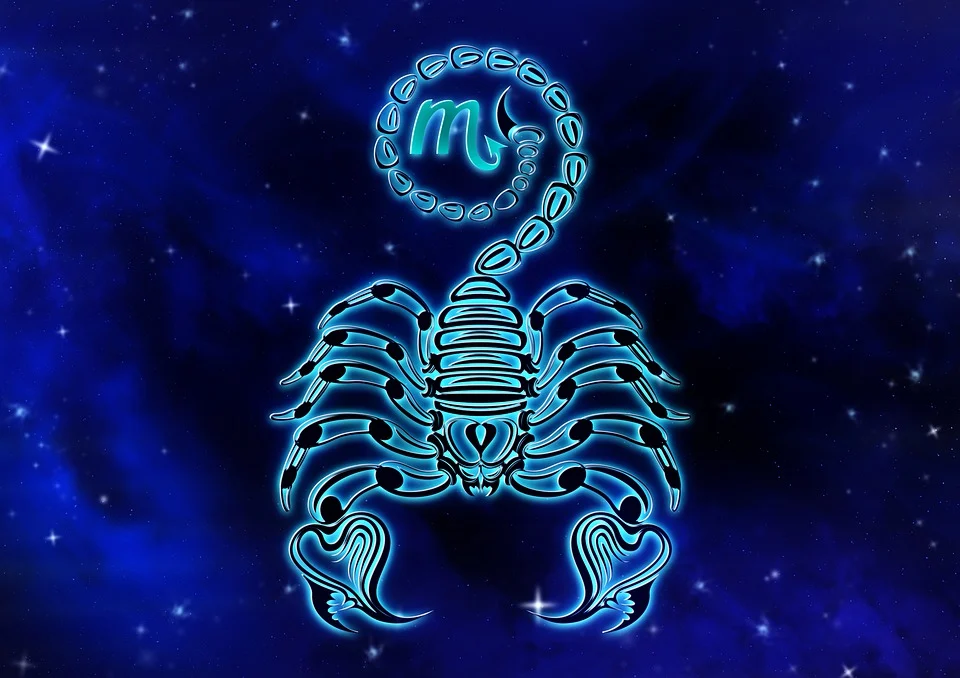 Capricorn
Career-wise, you will feel you deserve better and that your growth isn't headed in the direction you want. Don't limit yourself because of these thoughts. It is all in your head, so just get to work and you will see the results. Love life is at its peak – all seems good and healthy. Singles are likely to find prospects and couples feel a sense of stability.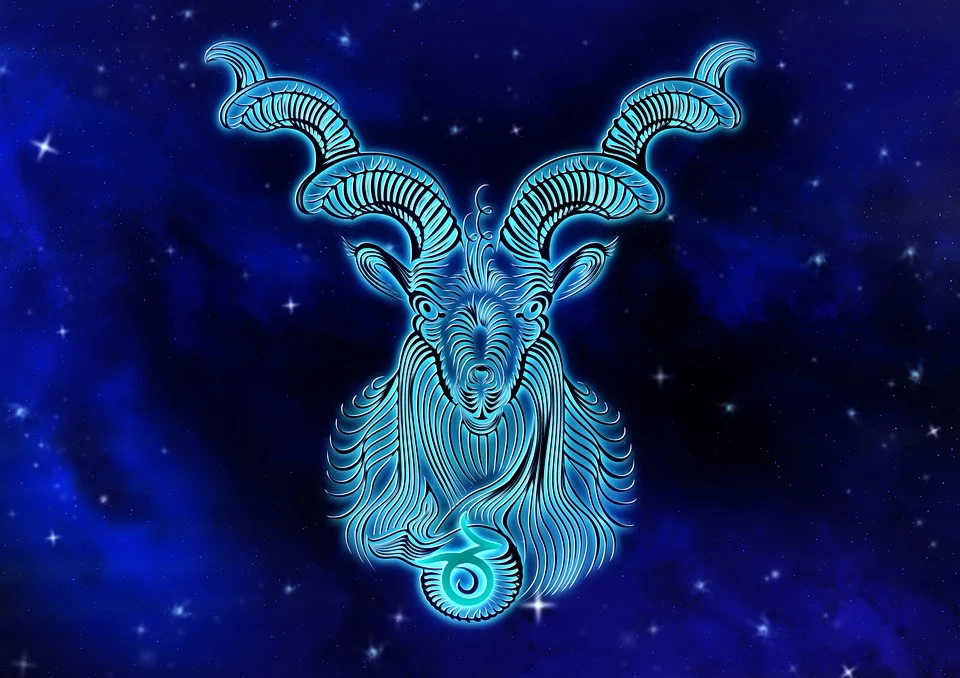 Aquarius
Career for Aquarius seems good. You will explore different opportunities for yourself this year. Family support is always with you and seems like a good family year! Love-wise, it seems you have created a block and are not willing to move beyond your comfort zone
Pisces
Career in 2022 requires your patience. Things will process slowly so you must keep working towards it. Don't be disheartened by the slow growth rate. Just go with the flow and focus on the process, not the end goal. Love-wise you seem to be at your best; however, the fear of heartbreak keeps you from feeling free. You feel caught up in your emotions of fear and insecurity. Allow yourself to breathe.