Malaika Arora: "I just want to be known as the Diva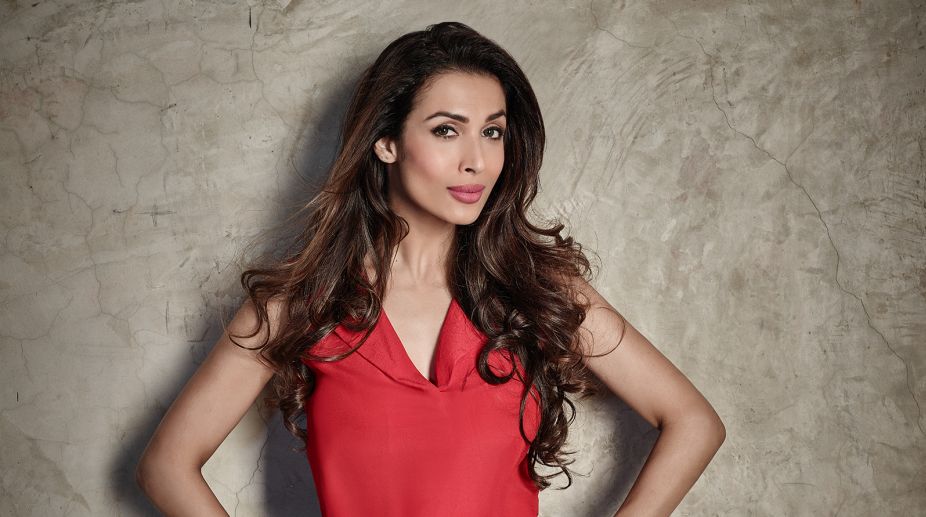 Lipika Varma, in conversation with the svelte Malaika Arora, on dance, fitness, and India's Best Dancer.
India's Best Dancer is back on our screens with its second season and how! Hosted by Maniesh Paul, Sony Entertainment Television's popular reality show returns with renowned personalities Malaika Arora, Geeta Kapoor, and Terence Lawrence helming the mantle as the judges. With the show set on finding #BestKaNextAvtar this season, we are only too eager to learn more. 
In a gracious interview, Malaika Arora talks to us about the finer nuances of dance, including the role fitness plays in it. 
We have seen you as a judge across different shows over the past few years. As a seasoned judge and professional, how does it feel to return to India's Best Dancer?
Even now, I get scared to judge. I have understood the ways a lot more and can judge much better compared to earlier times. I'm in a better space and a better position to be giving that judgement because I enjoy it more than anything else. I think it's a journey. Our contestants must go through this journey together, have fun and enjoy it together…that's how it should be.
Having been part of the industry for so long, what kind of changes stand out to you?
I'm happy and proud to be part of the entertainment industry. There have been a lot of changes over the years. Earlier I don't think it was even recognized as an industry. The foremost change is how it's a recognised industry now. This has led to there being a lot of footfall.
You began your career with the now classic 'Chaiyya Chaiyya', making your mark as a dancer. Looking back, how do you feel about it now?
Receiving fame, name, and recognition with my first dance number 'Chaiyya Chaiyya'…it was an amazing, beautiful and path-breaking experience for me and a wonderful feeling. I had the opportunity to give my best performance. I'm so glad I did it and said yes instead of shying away. 
What would you be liked to be known as: 'Dance Diva' or 'Fitness Diva'?
Dance diva? Fitness? Or a fashion diva? Put me in any category, be it dance, fashion, or fitness. I just want to be known as the Diva.
What is fitness to you?
Fitness to me is very important. I need to wake up every single day and motivate myself. It's never easy for an individual to get up and motivate themselves, to do things irrespective of whatever one is going through. I love the fact that I can wake up and push myself. Every day for me should be a day to remember. I don't like to wake up feeling dull. I shouldn't be feeling like I don't want to do my fitness regime today. I want to wake up feeling, "Chalo, sab karte hai saath mein."
See Also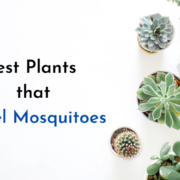 What is your fitness mantra?
I think everybody has a different approach to fitness. How I perceive fitness could be different from how others perceive fitness. For me…I tell everybody, "Start toh karo." To reach your goals you have to begin somewhere, so start. Try and make it a habit of some sort. Slowly and eventually, you will reach that goal.
Do you still rehearse dance regularly?
I rehearse dancing whenever I get a chance to do it. I enjoy and love it; it's a great stress buster. Dance is something that I'm good at.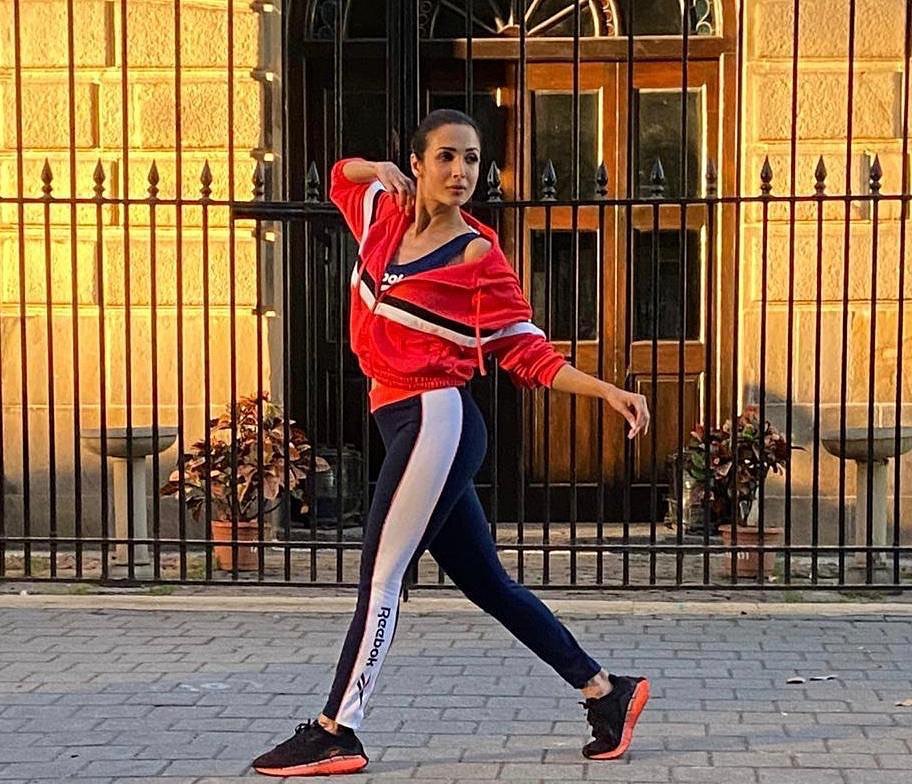 Dancing has evolved from the 90s to the present day. What are the kinds of things you have learned while being on the show?
I have learned a lot of dance styles while being on the show, some of which I didn't even know existed. So yes, it's been very educational for me as well. What is more remarkable for us to see is the number of women participants on the show. Earlier, it used to be a majority of boys dancing. To every 10 boys dancing there were only 1 or 2 girls seen. Now, the ratio and the equation is changed, with girls participants taking things to the next level.