Punjab, the land of rivers, is that place of the country, which is known for piquant and scrumptious food other than vast agricultural lands and the scorching heat of the sun!
The state's cuisine customs are modest, primitive, and intriguing in their own right. Punjabi cuisine is recognised for its own luscious, creamy flavours, as well as a wide variety of vegetarian and meaty meals. One of its distinguishing aspects is the wide variety of foods available. Butter and ghee are used in significant quantities in restaurant-style recipes. Mahati Salike talks about the dishes you should never miss out!
This is the prominent dish of the Punjabi cuisine clan. Amritsari Kulcha might be defined as a special version of the renowned naan. The delicacy is well-known for its spice flavour and crunchy consistency, and it comes in a variety of variations such as Masala Kulcha, Paneer Kulcha, Aloo Kulcha, etc. It's usually served with chhole and a drink of lassi.
Sarson ka Saag and Makai Ki Roti
Sarso ka Saag with Makki di Roti is a significant indication of food consumed regularly in Punjabi families, especially during the colder months. It's a filling dinner that's usually eaten with light butter or ghee and jaggery. A classic vegan meal from the Indian subcontinent's northern tip Sarson typically, the mustard greens and seasonings like minced garlic and tiny pieces of ginger are used to make it. This helps the body maintain all of the necessary nutrients it demands throughout the wintertime.
Tandoori Chicken, which comprises medium-sized chunks of chicken soaked in yoghurt and spiced using Punjabi spices as well as other seasonings, is a must-try for all meat lovers. The bird is roasted in a grill pan by skewering it. Amritsar features several of the greatest places to taste Tandoori Chicken.
Lassi is a famous traditional delicacy, which is a dahi (yoghurt)-a based beverage that originates within the Punjab area. Lassi is a yoghurt-based drink mixed with water, flavours, and often fruits. salty lassi is comparable to doogh, whilst sweeter and fruit lassis are comparable to smoothies. Lassi can indeed be laced with bhang, a kind of cannabis. Lassi is arguably the most popular beverage in Punjab and several other regions of Northern India, and it may appeal to everybody's sense of taste.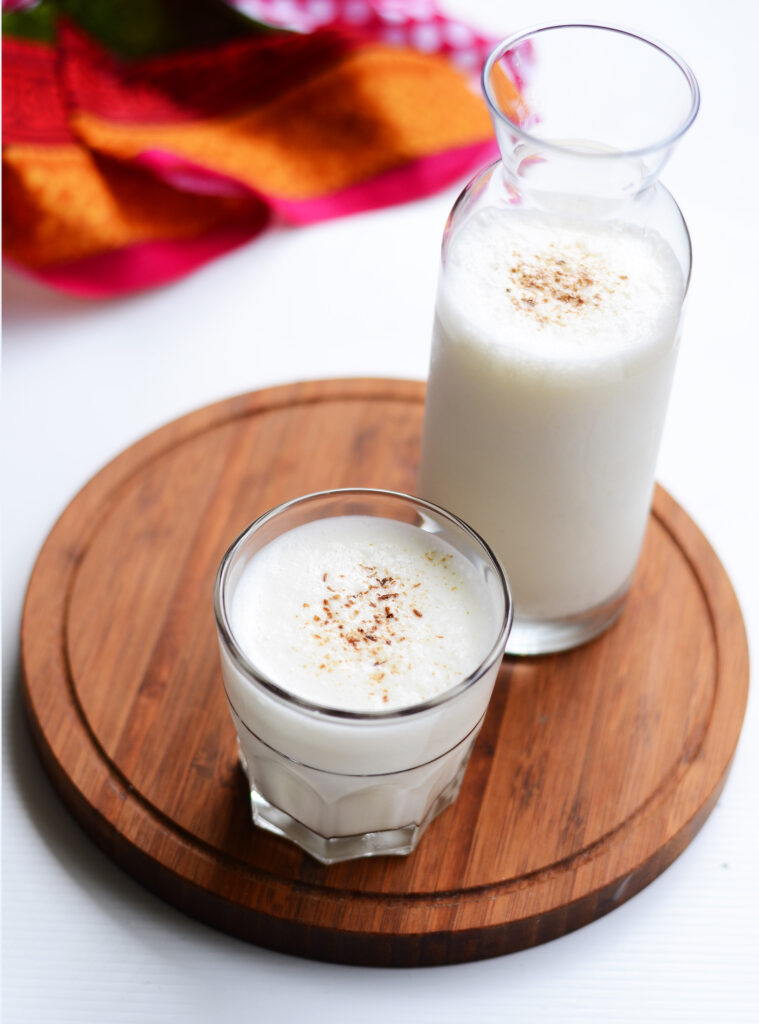 Gobi gajar shalgam achar is an iconic Punjabi relish prepared of cauliflower, turnips, and carrots. The pickle has a tart, tangy, and chilli flavour. It is often cooked in the winters and served with buttered Punjabi cuisine. This Punjabi gobi gajar shalgam achar complements chapatis and parathas wonderfully. This can also be served alongside a dal-chawal or roti-sabzi combination.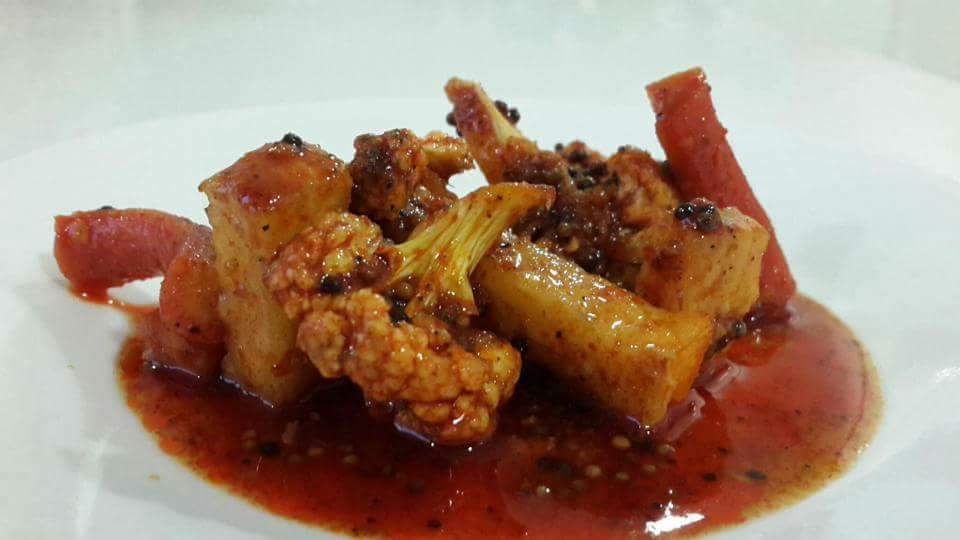 Pinni is a sort of Punjabi food that is often consumed in the winter. It's a treat prepared with desi ghee, wheat powder, jaggery, and walnuts. Raisins could also be substituted. A pinni variant includes urad dal pinni. Pinni is indeed a generic name for round-shaped treats or confectionery. Mostly pinnis incorporate khoya for extra taste. Pinni, also known as Pindi in Northern India as well as the Punjabi area, is a traditional sweet dessert. Pinnis are topped with chopped cardamom and usually served with chai or lukewarm milk.
Now that you are aware of all the must try's, don't miss out on these scrumptious delicacies!