Natural DIY Hair Care Recipes
Any season can cause unkempt hair. Products will come and go, but recipes for homemade hair care masks will always be around. For breakage, dryness, and split ends, these treatments can save money and time. Dr Karuna Malhotra, Skin Expert, Cosmetologist and Homeopath Physician from Cosmetic Skin and Homeo Clinic, New Delhi shares some easy homemade recipes…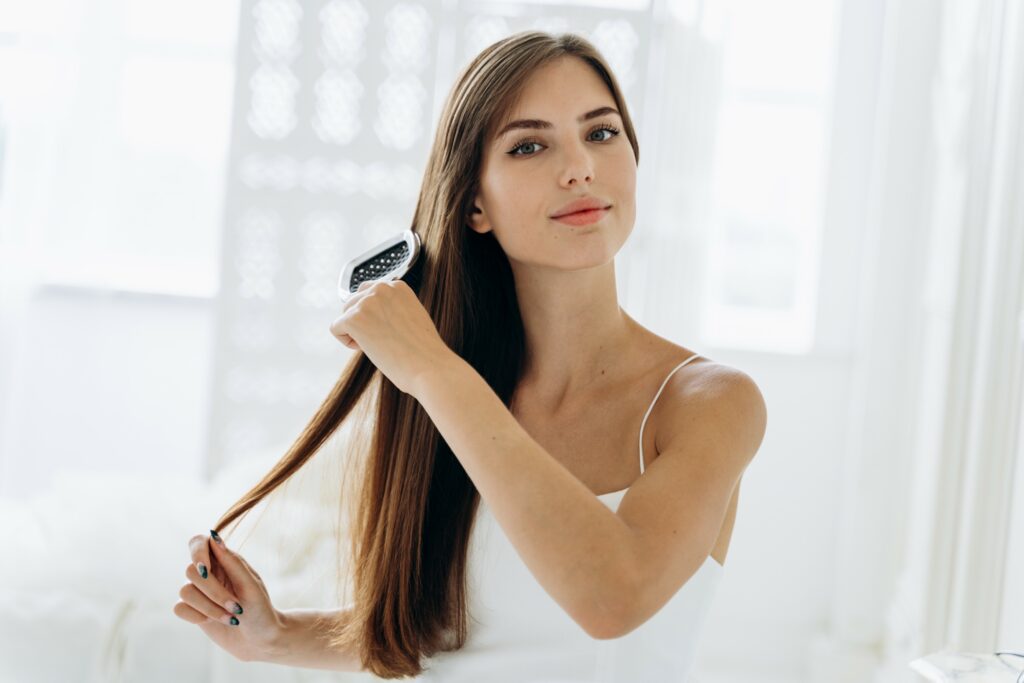 Taking care of your hair is as important as taking care of your skin. Opting for a salon now and then can dig a hole in your pocket, right? But don't worry we got your back! We have listed a few natural solutions that you can try to get that silky, polished salon-like mane by using these ingredients. Additionally, these ingredients are all-natural, and you need not worry about any side effects. Your locks will appreciate you, use them once a week regularly. For healthy hair this summer, try these 5 homemade hair care mask recipes.
Eggs and Honey:
Ideal for thin hair
2 egg yolks
2 ripe bananas
3 tablespoons of honey
Half cup of conditioner
2 tablespoons of extra virgin olive oil
Method: Blend all the ingredients in a food processor. Apply liberally; let it sit for 20 to 30 minutes, then rinse with cool water. Results can be seen almost immediately.
---
Aloe Vera and lemon:
Ideal for hair loss and dandruff
2 tablespoons Aloe Vera Gel
2 tablespoons freshly squeezed lemon juice
Method:  Use a combination of lemon juice and Aloe Vera gel to massage your scalp and hair. Allow it to settle for 20 minutes. After washing your hair, shampoo and condition it.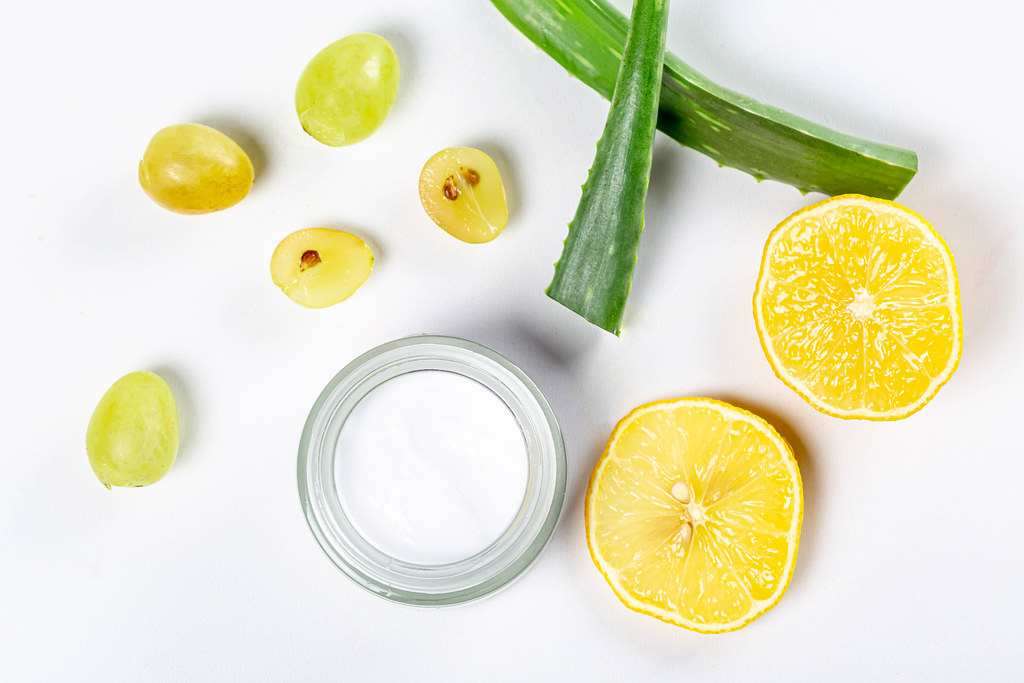 ---
Coconut milk and Banana:
This mask works as a deep conditioner for hair, leaving it silky and smooth while treating dullness.
2 ripe bananas
1/2 cup fresh coconut milk
Few drops of honey
Method: Blend the ingredients and add honey over the smooth mixture if desired. Apply to mildly damp hair, massaging the roots carefully. Allow it to remain for 30 minutes before rinsing with a light shampoo.
---
Fenugreek seeds and yogurt: Fenugreek seeds, also known as methi dana, are the most effective cure for hair loss. Folic acid, Vitamins A, K, and C, as well as minerals like potassium, calcium, and iron, are all present. Olive oil is rich in fatty acids and vitamin E, both of which help to hydrate and strengthen your hair.
2 teaspoons Fenugreek Seeds
 3 tablespoons yogurt
Olive oil
Method: Soak fenugreek seeds in yogurt.  Refrigerate for at least 6 hours or leave it overnight. Combine the seeds, yogurt, and one tablespoon of olive oil to make a paste. Allow the mixture to sit on your scalp for 30 minutes to 2 hours. Using your shampoo and conditioner, rinse well.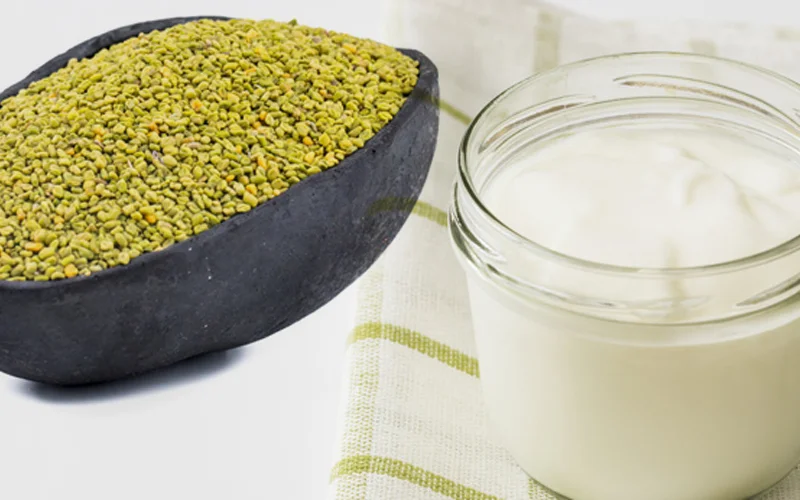 ---
Coconut oil: For dryness, damage and dullness, coconut oil has the ability to heal. It's the most powerful oil, capable of penetrating two layers of the hair shaft.
2 spoons of pure coconut oil
Method: Warm a spoonful of coconut oil in the microwave, then massage it into moist hair and let it on overnight. To avoid a greasy mess, use a shower cap or place a towel on your pillow. Rinse off with shampoo in the morning. Use coconut oil just on dry, damaged regions from the mid-shaft to the end of the shaft. Choose lighter oil, such as olive or avocado, if you have finer hair, as coconut oil can weigh strands down.