Popular Pet Movies to watch
Pets have this wonderful ability to entertain us, captivate our hearts with their cuteness, and love us unconditionally. There are only a few movies where pets take the centre stage. So whether you need an emotional movie for a family movie night, or an animated adventurous movie to watch with kids featuring pets, here are some of the best movies about pets, and their love and loyalty.
1. A Dog's Purpose
A Dog's Purpose movie is based on the novel written by W. Bruce Cameron. This movie will bring you to tears. The movie revolves around a dog that goes through four lifetimes with different owners. During this amazing journey, the dog understands the real purpose of living. It is a very emotional movie and makes you think about the role of dogs in our lives. 
2. Hachi: A Dog's Tale
Hachiko is a wonderful movie that will take you on an emotional ride. The movie is about a professor who finds an abandoned dog, and over time a beautiful unbreakable bond forms between them. The movie is based on a true story and there is a statue of Hachiko that stands outside Shibuya station in Tokyo.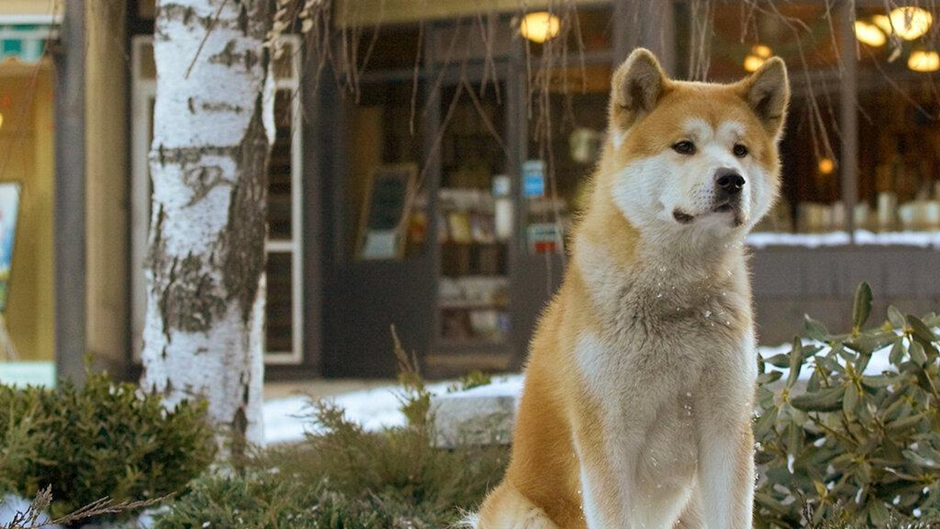 3. 777 Charlie
777 Charlie is a wonderful movie that will prove that a dog is man's best friend. Whether you are a pet lover or not, this movie transforms your thinking toward pets and their unconditional love for their owners. The movie revolves around Charlie, a small Labrador dog, and its companionship with Dharma to help him find his purpose in life and make him a better human.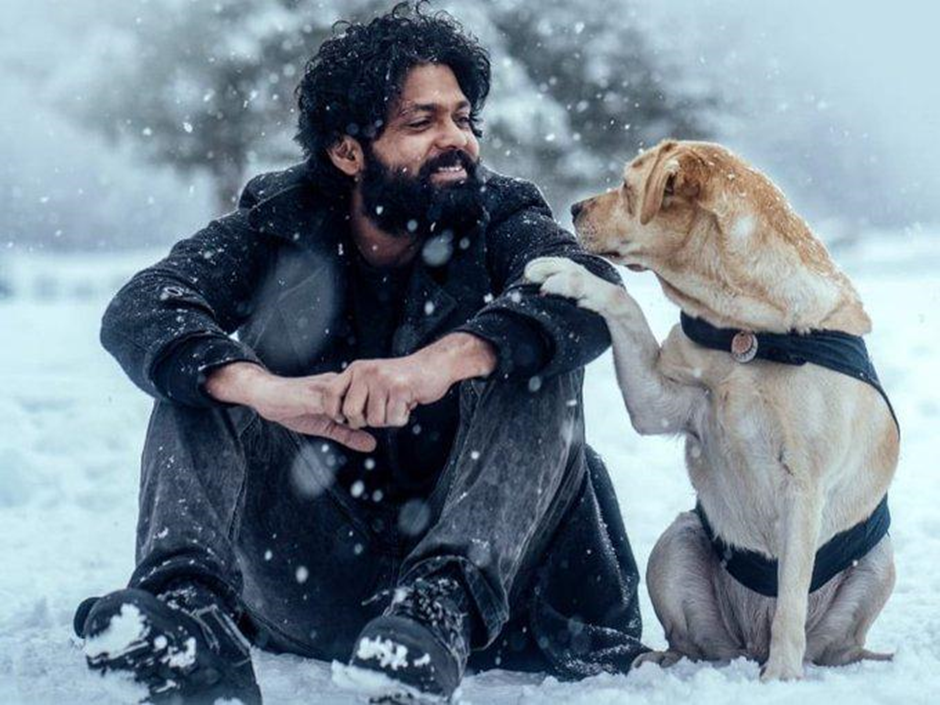 4. Bolt
Bolt is an animated adventure movie about a dog that stars in a fictional Sci-Fi movie. Bolt believes that his powers are real and takes off on an amazing journey with a cat and a hamster to save his co-star Penny from a threat. Bolt is a thrilling and entertaining movie that delivers a message about finding your inner hero and the movie beautifully portrays the friendship between Bolt and Penny.
5. Marley & Me.
Marley & Me is based on the autobiography book by John Grogan. The movie is about a happily married couple who adopt a free-spirited pup named Marley, who manages to have some great adventures with his family and teaches them important life lessons along with a heartbreaking end which all the pet lovers are familiar with. 
6. The Secret Life of Pets
Have you ever thought about what your pets do while you leave them at home? This amazing animation movie explores this wonderful idea that you don't want to miss at all. The movie is about two pet dogs, Max and Duke, and the initial differences between them. But they keep their differences aside after they find out that their owner is in danger. It is a perfect movie to watch with kids because the storyline, animation, and comedic and dramatic scenes are fantastic to watch.
7. A Dog's Journey
The sequel to Dog's Purpose is an amazing movie that will tug at your heartstrings. After Bailey finds its purpose, it prepares for the next adventure as he promises his owner something really beautiful which proves again that dogs live to love us. The movie is filled with friendship, love, and adventures of Bailey through many lives.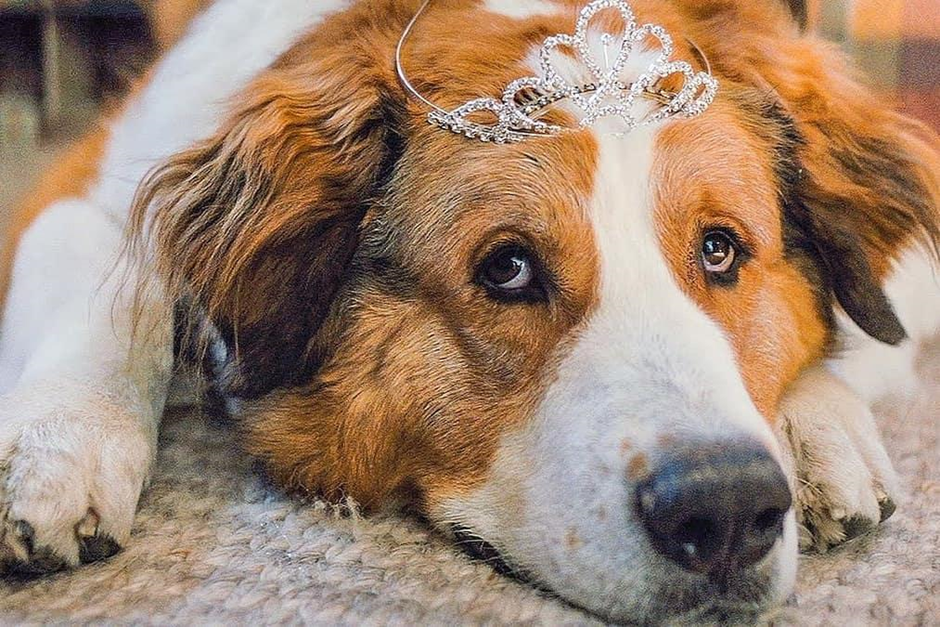 8. 101 Dalmatians
See Also
The 1996 classical movie 101 Dalmatians is one of the most successful pet movies to watch. The movie is about Anita, and Roger, who have to rescue their puppies from Cruela who wants to use the Dalmatian's fur to make a fashionable fur coat. The movie will keep you in suspense and will also make you laugh. 
9. Benji
Benji is an excellent movie that can be enjoyed by the entire family. The movie revolves around Benji, the adorable pup who strikes up a friendship with a young boy and his sister. When the kids are kidnapped by robbers, Benji and his sidekick come to the rescue. Benji is a family-friendly movie and it holds the attention of the viewers throughout the movie. 
10. Togo
Togo is an incredible true story of Leonhard Seppala and his Siberian husky Togo which is considered to be weak, but Leonhard trains him. The movie is about how a weak dog Togo becomes a hero for Alaska when Togo and the owner embarked on a journey to transport medicine during the diphtheria epidemic. 
Conclusion
These are some of the best pet movies to watch. Other movies like The Call of the Wild, Eight Below, Because of Winn-Dixie, Turner & Hooch and All dogs go to heaven, although not mentioned on this list, are a must-watch. All these movies are entertaining and emotional as well and they will hold a special place in your heart.