Covid Quarantine Meals, Home Delivered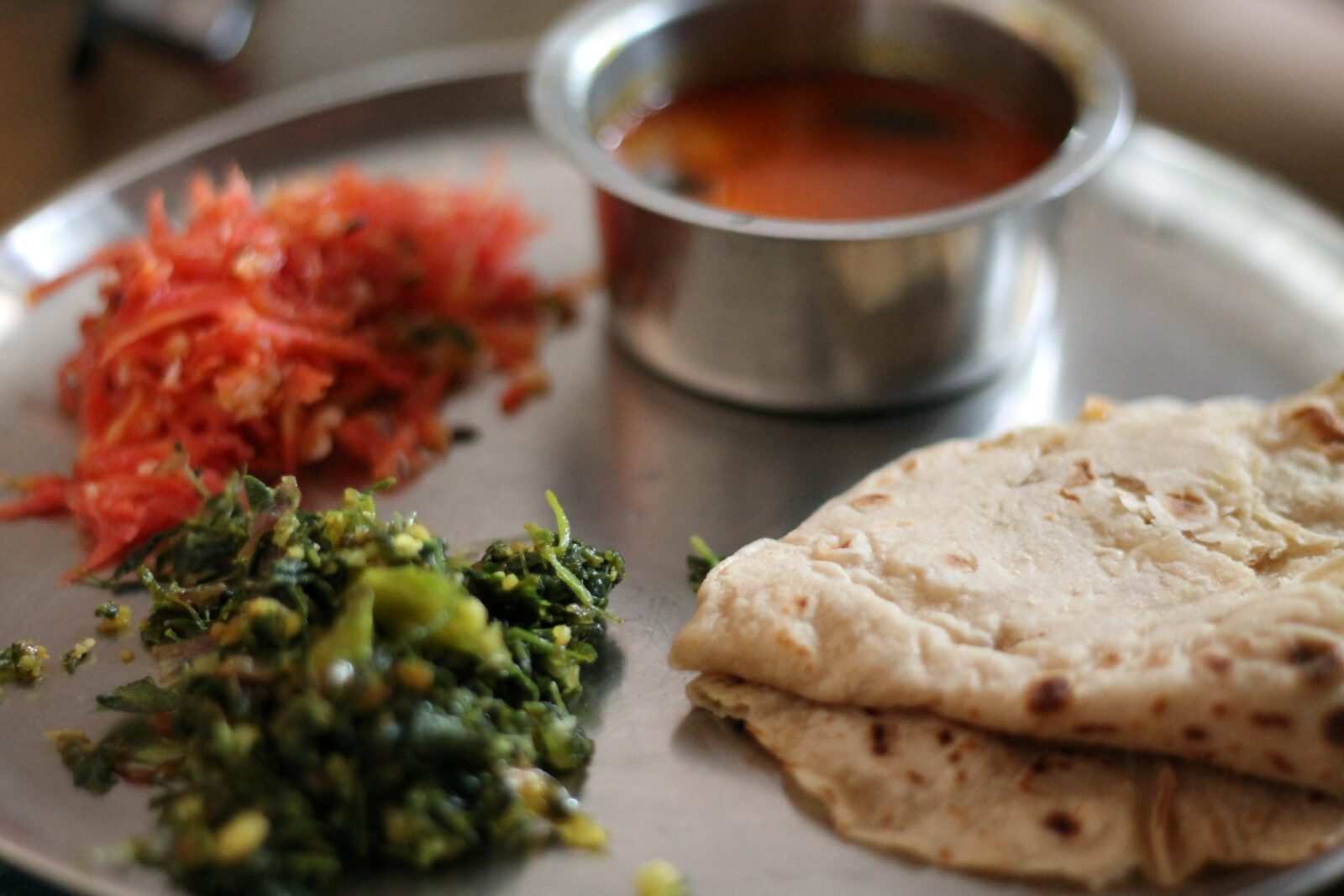 As the Covid virus continues to surge and affect families, we now have home chefs and cloud kitchens stepping up to help the virus-affected patients with nutritious, home cooked meals that will be delivered at their doorstep. Here are some numbers of homemade food delivery you can keep handy.
Home Quarantine Food Delivery
Home's kitchen:
The meals offered are fresh and homemade. The patient can customize the order of the food and home's kitchen offers the meals with contactless and door step delivery.
Location: Attapur, Hyderabad
Contact: 9121006852/ 040- 42606852
2. Sanghi Caterers:
Covid suffering and quarantined persons are being offered home cooked food. The food offered is pure vegetarian. Sanghi caterers are offering a 14-day package where they provide meals three times a day.
Location: Old City, Hyderabad
Price: 9000/- (14 day package)
Contact: 9247756006
3. Retro Junks:
The team is offering immune booster meals to the virus-affected patients in and around the city. Online ordering is available.
Location: Begumpet, Hyderabad
Price: 169/- onwards
Contact: 9701059993
4. Kandalavari Mudda Pappu:
These people offer healthy, hygienic and pure vegetarian Brahmin food with no onion and garlic. They have introduced the 'Covid Quarantine Thali', which has simple healthy menu. You can opt for their 14-day package as well.
Location: Begumpet, Hyderabad
Price: Meal for 1: 130/- per meal/ 1400/- for 14 day package
Meal for 2: 200/- per meal/ 2520/- for 14 day package
5. Urvashi Kapoor-Gianchandani:
This lady from Hyderabad is kind enough to help the isolated covid patients in need. She is offering a Tiffin service for free. You need to message your requirement a day prior along with the covid certificate.
Location: Hyderabad
Doorstep Delivery available in: Begumpet, Somajiguda, Panjagutta, Ameerpet, Secunderabad, Sindhi Colony, Raj Bhavan Road, Banjara Hills, Jubilee Hills.
Contact: 7207172550
6. Quick bites:
Quick bites are known for its hygienic home food. Authentic vegetarian and non-vegetarian food is available in four different cuisines.
Location: Secunderabad
Contact: 9676866111
MUMBAI & DELHI
7. Ease your life:
Team Ease Your Life is providing quarantine meals across Delhi and Mumbai. They also help in delivering the patient with medicines and essentials.
Location: Mumbai and Delhi
Contact: Mumbai – 86991911911
Delhi – 8419911911
8. Just My Roots:
A company that is based out in Gurgaon, has collaborated with a few kitchens and home chefs in order to provide hygienically prepared less spicy food to the families in quarantine. The package includes meals for both lunch and dinner that is delivered at 1:30 pm and 7:30 pm respectively.
Location: Delhi
Price: 495/- per person
Contact: +91 8384030811
9. Maheswari Pragati Mandal:
A non-profitable, socio charitable trust – Maheswari Pragati Mandal has also begun to provide meals to the affected families. The meals are provided in disposable containers. It comes as a lunch and dinner package.
Location: Mumbai
Services provided in: Girgaon, Marine Drive, Andheri
Price: 100/- per package
Contact: 022 2200 5026
BANGALORE
10. Food for Thought:
Packed meals for senior citizens and covid patients are delivered to your doorstep.
Location: Bangalore
Contact: 9886011844
Website: https://foodforthought.co.in/
11. Vadyanam Prasada Foods:
See Also

The team offers Sattvic food to all the covid patients. The food has to be ordered before 7:00 am for on time delivery. The meals are offered in different combinations where the person has the liberty to choose any combo.
Location: Bangalore
Price: Breakfast – 90/- per carrier
Meals: 150/- per carrier
Contact: 9663531474/ 9108479474/ 9606940114
Website: https://vandyam.in/
12. Cheran Kumar:
A musician based out of Bangalore has catered his support to provide meals to the patients. This generous personality offers food a very low price and free of cost to those who cannot pay.
Location: Bangalore
Price: 30/- per meal
Contact: 7483541562
CHENNAI
13. Green Cyclone:
Green Cyclone is bringing you simple, wholesome, home cooked meals at extremely affordable prices. Delivery charges are applicable and the order is to be placed a day in prior.
Location: Chennai
Price: Breakfast – 60/-
Lunch – 100/-
Dinner – 100/-
Contact: 9940499896
14. Roos Food Concepts:
Covid meals are offered on a weekly subscription basis. The package includes breakfast, lunch and dinner both vegetarian and non-vegetarian. The cuisines available are South Indian, North Indian, and continental.
Location: Chennai
Price: Veg- 4500/-
Non-veg – 5000/-
Contact: 7299023000
15. Prem's Grama Bhojanam:
The meals come in a package with all the 3 meals. The menu for each day is different. The order is taken on a weekly basis.
Location: Chennai
Price: 1800/- per person
Contact: 9840062772