Social Communities that share your passion
Hyderabad is a hustling and bustling city that has a space for every enthusiast. P. Manisha takes you on a tour of social communities that you can indulge in for your passion and hobby. Break the shackles of stress and rediscover yourself through these social clubs of Hyderabad.
Sia Photography: Weekend photowalks and Tours.
Started by a photo-enthusiast Saurabh Chatterjee, this social club is equally perceptive and fun to the needs of both beginners and professionals. Share your interests, tips and ideas with like-minded people and sometimes with experts in the field, in workshops, tours and photowalks organized by the club.
Connect with them:
Hyderabad Board Gamers Club.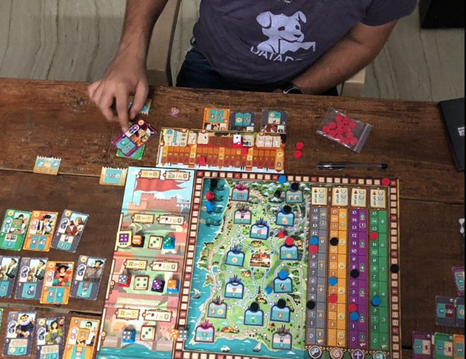 Does the word 'striker' remind you of carrom board instead of cricket, then you are definitely an indoor games kind of person. The Hyderabad Board Gamers Club is the place for all those that wish to play and learn great board games to their heart's content.
Connect with them:
Hyderabad Board Gamers Club_Meetup
Hyderabad Board Gamers Club-instagram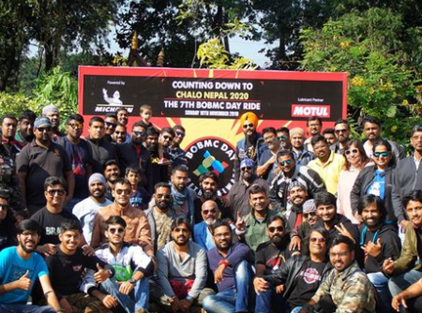 For all those that love long drives and like the feeling of the wind on their faces, this social community is the answer to your quest. On top of this, you can rest with the satisfaction of contributing to the betterment of society through this social club's activities that ride for a cause. Anti-drug campaigns and road safety are some of the topics they have educated the public on.
Connect with them: hyderabadunitedbikers_instagram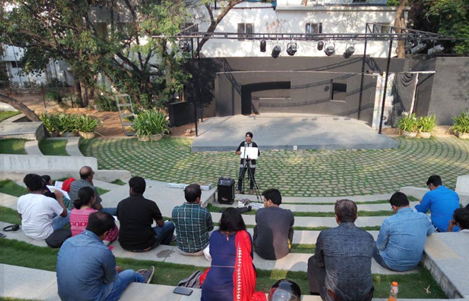 This club was formed to promote and appreciate poetry as an art form. With members both from India and abroad, anybody can recite their original work or a favourite poet with no limitations on language, religion and content.
Connect with them:twincitypoets_meetup
Great Hyderabad Adventure Club.
Trekking, Hiking, Camping, Rock Climbing, Mountaineering, Bouldering, Rock climbing and Rappelling.
Connect with them:

A community trying to bring art outside of the studios, Urban Sketchers organizes weekend meetups where artists can share their tips, paint in their own medium of choice and enjoy the process of bringing an object to life through their work. Fund-raising events and workshops are also a part of this group's activities.
Connect with them:
Every fiction contains an ounce of truth. Then imagine enlightening conversations conceived from the experiences of people, this is the synopsis of Human Library. In recent times, this club has been conducting events twice a month and is a base for important and altering conversations on a variety of life experiences. The library is now known as the 'Library of Diversity.'
Connect with them: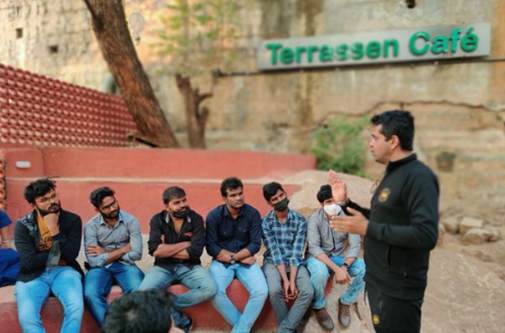 This community is a haven for all those people who enjoy storytelling. Adding a personal touch, with this platform one can share their personal experiences with a tinge of drama and theatricals apt to storytelling. Members of this community enjoy their time knowing people, overcoming their fear of the stage and getting constructive feedback to improve their art of storytelling.
Connect with them:
Tangy sessions is a predominantly music community where one can enjoy upcoming and popular artists' original compositions as well as well-known music pieces. The club's USP is their unconventional music collaborations with artists spread all around the world bringing a learning experience to the participants and bliss to the listeners.
Connect with them:tangysessions_facebook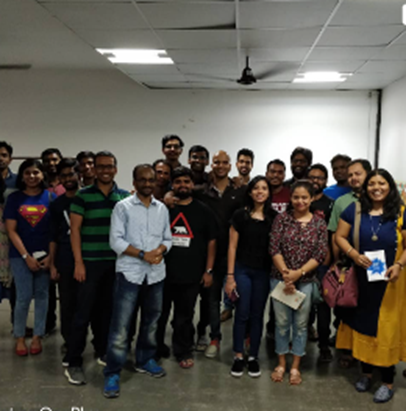 This community is for and by book lovers. In every meet-up session, the members discuss books, authors and genres and also conduct book exchanges to share and exemplify the joy of reading. One might not know how a 2-hour session has passed in holding and learning profound conversations.
Connect with them: