TOP 10 RICHEST CELEBRITIES IN INDIA
India is the most populated country has also taken a peak position in giving raw and authentic talented artists to various industries. Keeping the fame and riches accumulated by numerous celebrities aside, determination and diligence have paved their way towards success. There are a multitude of rich celebrities in India, but in today's piece, we shall look over the list of celebrities who have yearned to make their place in the top 10 names. 
The top 1 on today's list is Salman Khan. Bollywood industries effect is felt not just in the Indian states, although in several other nations. Salman Khan, as a personality, is extremely popular and important in the profession, and that he has accomplished a great deal for himself. He is rather brilliant and has a large number of followers who enjoy his films. He makes a huge sum of money by appearing in films, and he's done plenty of movies.
Keeping aside the large sums of money he gets from the movie business, he also generates money from a variety of other successful endeavours, notably brand endorsements. As a result, he ranks first on the list of India's richest celebs.
Cricket is an Indian sport that is extremely prominent in the country and is adored by almost all. Virat Kohli is India's second richest celebrity. It's remarkable to see that the majority of the money isn't simply moving in the music and entertainment sectors, but that athletes have been doing well too. It's encouraging to hear that sportsmen are not only well-liked but also well-paid for their efforts. As a result, Virat, a brilliant Indian cricketer, has now become India's second-wealthiest celebrity, with total revenues of Rs. 228.09 crores.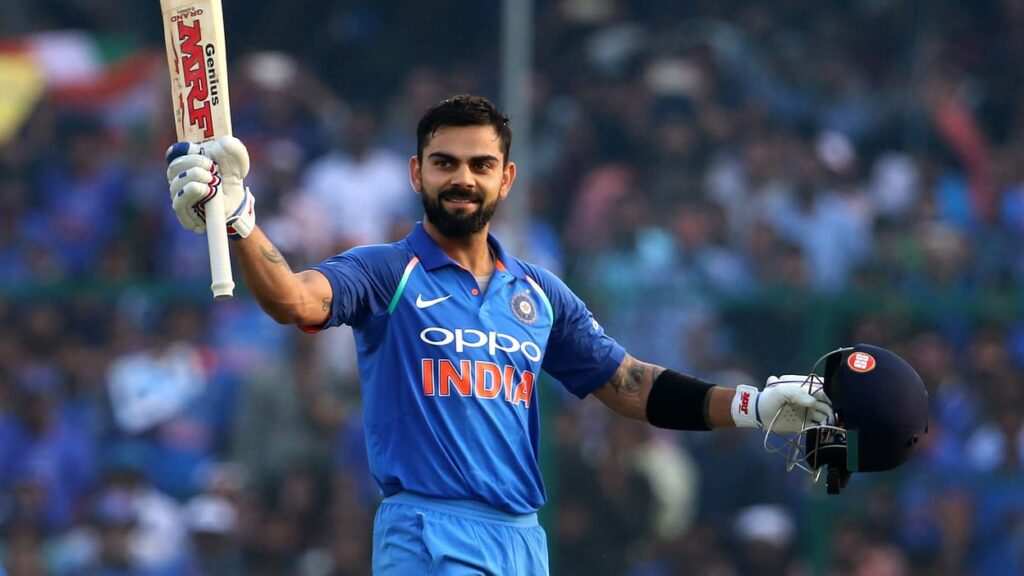 With a net worth of 185 crores, Akshay Kumar takes the 3rd position in the list of the 10 richest celebrities in India. He is also a product of the hard-earned success of Bollywood. Following Virat from the cricket scene, Kumar has risen as India's third-richest celebrity, and he is also a major name in Bollywood.
One of his most well-known roles is that of a comedy actor. People enjoy comedy, and a creative individual like Kumar has used this to develop a wealthy dynasty for himself.
Kumar is somebody who contributes funds to help others and strives to utilise his authority to create a better society.
Deepika Padukone is the following name on our list, and she is the only woman to appear on it. She has enamoured a countless number of people with her talent, generosity and beauty.
She got Rs. 112.8 million, making her the highest-paid female star in the nation. This benign personality hitched co-actor Ranveer Singh, and the ceremony was spectacular. She has been in many films and has demonstrated her abilities on a variety of levels. Aside from her earnings as an actor, she also gets money from sponsorship deal.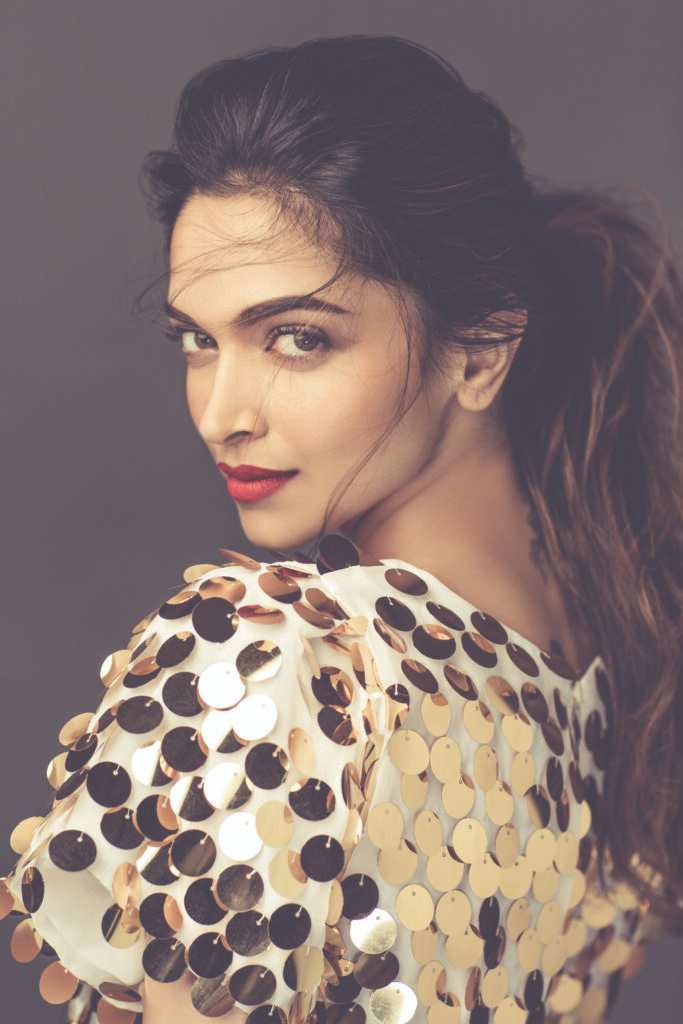 Here's yet another athlete – and, as you could ever expect, from the sports scene. Mahendra Singh Dhoni is the fifth richest celebrity in India, with revenues of Rs. 101.77 crores.
MS Dhoni, on the other hand, is a deft cricketer with a prodigious number of fans from all across the country who does well for himself in the game. He is a brilliant player who already has a lot of friends and supporters in India, and he's seen his prospects soar.
Can you figure out where the sixth person is coming from? Once again, Bollywood! Aamir Khan ranks sixth on our ranking of the top ten richest celebrities in India as he boasts a sum of around Rs. 97.50 crores.
He has appeared in several films that were well received by filmgoers. Khan is a powerful figure in Bollywood, therefore he gets tons of cash for his roles in films. He also has other successful activities that supplement his earnings, such as advertising partnerships with major brands.
This benevolent man is also known for attempting to make a change through his show 'Satyameva Jayathe' – meaning, the truth shall always win. 
Boom! We have one other Bollywood creation who has made the list of India's wealthiest celebrities. Amitabh Bachchan, the legendary actor, is among the country's wealthiest celebrities, and he ranks seventh on our list as well.
Bachchan has indeed been performing in films for several years now and has been in a number of them. Throughout his journey, he has amassed a sizable fortune, making him not just one of the wealthiest individuals in Bollywood, but also for the entertainment world as a whole.
Ranveer Singh is the next name on the list. This distinctively talented artist who stole numerous hearts is the eighth richest person on our list, with a net wealth of 84.67 crores.
He is a well-known actor who has appeared in several films and made a fortune by presenting his abilities to the public. He married a highly wealthy female Bollywood actress, Deepika Padukone, who is also one of the nation's wealthiest superstars.
Because of the notoriety and large fan base, he has indeed been fortunate to get different advertising deals with major businesses, and he profits from them as well.
Finally, another cricketer has arrived. Sachin Tendulkar is India's ninth wealthiest celebrity. He is a well-known figure in the sporting industry, who has accomplished much for him, and persists today and is affluent even though he has been out of the game a long time. He is a terrific player who shined brightly throughout his time in the game, and he holds the distinction of becoming an erstwhile Indian cricket captain.
Ajay Devgn is the tenth and the final name on the list of the top richest celebs in India who resembles Bollywood, yet again. He is a fantastic actor who's been in multiple films and made millions in the profession. Despite being the last person on the chart, he is wealthier than a few other stars in the nation.
So, here are the names on the list of the top 10 wealthiest celebs in India. It is the talent and their diligence that brought them on to this ranking today. Let's appreciate the efforts and the quaint honesty in their profession.
And now with that, see ya! Be back with the most lucrative and engaging stuff for you, readers.
Read Hashtag, have fun!