Upcoming events in May 2021(virtual)
Dhungri Mela:
The Dhungri Mela is celebrated in honour of Goddess Hidimbi's birthday. A fair is set up with stalls and carnival rides as well. The mela mostly involves dancing and singing including the performances of Kullu Natti folk dance. The exhibition exposes the captivating culture and tradition of the locals.
When: 14 May 2021- 16 May 2021
Where: Hadimba temple, Manali.
2. Virtual Chocolate Tasting Experience:
Paytm Insider in collaboration with Kocoa Trait and its founder Nithin Chordia is hosting its first virtual workshop. As a part of the event, the participant on prior registration will receive a chocolate tasting kit that will embrace 4 exquisite flavoured single origin chocolates and the get to learn about the fundamentals of the flavour. So, all the chocolate lovers out there, why shilly shally when you can dwell in for a chocolaty weekend!!
Date: 16th May 2021
Time: 3:00pm onwards
Fee: 1200/- Mode: Online
https://insider.in/virtual-chocolate-tasting-experience-may16-2021/event
3. Dot Mandala Workshop:
Mandalas are circles that are embedded within a square and are clustered into different pieces which are centred on a single, central point. Beyond their vivid presence, mandalas are symbolic and have a meditative significance. Brace yourselves to discover this contemporary art form in the Dot Mandala Workshop.
Date: 4th May 2021
Time: 7:00pm onwards
Mode: Online
Free event https://insider.in/dot-mandala-workshop-by-the-circle-community-may4-2021/event
4. Learn Creative writing and Storytelling:
Join the session for an immersive and exciting, beginner friendly event where you are introduced to the world of creative writing and storytelling. As a result, you will have a deeper understanding of the various facets in writing and will start composing your own musings and micro stories.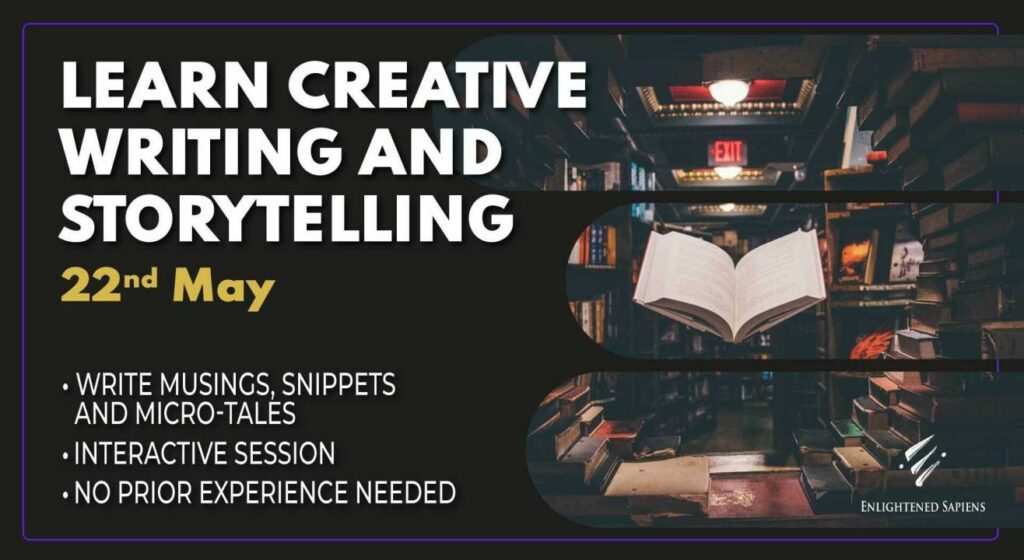 Date: 11th May 2021
Time: 1:00 am onwards
Mode: Online
Free event https://insider.in/learn-creative-writing-and-storytelling-may22-2021/event
5. Coffee Vintage Card workshop:
A personalized handmade card is a delighted way to say "Hi" or "Thank you". A handmade card always has a benefit of being completely customizable and versatile. You get to hand pick everything from colours to visuals, which is what makes it so special. If all this interests you, then you should be a part of this workshop.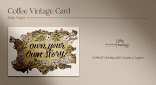 Date: 5th May 2021
Time: 12:00pm
Mode: Online
Free event https://insider.in/coffee-vintage-card-workshop-by-the-circle-community-may5-2021/event