What are celebrities wearing this Diwali? – Fashion Guide 2023!
As the festive season approaches, it's time to elevate your style game and embrace the magic of celebrity-inspired fashion. Whether it's Diwali, Christmas, New Year's, or any other special occasion, our favourite stars never fail to dazzle us with their sartorial choices. And this season, it's your turn to step into the limelight!
In this exclusive fashion feature, we invite you to delve into the world of celebrity fashion and draw inspiration. Our guide will showcase the latest trends and stunning ensembles sported by your beloved icons, helping you create your own show-stopping moments.
Here's a sneak peek into some celebrity-inspired fashion ideas for the upcoming festive season:
Lehengas for Young Stars: Take cues from Bollywood's young and vibrant stars like Suhana Khan and Janhvi Kapoor. When it comes to contemporary lehenga styles. Experiment with bold colours, intricate embroidery, and modern silhouettes. These lehengas are perfect for adding a touch of glamour to your festive gatherings.
Timeless Sari Elegance à la Rekha: Veteran actress Rekha has always been a fashion icon, known for her stunning saree looks. Emulate her timeless elegance by choosing rich silk sarees with intricate zari work and statement jewellery. Sarees never go out of style and exude sophistication.
Fusion Wear Inspired by Sonam Kapoor: If you're looking for a fusion twist, follow the style queen Sonam Kapoor. Her experimental fashion choices effortlessly blend traditional and modern elements. Mix and match traditional fabrics with contemporary cuts to create your fusion ensemble.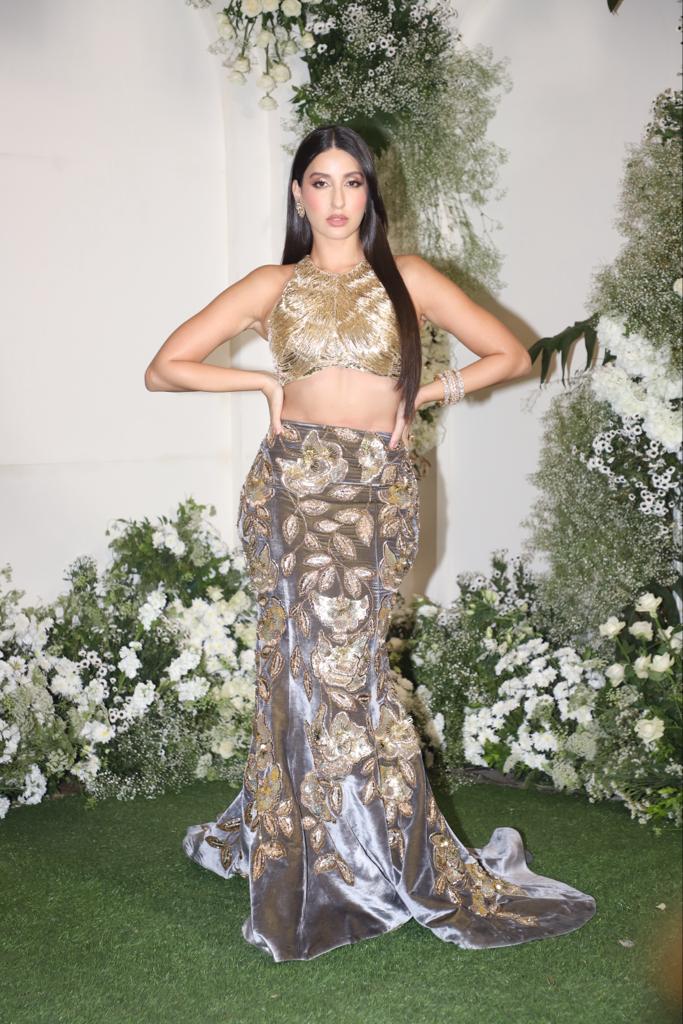 Opt for bright hues: Embrace the vibrant allure of a bright red hue in your festive attire, drawing inspiration from the likes of Pooja Hegde's contemporary chic and Aishwarya Rai's timeless elegance. Whether it's a traditional silk saree with intricate zari work, a show-stopping red lehenga adorned with intricate embellishments, a comfortable yet stylish Anarkali suit, or a fusion outfit with a modern twist, don't forget to accessorize with complementary jewellery and choose the makeup that accentuates your best features.
See Also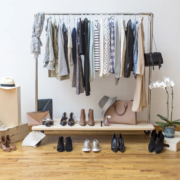 Dapper like Farhan Akhtar: For a festive look reminiscent of Farhan Akhtar's dapper style, opt for a well-tailored and comfortable men's salwar suit in rich, vibrant hues like deep blues or maroons. Elevate the outfit with intricate embroidery, luxurious fabrics, and traditional accessories such as a brooch, pocket square, or juttis.
Remember, fashion is all about personal expression. While celebrity styles offer fantastic inspiration, make sure to add your unique touch to create a look that truly reflects your personality and makes you feel confident and comfortable. This festive season, let the stars guide you on a fashion journey that's uniquely yours!