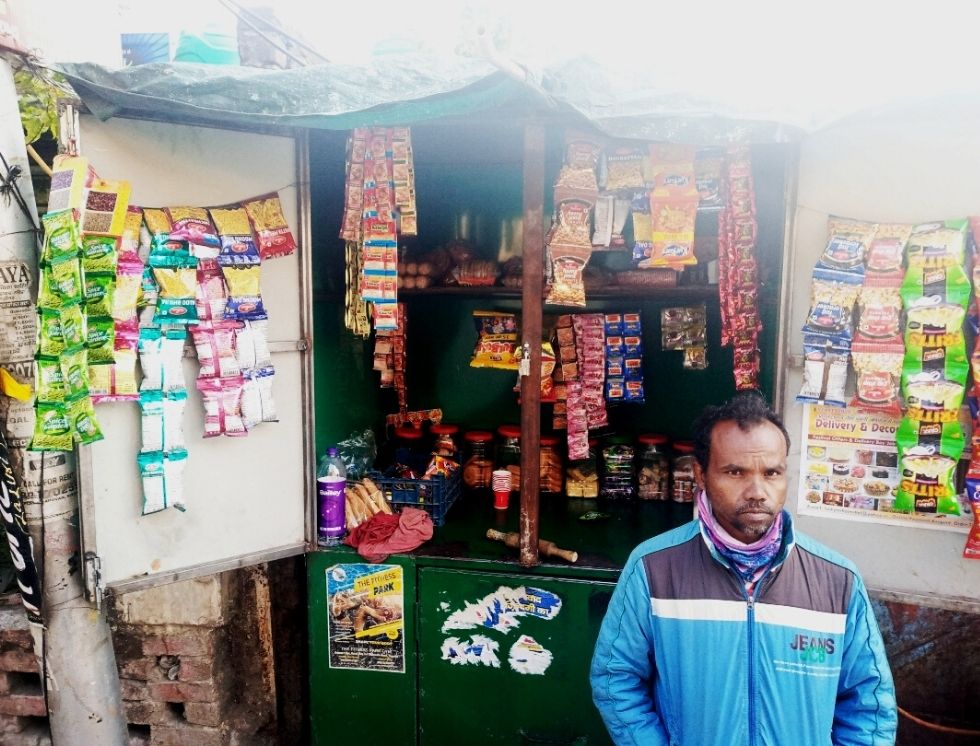 Nikita Biswas and Abhishek Dubey stop by a tea stall in Rishikesh and get served a crackling cup of adrak chai and a heartwarming tale.
On our way to Rishikesh for a month-long project, we took a bus from Delhi Kashmiri Gate Bus depot at about 11:30 PM and reached the temple town around 6:30 AM in the morning. The chilly breeze tested our endurance to the core as we got down at Natraj Chowk in Rishikesh. We hired a Tuktuk (Auto) and reached our stay for the next month.
It took some time for the staff to come out, so we decided to have a quick tea to warm ourselves. We noticed a small tea stall and by the side a man in his 40s preparing tea and handling a black stray dog. The dog came running towards us waving his tail and we couldn't stop caressing him. We offered him a biscuit, and he took the biscuit and ran away. We wondered where he vanished when Ramesh bhaiya offered the tea. While sipping the refreshing warm tea we were looking at the scenic view of the place. We couldn't stop thinking about the black dog and constantly kept looking around. Noticing our curiosity, Ramesh Bhaiya confided in us, "He was really young when a car hit Raja. He suffered many injuries; his face was hurt badly, and he had a few broken bones too. I found him near the drain. He was shivering. I brought him home and tried to provide the right medication. I ended up raising him, and look at him now," Ramesh Bhaiya adds with a nostalgic smile, "he has become a beautiful yet naughty fellow."
Although we didn't see Raja again that day, conversation with Ramesh bhaiya melted our hearts and we wanted to meet Raja again soon. There is something to be said about adopting stray dogs and giving them a loving home. Our streets seem peppered with pups with nowhere to go, and they often end up leading extremely painful, uncertain lives. Ramesh Bhaiya's act of kindness gave Raja a chance at life, and it makes us rethink on the debate of "buying" pets from stores when there are countless creatures like Raja in need of a home. We've kept going back to the stall over the following weeks and hanging out with Raja, becoming fast buddies. We meet him daily. In Rishikesh only for a month, we are surely going to miss our rendezvous place with Raja and of course adrak chai by Ramesh Bhaiya.
Address –
Next to Café Karma
See Also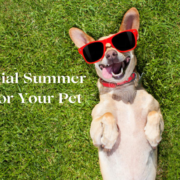 Badrinath Highway
Tapovan, Rishikesh
5.7 KM from Natraj Chowk (The main bus stop of Rishikesh)