A year dedicated to OTT – Choosing scripts from audience PoV: Ritwik Bhowmik

The month of March marks a year of lockdown where everyone, willingly or unwillingly, had to stay home for the greater good. While it was a tough time all over, one of the primary sources of entertainment left to us were digital platforms, and it was indeed a year of Over the Top(OTT) streaming some engaging and enticing content. Through Bandish Bandits, Aarya, Mirzapur 2, Scam 1992, A Suitable Boy or the January release Tandav not only has a new wave of storytelling been introduced, but cinema lovers also got to witness some impressive performances by actors that have been around for a while and some surprising new talents. Shriya Pilgaonkar, Ritwik Bhowmik, Shreya Dhanwanthary, Namit Das, Sarah Jane Dias, Harshita Gaur and Ankur Bhatia are a few of the names from the list of actors who have been appreciated for their performance and were part of some of the amazing stories streamed on various digital platforms. In conversation with Sweta Pendyala, the actors talk about their experience of portraying roles that received so much love from the audience and how they feel about being a part of the OTT wave.
As Radhe in the Amazon Prime series Bandish Bandits, Ritwik Bhowmik delivered a highly convincing performance as a classical singer. The actor who has been receiving immense love and appreciation for his brilliant work on screen, talks about his unplanned career, point of view as an audience, connection with music and how the internet contributed to his acting career which led to him doing the lead role in one of the major web series of 2020.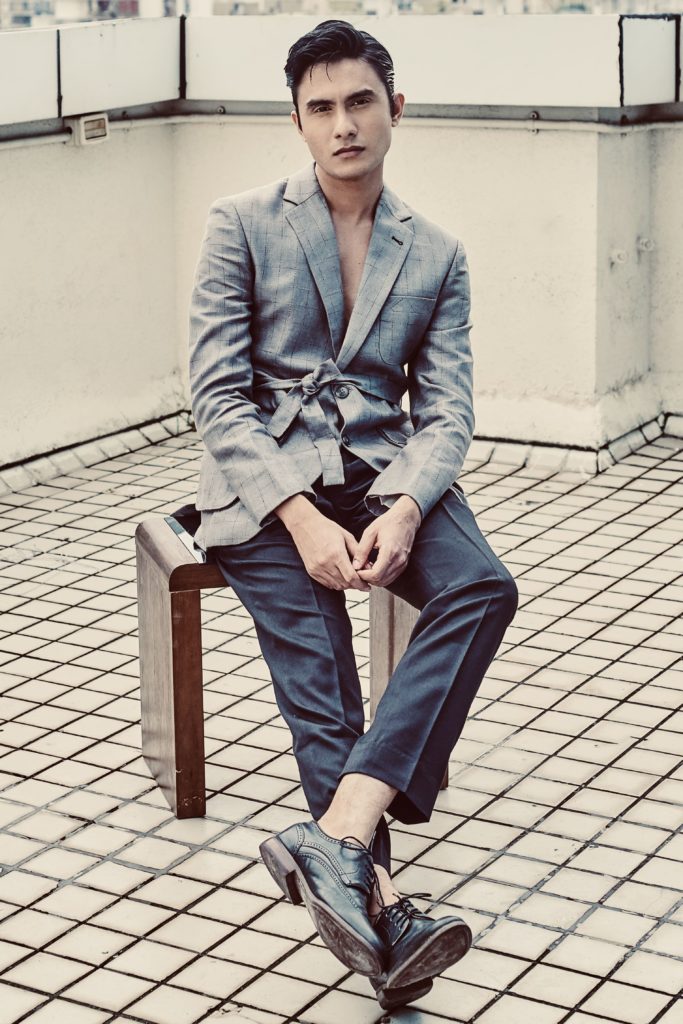 Connection with music much before Bandish Bandits
I grew up listening to all sorts of music as my parents are huge fans of music. From Rabindra Sangeet to Ghazals, film music to Michael Jackson, all of this music was fed to me by them. Even today I cannot spend a day without music; I constantly look for new music. I also took music as a subject in my school in Bengaluru, which made my parents happy and the student culture there is filled with music of genres. My parents integrated music in me at a young age and all that culminated into Bandish Bandits for me.
I believe I am a better audience than an actor. I am open to do everything as far as I am satisfied as an audience.
Contribution of internet to my career
From YouTube videos for different channels to doing a television show which is now streaming on the internet as it didn't do well on television; the internet has really played an important role in making my career. The whole journey has stitched itself together. I remember when I did my first Filter Copy video I didn't even know what I was doing. What I knew was there is a script, I have a part to play and I just went there and acted. When the video came people called me up and messaged me to tell that it is really good. I didn't know the impact of the internet and then I started learning and understanding it. For me, it was similar to theatre. I had to rehearse and perform but then I realised the audience is vast and they are consuming content. Then I became a little bit regular with working on videos for the internet.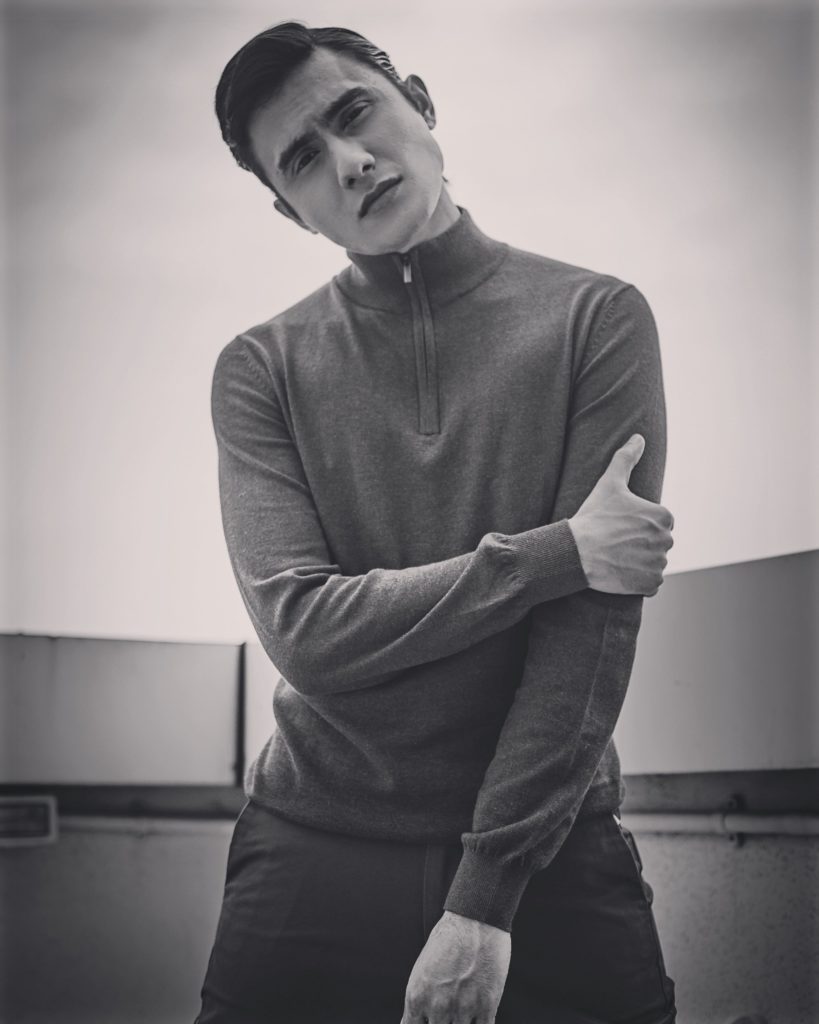 In that process, I did a show called Gabru by Still and Still Media Collective where I first met Anand Tiwari and then a few months later I auditioned for Bandish Bandits and ended up doing the show. So, I feel if I hadn't done Filter Copy or Dice Media videos I wouldn't have been good enough to be in Gabru and then bag a role in Bandish Bandits. The best part about all this is that everything was unplanned. I went with the flow and destiny played its part while I was working on myself.
A space for everyone
See Also

As an actor I feel I am extremely blessed that I started my career in an era which is a transition period. In the entire entertainment industry there is so much scope for actors, writers, directors, musicians, and producers to venture into different things as we don't have to think now that there are limited screens where other movies will be screening, and wait for your chance. If not theatres, one can go for streaming platforms. Everybody has the opportunity to make something, deliver it to people and each audience has the chance to choose whatever they want to watch from the variety of content. As an actor I no longer have to think "when am I going to be a part of a project like this or this genre?" There are already certain projects happening for me to do. There is constant work for everyone on a daily basis that digital platforms are offering.
I have already finished shooting one show in the comedy genre and am currently working on one more which may release year end or next year. All these shows are poles apart from Bandish Bandits and I have not even made conscious choices. In Bandish Bandits, Radhe was an earnest guy, and this one is an over-the-top comedy and we had so much fun making it. The current one I am playing is unlike Radhe and unlike me. It's a great space which every actor aspires to explore at some point in their career—a little dark and grey shade.
Choosing scripts from the audience's point of view
When a script excites me as an audience I will end up doing it. I believe I am a better audience than an actor and also very accepting. Everyone wants to be a part of a commercially viable film or a show to be seen across the globe and that is very enticing. Having said that, I haven't planned anything as such and I do not think I can plan anything like this. Be it small scale or large scale everything happens on its own. I want to act because I am the happiest when I am acting and I want to make sure that people are entertained by me and looking to see more work from me. I am open to do everything as far as I am satisfied as an audience.
Magazine Sneak Peek