As we increasingly try to match body care regimen with that of facial care, here's a list, put together by Vinay Agrawal, of products that can be dubbed as game-changers in their category…
Skin care has gone south, for real, as beauty has gone beyond the face and how! One cursory Google search can throw back a search result of beauty products targeted for firmer butt, softer neck and back, lighter under-arms and so on. Instagram which is a breeding ground for beauty hacks has 2,13,523 posts (and counting) under the #underarmcream. The social media engagement levels with hashtags of such kind indicate a growing preference and a heightened attention we have been giving to the parts of the body that at one point of time remained woefully neglected.
In 2020, butt beauty is huge. A data trend released by Spate noted that there have been 42,000 searches on butt acne
Bum Cream:
In 2020, butt beauty is huge. A data trend released by Spate noted that there have been 42,000 searches on butt acne. Plus, there are (numerous) articles on how to keep your bum supple, smooth and free from buttne. Enter the Holy Grail product of butt beauty: Bum Cream by Bare Body Essentials. Made with natural ingredients like coffee powder and orange extracts, it gives your buttocks a makeover like never before. Also, the presence of yogurt and honey improves the overall texture of your bum skin, making it softer. It also reduces dark spots; lighten skin tone, giving your bum a complete transformation.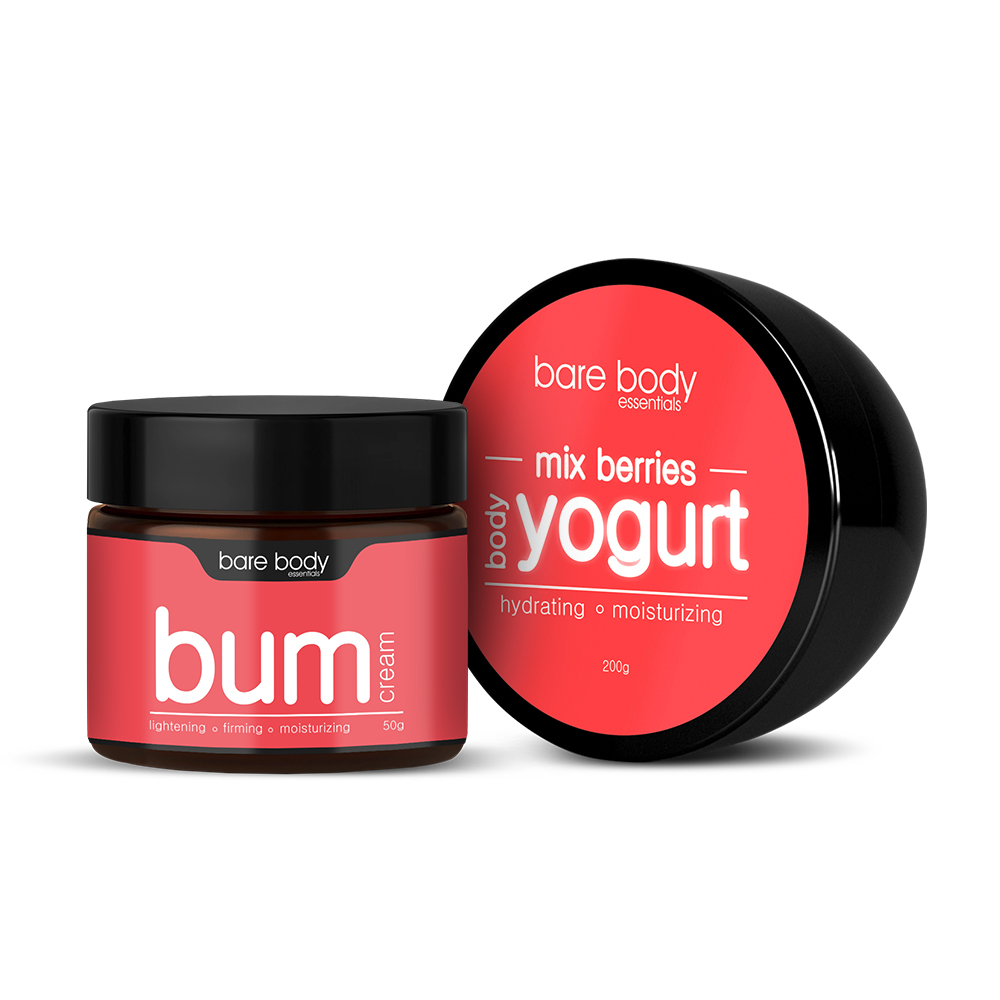 Mask 2.0: This One is For Your Butt & Bust!
The Bawdy Beauty describes 'butt' as the new face. As the butt becomes the 'new face', the paradigm of beauty concerning the butt goes anew too. The label, which is on a mission to expand the beauty universe to butt, promises to have your 'back' literally through their plant based collagen butt masks. These masks help in combating gravity and contouring your butt, leaving it taut.
Meet GALSOME Instant Tightening Volcanic Clay Bust Mask, a product that is made with natural purple clays from sedimentary rocks in Brazil. The clay, which is a result of natural interaction of earth, water and climatic processes, improves skin elasticity, and also contains ginkgo biloba leaf extract, Vitamin E, Licorice Extract and Green Tea Extract to protect the bust skin from free radicals.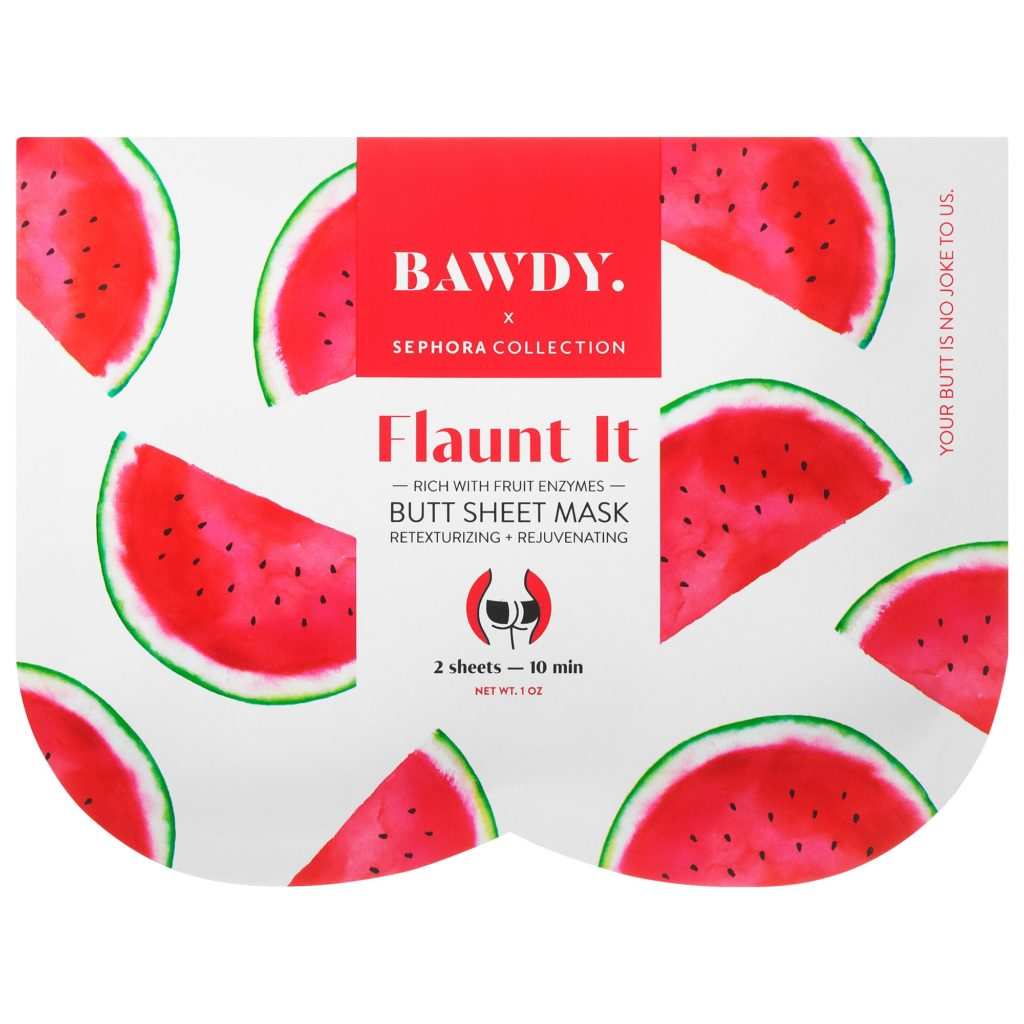 Neck & Back Cream:
Your neck and back need some TLC too! Give them that with a specialised product. Consider Bare Body Essentials' neck back cream that is fortified with bearberry extract for skin brightening, glycolic acid for exfoliation, Vit E for improving skin tone and shea butter for colour correction. This cream gives the nape of your neck the attention it deserves.
According to a Euro monitor report, sales of skincare is expected to rise by 4% this year in light of the pandemic.
Under Arm Cream:
No more hidden under-arms! The Bare Body Essentials under arm cream promotes cell metabolism, restores skin elasticity, exfoliates the underarm skin gently, evens out the underarms skin, removes spots and rashes, keeps the skin nourished and soft, renews armpit skin and reduces dark spots and wrinkles. Phew, it multi-tasks more than any of us do!
For Fresher Balls:
The homepage of Below the Belt Grooming (an intimate body care brand for men), reads, we've got your back and sack. Considered as a specialist brand in 'ball-care', their products are available in a variety of fragrances to keep your groin swamp free. You ask why you should include it in your daily routine? Instead, ask why not as such creams inhibit sweat, eliminate odour, dryness, itchiness, and prevent chaffing and friction your balls might have been subjected to. Although, be prepared for a mild tingle during the application.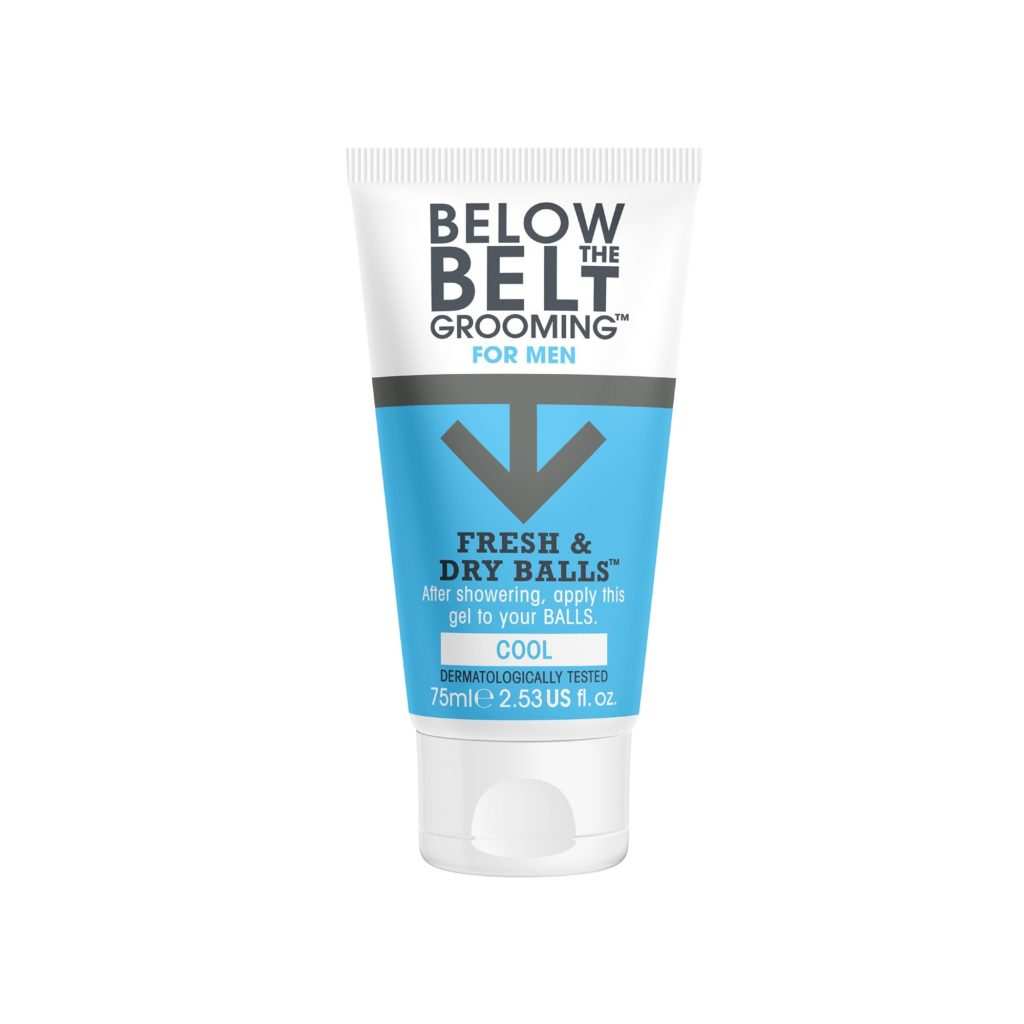 Had Evil Queen been in 2020, she might have re-phrased her question to "Mirror, Mirror on the wall, who has the most groomed neck of all?" Well, as the targeted body care gains momentum, the alphabet B in the beauty lexicon is no more just a vanilla beauty; it has now expanded to include body care beauty: one specific part at a time. Now excuse me, my neck mask is drying out. Off, I go!