Come-hither: Brands that have Lingerie and Lust Down to a 'T'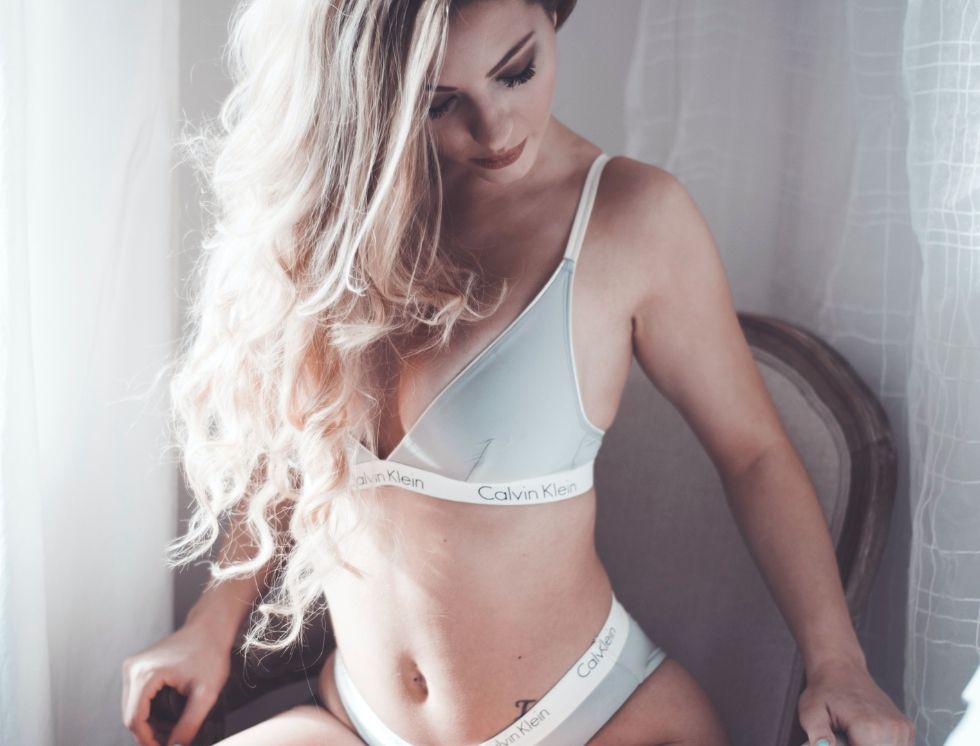 Lingerie is more than just clothing. It helps exude an aura of elegance and self-assured sensuality. With Valentine's Day around the corner, it's time to refresh your collection of lingerie. And the search for sultry lingerie can never be satisfactory unless you check out a good list of brands. Qudsiya Raiess walks you through some tantalising picks…
If there's one piece of clothing that will always be a staple in a lady's wardrobe, it's got to be exquisite lingerie. While your lifestyle is seductive enough, it doesn't hurt to don something that can spice up your glamour any day. Whether it's a to-remember valentines night, an anniversary evening, or just a random day when you feel like getting down, carrying your sleekly lace camisole or surprising your loved one with a lace pushup bra sounds plenty hypnotising. Throw in some healthy teasing with thongs and cheekies that amplify your buttlocks. Hip Huggers and briefs keep you covered and compact, adding a delicious perky feel.
Between the spectrum of bold, sexy, and wrapped in black and red lace, and the demure damsel feel of lacy pink and white, choices are aplenty. Here's our selection of brands that are dishing out the most inviting options 
Agent Provocateur: If you're someone who doesn't let up on the act of seduction until your victim is breathless, then this brand is for you. Founded in 1994 in the UK, it celebrates luxury designs and stunning styles for every occasion. Find one for yourself from a diverse collection.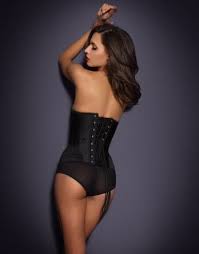 Versace Lingerie: Take your sensuality to new levels in fine silk underwear with Baroque embellishment. Look good and feel at ease in Versace fashion lingerie. Founded in 1978 in Milan, Gianni Versace S.r.l is one of the leading international fashion design houses and a symbol of Italian luxury world-wide. Versace represents its heritage through its strong and fearless designs, while addressing a new global audience.
Calvin Klein: CK offers a minimalist aesthetic style with maximum power. From high waist briefs to seductive lace, there's a lot for you. The striking designs can thrill and inspire your audience in equal measure.
La Perla: If intricacy is your thing, and you're in search of beautifully tailored lingerie, then La Perla is the brand for you.An Italian company started in 1954, it has helped rewind garments for modern women. La Perla also delivers some of the most detail-oriented encompassing corsets.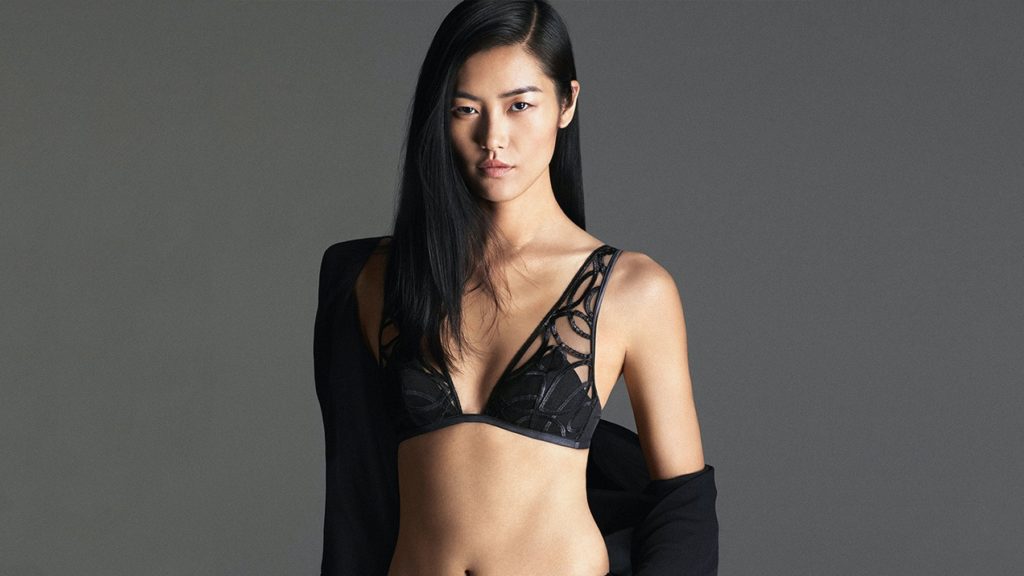 Savage x Fenty: Savage x Fenty celebrates fearlessness, confidence and inclusivity. In pop icon Rihanna's own words, Savage X means making your own rules and expressing your mood, character and style for you—not for someone else. With lingerie as enticing as RiRi herself, Fenty brings you allure with some detailed artwork.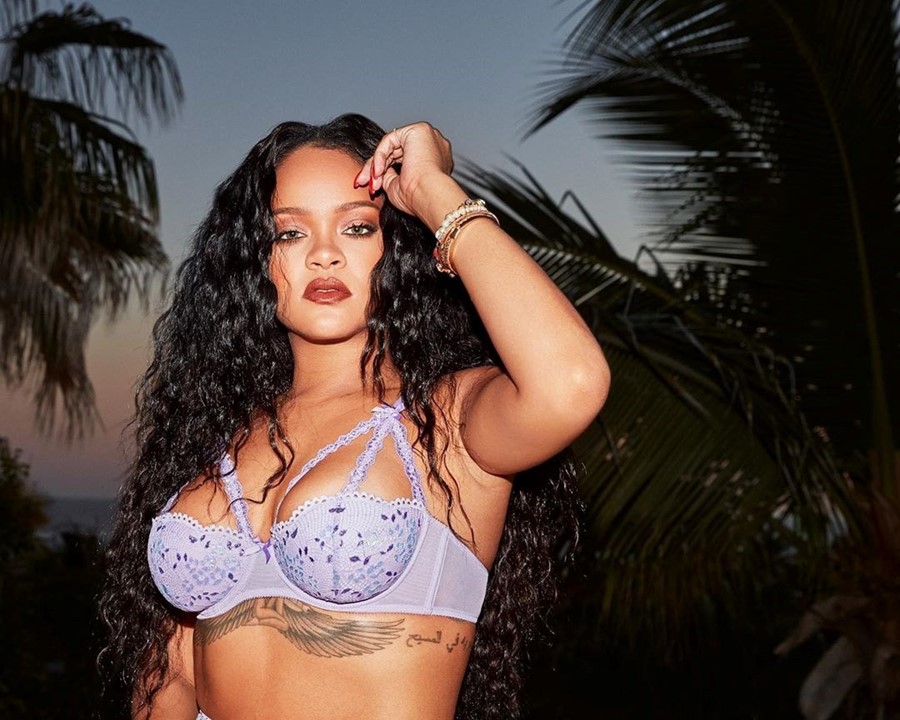 I.D. Sarrieri: From bewitching to erotic, the lingerie from I.D. Sarrieri is stunning in every aspect. They provide firm fitting silhouettes and slinky lace bodysuits which will leave you feeling sexier than ever. If you want to feel like the hottest person in the room, shop from their online store for amazing colours and designs.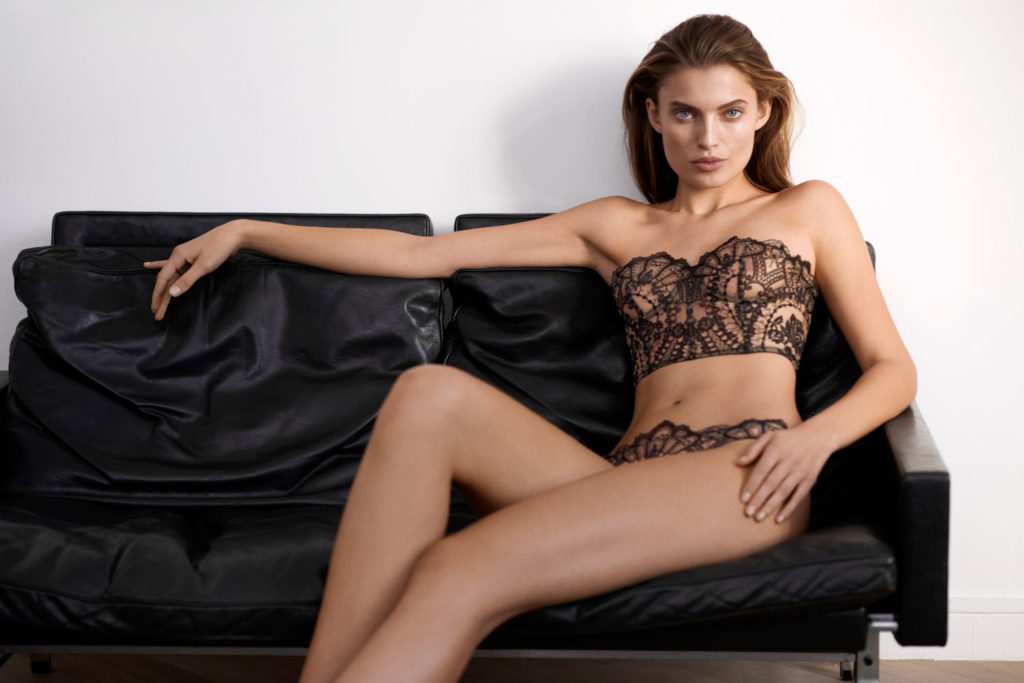 Skims: Kim Kardashian's latest venture is one of the best inspired searches for great underwear and shapewear. Voluptuous lingerie comes at you in an impressive range of colors and sizes. It is an inclusive brand, and ladies will not only feel good in this shapewear but notice the difference it makes to their outfits. 
Chantelle: A brand has been designing and styling lingerie for about a 100 years understands best the pros of having good undergarments. Find garments that have perfect cuts for  every body shape from their collection.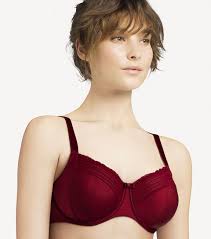 ThirdLove: We all know the struggle of finding a sensually perfect bra. ThirdLove is the go-to brand! Twelve. That was the number of bras in Co-Founder Heidi Zak's drawer in 2012. Zero among them actually fit. Frustrated by lousy bras and bad fits, Heidi decided to build her own damn bra. This brand features gorgeous designs for everyday wear, and will make sure you won't look anywhere else. 
Coco de Mer: Exude romance and elegance with CDM, crafted with captivating silks and lace. Found by Harry Gordon Selfridge, the designs at CDM are flawless, fiercely feminine, and for each one. With pieces for every event, you'll find yourself feeling hot and confident any day.