Cinema Breathes Style: Ashwin Mawle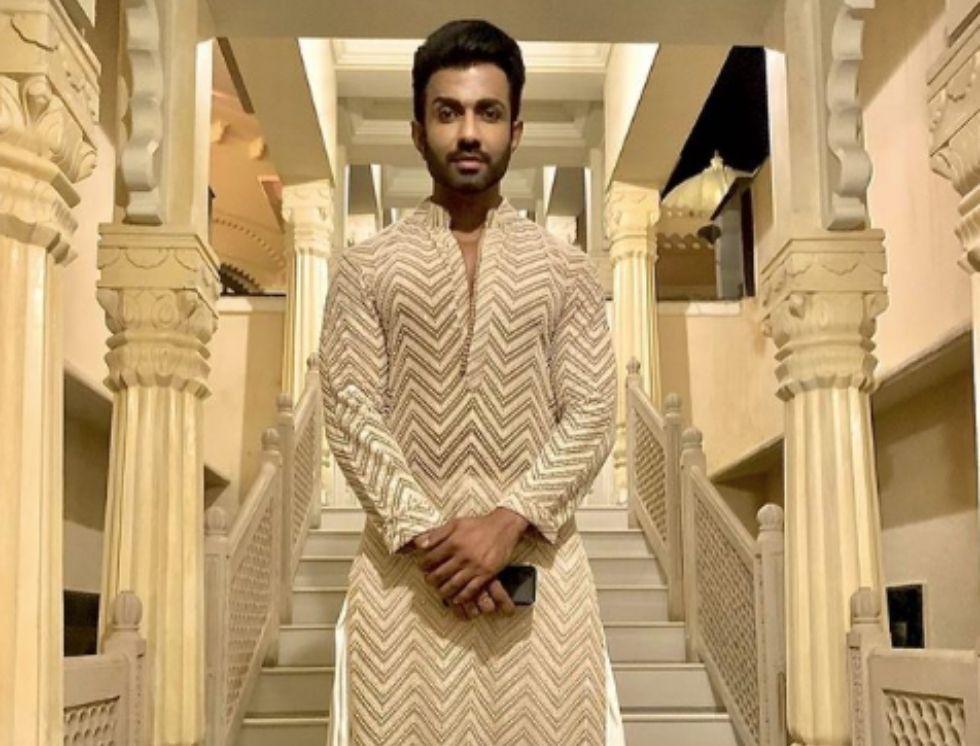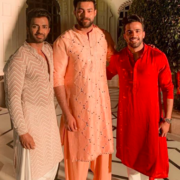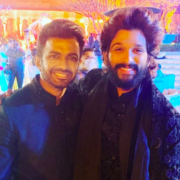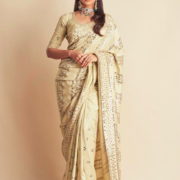 View Gallery
From Darling and Jai Lava Kusa to Ramaiyya Vastavaiyya and Atharintiki Dharedi, he has styled every Telugu star of note. Such is his popularity that he even styled actress Niharika Konidela for her recent mega wedding. Mallik Thatipalli catches up with Tollywood stylist and makeover magician Ashwin Mawle for an exclusive interview…
The man behind the chutzpah of many a Tollywood idol, it is Ashwin Mawle's vision that transforms actors and actresses into a spectacle of style, grace and charisma on screen. Sitting down with Hashtag India for an exclusive, the celebrity designer takes a trip down memory lane and opens up about his long journey.
Started with modelling: I was not even out of my teens when I was spotted by a modelling agency and set off in a completely different direction. My plan was to go into academics and then join my family business. It was a modelling offer that came out of the blue, took me to Switzerland, and I ended up staying there for almost eight years!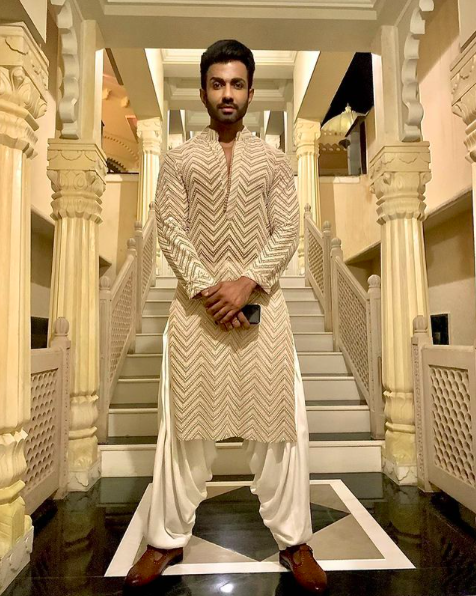 An accidental stylist: It was Arya-2 that marked my entry into Tollywood. Allu Arjun liked my sense of style and asked me to work on his look in the movie. It was all a very organic process and at that time, I couldn't even sketch properly! 'Bunny' had full faith in me, which was paid off as the movie is still considered to be one of the best styled ones in Tollywood. A mega success, it heralded the trend of stylists in the Telugu industry.
Styling is integral to cinema: Styling is not simply putting stylish clothes on a character. It is a crucial aspect in making the audience believe that the character they are watching on screen is a journalist, a student or an entrepreneur. It ensures that the audience strikes a chord with a character and includes everything from body language, hairstyle, accessories and of course, clothes.
Think through the shoes of the character: When I style a character, I become the part, say Aditi or Priya or Rahul in the movie. I look up the age in which the movie is set in—is it a period film or set in the 90s, the body type of the actor and the brief given to me, and prepare accordingly. It's important that how the character looks and acts is believable.
See Also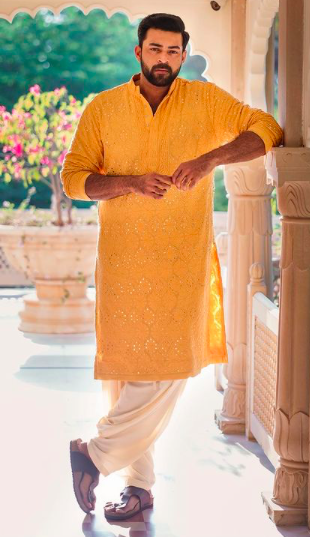 Checklist: Every movie has a different checklist. Who am I styling, what suits them, what colours work on their skin tones, what compliments them and finally what the director's vision is like sets the tone for me.
75 movies so far: It feels surreal for sure. I never really learnt fashion and I have evolved only through what the movies I worked on taught me. I always feel grateful for all the opportunities that came my way.
Just Ashwin 
Favourite shopping haunts: Depends on the character. If it's a middle-class setting then local stores, if it's a glamorous movie, then Dubai, New York and London. 
One combo that never fails: White shirt and blue jeans. 
Favourite actors to work with: Allu Arjun, who is my all-time favourite and someone responsible for me being a stylist. Jr NTR who gave a new lease of life with Temper and Jai lava Kusa. Kajal Aggarwal, the first actress I styled and Pooja Hedge, with whom I worked in Maharshi. 
Store I discovered: Neons in Dubai. Was blown away by its offerings. 
A star I wished I styled: Sridevi. My favourite actress! 
Stylists you admire: Karla Welch who works with Justin Beiber and Mimi Cuttrel who styles Priyanka Chopra.  
Who needs a stylist: Quite a few Telugu actors! (laughs)