COVID-era Technology You Must Bring Home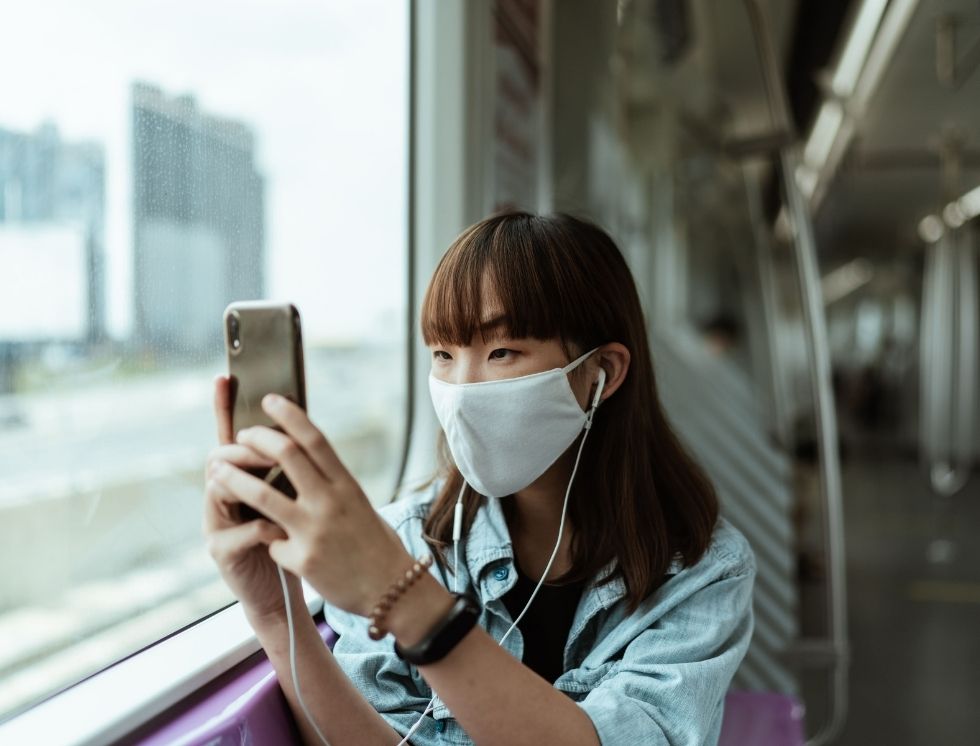 Covid-19 has been giving people the creeps over the last few pandemic-ridden months. However, technology, the one saving grace of our times, has once again dug deep into the pits of innovation and come up with some truly ingenious, must-have devices and appliances. Juveria Tabassum, finds six such products that can help add some method to the madness that is 2020. 
Smart refrigerators: With people reluctant to venture out of their homes too often, stocking up on food items has emerged as a common trend in the last few months. Samsung's RF28N9780SG 810L smart refrigerator, enabled with WiFi connectivity allows you to keep track of your stock, and order it online if required. More importantly, it is equipped with in-built cameras that detect expiry dates on your packaged food products, alerting you to throw them out, or get them replaced. Add to this the usual smart refrigerator amenities of being able to play music and answer calls, this fridge is your one true companion in the kitchen this year. The app also tracks your stock, and suggests recipes accordingly, indulging everyone's inner MasterChef.
Air purifiers and filters: Although science doesn't yet support claims that air purifiers and filters can protect against the novel coronavirus, equipping your room with one can aid in reducing the potential risk of airborne transmissions. Molekule's Air Mini+ is armed with its patented PECO technology that claims to kill or deactivate pollutants and viruses at a molecular level, instead of merely filtering them.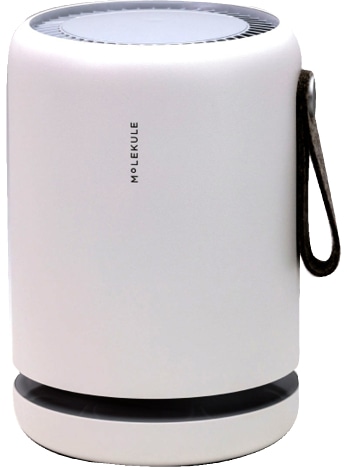 Wristband to prevent touching one's face: Health experts and doctors have been insistently warning us to wash our hands frequently and avoid touching our mouth, eyes or nose with our hands. Slightly Robot's wearable device Immutouch is a resourceful creation that vibrates every time our hands get too close to our faces, alerting us before our moment of folly.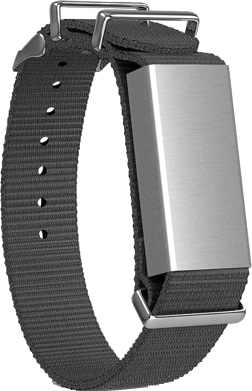 Disinfectant box for groceries: Introducing any outside item to one's household is a matter of potential risk. Essentials such as groceries can be potential carriers of the virus too. Jainsons Light's UV Disinfection Box is a convenient tool that sanitises your fruits, veggies and other packaged food items, making them safe for consumption.
Infrared thermometers: The one oddity that all of us have gotten used to this year is having plastic "guns" pointed at our foreheads every time we enter an establishment. Infrared thermometers have come in extremely handy during the pandemic with their non-contact approach to taking temperatures. Dr Odin's infrared thermometer allows you to shift easily between Celsius and Fahrenheit measurements, and is colour-coded to reflect a possible fever. In times when reducing physical contact has become so essential, this device is certainly a blessing.
UV Sanitisers for Gadgets: UV sterilisation is generally considered to be more effective against viruses than other forms of sterilisation. In an era obsessed with sanitising, our phones and other oft-used gadgets also require regular cleansing in order to be safe to use. CASETiFY's UV Sanitiser is a smart tool to possess in these times, as it employs its six Mercury-free UV lamps to destroy germs, and potential viruses on your phones.