Fenugreek the Magic Spice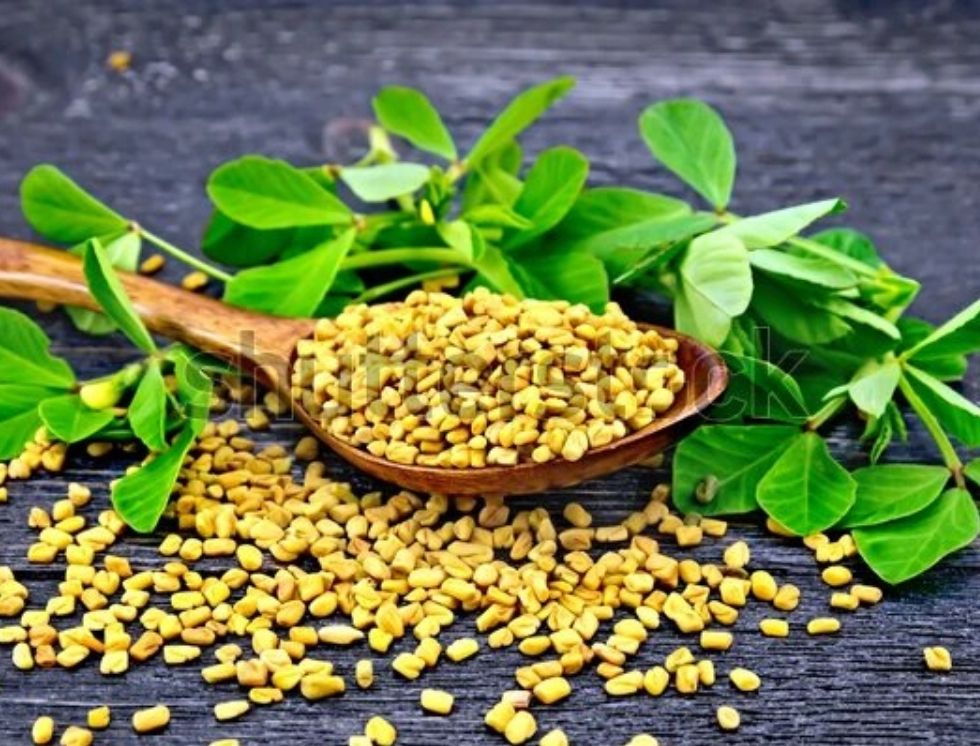 Our kitchen is our first medical centre. Loading our kitchen pantry with all spices makes a person treat his illness in an effective way. Among the spices, fenugreek holds a special place as it plays a significant role in our human system. Dietitian B. Vaishnavi Satheesh tells us why…
Fenugreek is a flavor filled fragrant herb of pea family with its dried and flavorful seeds. Fenugreek is primarily cultivated in the southern Europe and the Mediterranean region. It is also been found in the western Asia, India and North Africa.
India is the leading producer of fenugreek seeds followed by Nepal, Pakistan and Bangladesh. In ancient times, around during 4000BC, it was mainly used to treat burns and induce childbirth. The people of those days started using it in their cuisine, making it available to treat minute discomforts that the body faces.
FENUGREEK IN INDIAN CUISINE
Fenugreek seeds are one of most important spices in Indian cuisine. Every region of India uses fenugreek in one or the other forms to impart flavor and taste to the foods. In India, it is commonly known as methi. It tastes bitter when eaten raw, but when combined with other aromatic spices, it transforms to give a nutty, sweet flavor with a depth to saucy dishes.
MEDICINAL SIGNIFICANCE
Health benefits of this magical spice are endless. From womb till grave, fenugreek serves an important contribution in everyone's life. Fenugreek seeds are anti-inflammatoryand thus can be used as paste in curing wounds and acne. They can be too used in clearing the dandruff. In India, fenugreek has been used as a natural hair conditioner on its own or when combined with other herbs, gives excellent results.
Loaded with incredible medicinal properties, fenugreek seeds have become an unavoidable spice in our kitchen pantry. Though it holds a lot of significant qualities, it is very important to consume in safe amounts to avoid overdose toxicity. Dosage depends on the health disorder that a person has. It is important to consult a qualified person to get correct dosage.
Fenugreek seeds and brain function:
Studies have shown that frequent use of methi seeds helps in reducing the risk of neurodegenerative disorders like Alzheimer and Parkinson's disease. These disorders of the nervous system are common among the elders, and using the spice would aid in the improvement of cognitive function. The enzyme inside the fenugreek proves to enhance the function of the brain neurotransmitter, thus preserving the brain function.
Fenugreek seeds and heart:
The cholesterol level that may damage your heart is controlled by incorporating fenugreek seeds in your meal plan. In that order, the heart being the prime organ for the living body, is protected from the disorders or disease, by including fenugreek seeds in our daily menu. It can significantly lower the bad cholesterol without disturbing the HDL cholesterol.
Fenugreek and Diabetes:
Fenugreek seeds are proven to reduce the blood glucose levels with the help of the fiber present in it. These seeds contain fiber and other chemicals that slow down the digestion and delay the absorption of carbohydrates and sugars in the foods. This phenomenon results in the reduction of blood glucose levels of the diabetic. Consuming fenugreek seeds regularly would keep your sugar level at bay. Dose of 5gm of seeds would help.
Fenugreek and Gastrointestinal system:
Consuming methi dana aids in the digestion and facilitates for quicker bowel movement. It prevents constipation and also helps in reducing stomach ulcers. Being rich in antioxidants, it helps in the reduction of harmful toxins. It has natural lubricative properties that soothes the stomach and intestine. However, over usage may cause loose motions in some people with weak gut.
Fenugreek and reproductive system:
Fenugreek seeds are believed to induce childbirth and as a remedy for other gynecological problems like pain during menstruation and other uterine disorders. These seeds are galactogogue that help in the production of breast milk supply to the young mothers and also help in increasing the breast size. Early research suggests that fenugreek seed oil drops by mouth for 4 months would improve the male sperm count.
See Also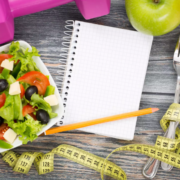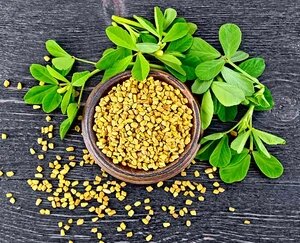 RECIPES WITH FENUGREEK SEEDS
METHI DAL
Methi dal is Indian pulses stew seasoned with chilies, cumin, toor dhal, turmeric and garam masala and sautéed with fenugreek leaves. This serves to be a best combo for naans, rotis and rice.
METHI CHUTNEY
This Indian chutney is made with fenugreek leaves, garlic, tamarind, jaggery, red chilies and other spices. The bitterness of the seeds is balanced by sweet, sour and spicy ingredients that are added to the dish. It is a best side dish for parathas, roti and dosa.
SPROUTED FENUGREEK SALAD
This salad is a combination of nutrients like vitamin Bs, vitamin A and C and also minerals such as potassium, copper, selenium and zinc. Though sprouted fenugreek is bitter, it is crunchy and of course a healthy treat. Try topping off your salad with those nutrient packed sprouts.
LACTATION SPECIAL HERBAL TEA:
This caffeine free tea offers a soothing and relaxed moment for nursing mothers. Blended with fenugreek, cinnamon, fennel, dandelion, red raspberry leaf and nettle leaf, this popular herbal tea supports the production of milk in the breast feeding mothers.