Green Grain Bowl -Goa- Health in a Bowl!
Green Grain Bowl
Arushi Dusaj covers one of Goa's newest cloud kitchens, delivering salad bowls with a choice of Veg, Non-Veg and Vegan.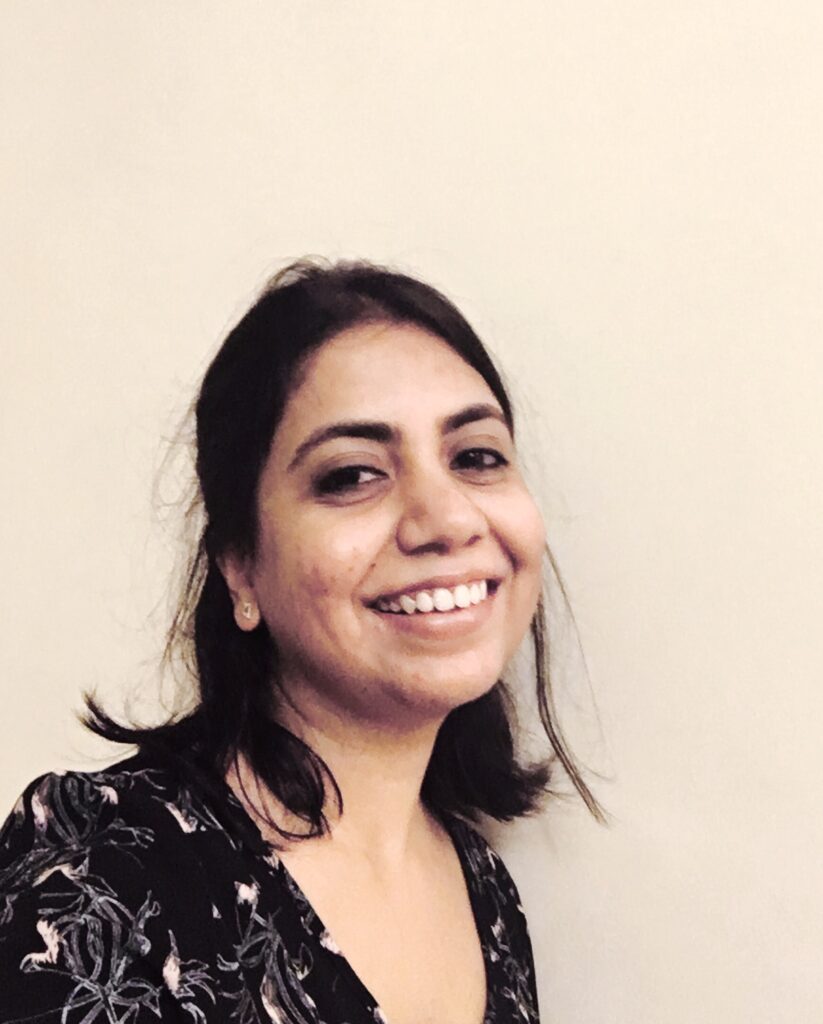 Started by Avanti Hiremath, a 40 year old PGDM graduate from Panjim, Goa, Green Grain Bowl has a lot to offer in terms of health and nutrition. " Our meals are not very different from 20-30 years ago. But, what has significantly changed is our lifestyle. Green Grain Bowl was born out of our desire to make it delightfully easy to eat well. I got tired of waiting for someone to build a kitchen that was focused on nutrition, wholesome meals, health and wellbeing," says Avanti.
The bowls are a combination of protein, fat and carbohydrates. According to Avanti, these are macro-balanced complete meals that have been designed from the ground up.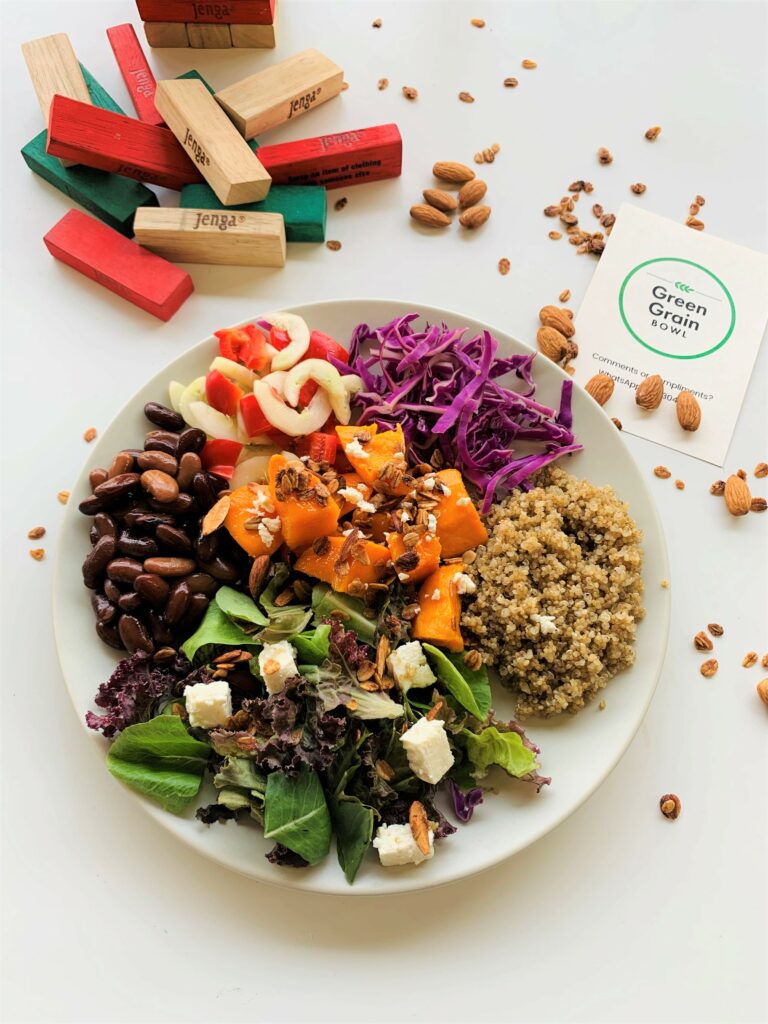 A highlight from what we tried was the Mango Quinoa Bowl, which has a variation of both veg and non-veg including Rajma (Red Kidney Beans) and chicken, and comes with a mix of greens, light vegetables and Quinoa and sweet Alphonso Mango chunks topped with soft feta and crunchy granola.
The Strawberry Granola Bowl with a chunk of fresh Strawberries and granola, the Soba Noodle Bowl with a choice of Tofu/Paneer or Chicken ,and the Rice Noodle Bowl with a choice of Tofu/Paneer or Prawns were accompanied by pineapple chunks to give it a sweet and sour tinge.
Order at – www.greengrainbowl.com
See Also

Tel- 7770004258
Timings – 11.ooam – Lunch orders (for pre-orders) 
                      3.oopm – Dinner orders  
 Cost – Rs. 270 (Veg)
Rs. 310 (Non-Veg)