View Gallery
It is not an understatement to say that 2020 has been a year quite unlike any other. Given the fact that most of us were confined indoors, our home definitely became our sanctuary. A place where we felt comfortable and safe and one that served more purposes than even before, home was the ultimate haven. It was therefore not a surprise when Pantone announced not one but two complimentary shades 'Ultimate Gray' and 'Illuminating' as the colours of 2021. It was only the second time in 22 years that Pantone chose two stand-alone but supportive colours that represent hope, stability, optimism and upliftment – virtues that are much needed as we march ahead into 2021. Rashmi Gopal Rao lists some trends that might help bring your home alive this new year…
Focus on Sustainability
As we waded through quarantine and lockdown in 2020, the concepts of 'reduce', 'recycle' and 'reuse' became intrinsic to our daily lives. The sustainable way of living and the usage of sustainable materials and products is the need of the hour. Natural textures, nature inspired tones and plenty of greenery is here to stay. "Getting nature in homes through natural lighting, indoor plants, the use of materials like cane and bamboo, earthy colour palettes, warm natural textures and patterns all of which can turn your home into a sanctuary is a global trend," says Nikita Bansal, Head of Design, Orange tree. Tactile, textured fabrics such as boucle, organic cotton and linen serve to comfort and cocoon. In addition, these soft yet resilient fabrics are suitable for intensive use.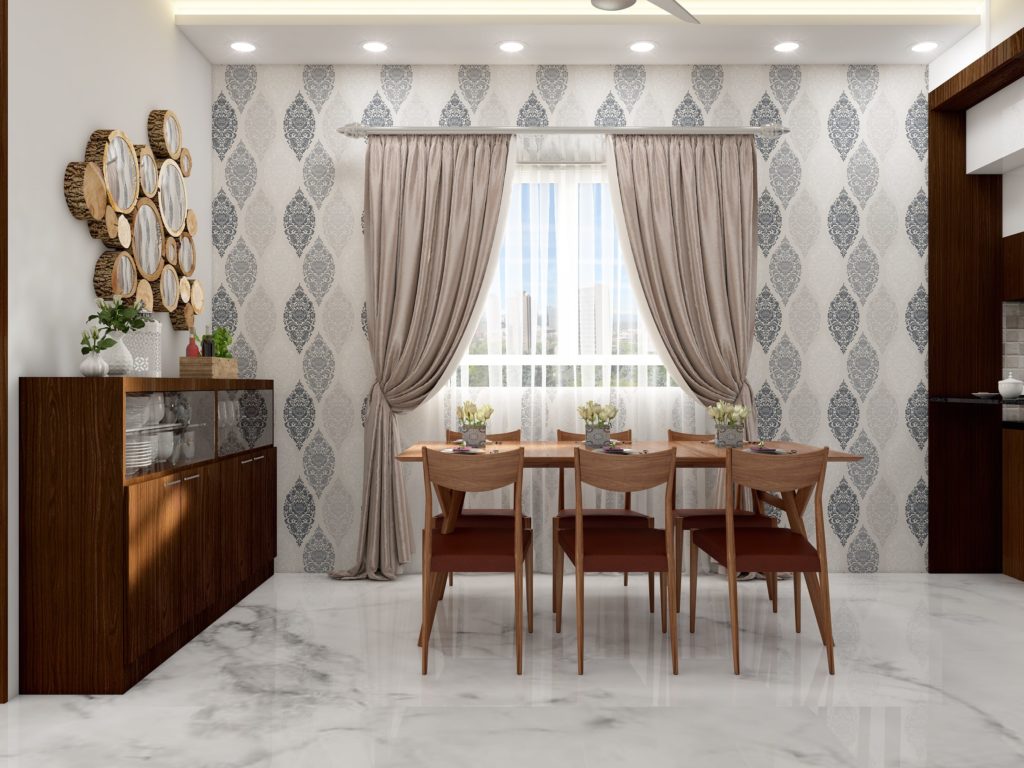 Tones that resonate nature like nuances of blues, greens or that of terra-cotta will be in focus. "Rustic tones, forest-inspired green and ocean-hued blue in your living spaces in the form of drapes, curtains, covers and rugs will be in vogue. Botanical wallpapers, vertical gardens and potted plants along with hand painted murals will instantly form a connection with outdoor spaces and play an important role in providing aesthetic comfort and creating a reassuring environment" says Gita Ramanan, CEO & Co-founder, Design Café. Creating green corners is a great way to purify indoor air and bring the clarity and calm of nature. Adding a plant on the desk, hanging a planter on the room window, or creating a small kitchen garden are simple ways to bring in vibrance and colour.
Multi-functional spaces
The work-from-home culture has had a tremendous impact on home design and home interiors. It has been the norm to take classes from our kitchens, build gyms in our bedrooms and add workspaces to our living rooms. "This year will see us using spaces innovatively in order to make the best of the existing resources. It will be all about durable, multipurpose and hyper-functional furniture, clutter-free spaces and vibrant yet calming colour," says Parikshat Hemrajani, co-founder of Hipcouch, Interior Design Company.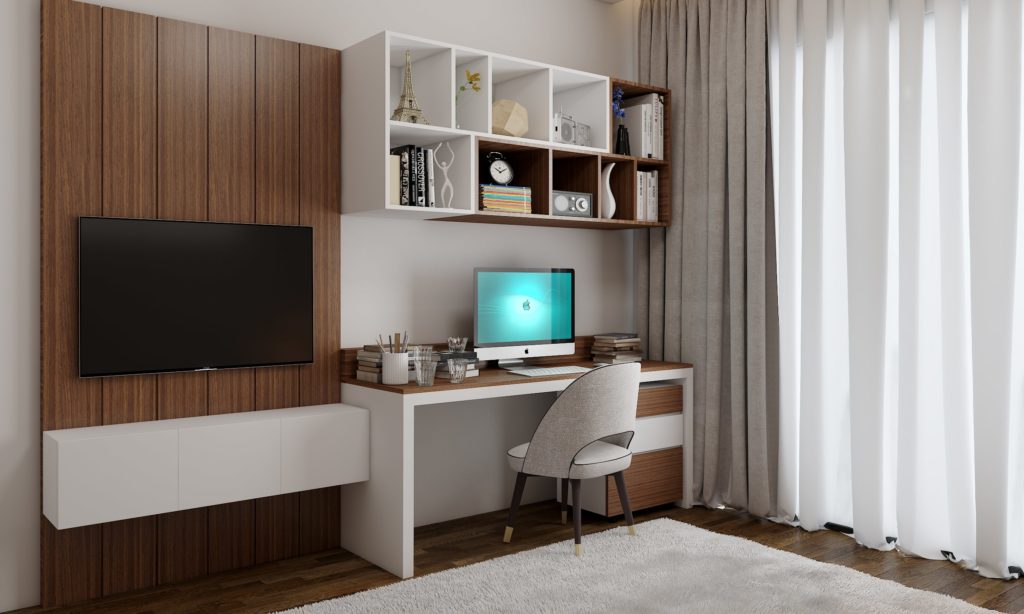 As more time is spent at home than in the office, functionality, comfort and clean spaces will rule the roost. People will think beyond the conventional study desk and try to create more exclusive work stations based on their needs and requirements. Multifunctional tables, storage units and ergonomic chairs are products that will be in demand.
Lighting
See Also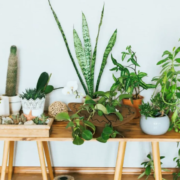 Lighting will again be a focal point in 2021 as it is a key element in home décor. Be it the home office, study table, kitchen island or the living space, effective lighting that is a balance of aesthetics and functionality will be in demand. Portable lights, ceiling lights, vibrant colours and patterns will gain popularity as more people look to improve their work setting or do up their children's study rooms. Geometric shapes, rustic designs and DIYs will be some of the trends to look out for. "Apart from DIY themes, the move towards cleaner cuts, minimal aesthetics and simple silhouettes will be in vogue" says Varuna Chand, CEO & Founder – Vpop.
Décor cues using Pantone colours
Yellow and grey compliment a wide range of materials like fabric, wood and metal. It not only enhances design but gives a unique twist to the usual scheme of things. As they say Home is where the heart is and the kitchen is where we all are! A combination of grey and yellow can work wonders to make your kitchen welcoming. Yellow cabinets with a cement dado or grey cabinets and a grey island with a yellow backsplash, are just some of the exciting options. A splash of yellow or a grey wall with bright yellow artwork can make your entryway look inviting. In the kids' room you can have yellow as the primary colour to brighten up the space while adding specks of grey which helps inflict a sense of curiosity in young minds. A grey sofa in the living room, a yellow accent wall in the bedroom, yellow and grey planters and lighting accessories are yet other ideas to incorporate a sense of warmth and cheer into your homes.