How to take care of your skin after the age of 40?
Skincare at any age is a vital part of our lives. As we age, the fat beneath our skin and surrounding our muscles begins to melt and alter, causing wrinkles and creases to appear on our skin. Dr Akriti Gupta, Cosmetic Dermatologist at Jivisha Clinic, New Delhi shares some important tips and a lowdown on why vitamin C is a must-have.
As we age, our skin produces less elastin, collagen, and organic lipids, resulting in drier and less supple skin. When a person is in their late 30s or early 40s, poor skin care habits they developed when they were younger start to show. As a result, age spots, wrinkles, and fine lines begin to appear on the skin. After age 40, a skincare regimen that includes both curative and preventative steps is ideal. This means that it should address the current issues while preventing further damage to the skin.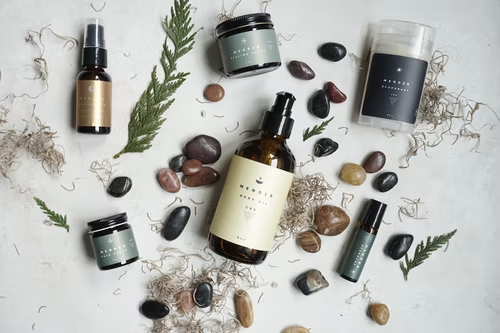 Following are some skincare recommendations for people over the age of 40:
Exfoliation should be a part of your beauty routine: The scrub you use shouldn't be too abrasive and should be tailored to your skin type. Use a cream-based scrub on dry skin to both cleanse and moisturize the skin. Use a gel-based scrub on oily skin to reduce oil production and achieve spotless skin. Always wash with a mild, non-foaming product, and then moisturize well to seal in the moisture.
Sunscreen is a must: A vital component of regular skincare is sunscreen. It shields the skin from the sun's damaging UV radiation, which is to blame for the early signs of ageing. Apply sunscreen that has a PA grade of at least +++ and at least SPF 30. Zinc oxide sunscreens may be useful in reducing skin damage from artificial light produced by electronic devices.
Increase fluid consumption: Eat a balanced diet and drink enough water. Consuming fresh produce gives your skin the critical antioxidants it needs. Skin that is adequately hydrated appears healthy and glowing. Adding lemon and aloe vera juice to your water can help to maintain a natural glow.
Under-eye care: One of the earliest signs of ageing is the development of fine lines and wrinkles around the eyes. Here, the skin is delicate and requires maintenance. Use an effective under-eye cream or gel that will hydrate your eyes and reduce wrinkles as you sleep.
Follow a nighttime regime: Apply a night cream after using a gentle cleanser to wash your face. Your skin will be hydrated with the night cream, making it soft and more radiant. Look for nighttime skincare products that contain retinol/retinoids to boost cellular regeneration, antioxidants to help your skin recover from environmental stresses, and hyaluronic acid to bind moisture to your skin.
Avoid sugar: The skin may get glycated if you consume a lot of sugar. This indicates that sugar can bind to proteins and cause fluid retention, which can cause wrinkles.
Importance of Vitamin C
Consuming vitamin C in any form beyond a certain age is important, especially for your skin. Include a vitamin C serum with antioxidants in your morning regimen. When you include vitamin C in your skincare routine, your skin will appear more radiant and will be protected from free radicals and UV ray damage. This powerful antioxidant is frequently included in moisturisers, oils, serums, and face cleansers. Antioxidants found in abundance in vitamin C aid to combat free radicals (these can trigger several diseases, including cancer). While anti-ageing creams with retinol, hyaluronic acid, and peptides can be used at night, serums with the same compounds can be used throughout the day.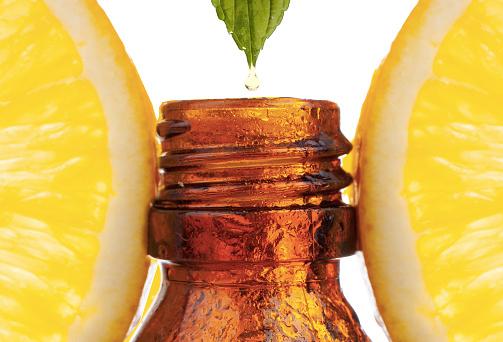 When purchasing a vitamin C serum, look for dark bottles, as vitamin C degrades when exposed to light or air, and dark glass bottles help keep the vitamin stable and effective.
Conclusion: It is always suggested to build a skin care regimen that works for your skin as early as possible, to help maintain the skin and give a youthful glow. The above handful tips are a good way to start building a skincare routine.