Monsoon Hair and Skincare
Monsoons call for special care for your skin and hair. RASHMI GOPAL RAO speaks to experts on how to tackle some common issues during this season.
While rains are a welcome change from the sweltering summers and monsoon is a season that is much looked forward to, it is also a season that takes a toll on your skin and hair. A sudden change in temperature and humidity leads to issues like dull and listless skin, excessive hair fall and dandruff. The skin becomes prone to dryness, leading to acne breakouts and fungal infections. Fret not, for below are some expert tips for a comprehensive hair and skincare routine that not only takes care of these problems but also help you enjoy the true essence of the joyous monsoons.
For Those Luscious Locks
Have a Nourishing Hair Care Regime
Monsoon hair care is all about rejuvenating your scalp and providing it with the right amount of moisture and conditioning. Hair masking with nutrition and moisture-rich ingredients helps in soothing the scalp, thereby improving hair growth and scalp health. "A gentle massage with warm oil is the best way to kickstart your monsoon hair care as it prevents your scalp and hair from drying out. Make sure to apply warm oil twice a week as it gets absorbed easily into the hair and provides nourishment to the scalp," advises Saurav Patnaik, COO and co-founder of Anveya Living.
"Monsoons are those times when the humidity level increases which means sweat accumulates in your hair roots. It leads to frizziness or drying of the hair and increased hair fall.  Providing nutrition to our scalp should be our top focus as it helps in strengthening our roots.  A well-balanced diet, regular cleansing of the scalp, conditioning and oiling coupled with hair packs and good sleep are some of the most important aspects of hair care during the rainy season," said Pooja Karegoudar and Tanushree Ishani D, co-founders of BodyCafe
Hair Care Essentials!
Coconut oil, olive oil, and almond oil work wonders for the skin. They are rich in vitamins and minerals and work magically to strengthen the hair and stimulate the scalp for better hair growth while reducing hair breakage and hair loss.
Effective natural hair masks: Try a curd and banana hair mask or even one of aloe vera and hibiscus. Virgin coconut oil infused with fenugreek, onion and curry leaves is great to reduce hair fall while a mask of yoghurt and fenugreek is effective for nourishing the scalp and controlling itchiness.
The Importance of Washing Your Hair
It is key to note that you need to wash your hair at least twice a week during the rains to keep it clean of any impurities. "Use the right shampoo; one that is free from harsh chemicals and sulphates. Conditioning helps moisturise your hair and keeps them frizz-free. Always remember to gently dry your hair with soft towels. You can use hair serums for extra protection and nourishment," says Zeal Shah, founder of Bare Body Essentials.
Maintain a Balanced Diet
A well-balanced diet nourishes your hair from within. "Food rich in Vitamin E, D and Zinc are especially good in keeping hair and the scalp healthy. Also, remember to be gentle with your hair. Mild combing, not combing wet or oiled hair, not tying it too much up are some ways to take care of hair during monsoons," comments Amritha Gaddam, founder of The Tribe Concepts.
Avoid Excessive Styling Treatments
Another key point to note is to avoid exposure to heat and styling treatments. "Try and minimise the usage of harsh chemicals such as hair colours or excessive heat via hair dryers or curling tongs very frequently as that could aggravate the problem of hair breakage and might weaken hair roots" add Pooja Karegoudar and Tanushree Ishani D.
For That Glowing Skin
Monsoon Skin Love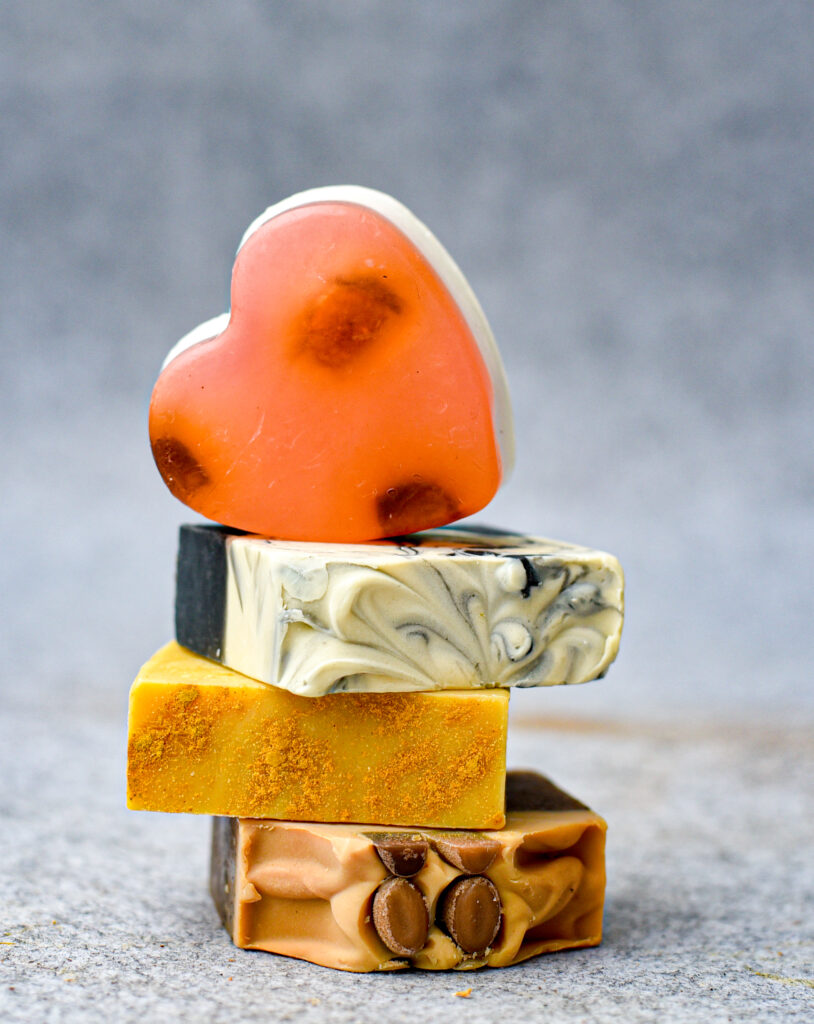 During monsoons, a fool-proof skincare regime for the face and body would be gentle cleansing, periodical exfoliating, daily moisturising, and toning. Oils like sandalwood and coconut oil can be used to improve skin elasticity and give the skin a glow. Using good sunscreen is a habit one must cultivate as it protects the skin against any damage. "Over layering your skin with excessive beauty products during monsoons leads to acne breakouts and clogging of pores. So, opt for a simple makeup routine and remove the same before sleeping," adds Saurav Patnaik.
See Also
The Science of Skincare during Monsoons
Expert tips by Amritha Gaddam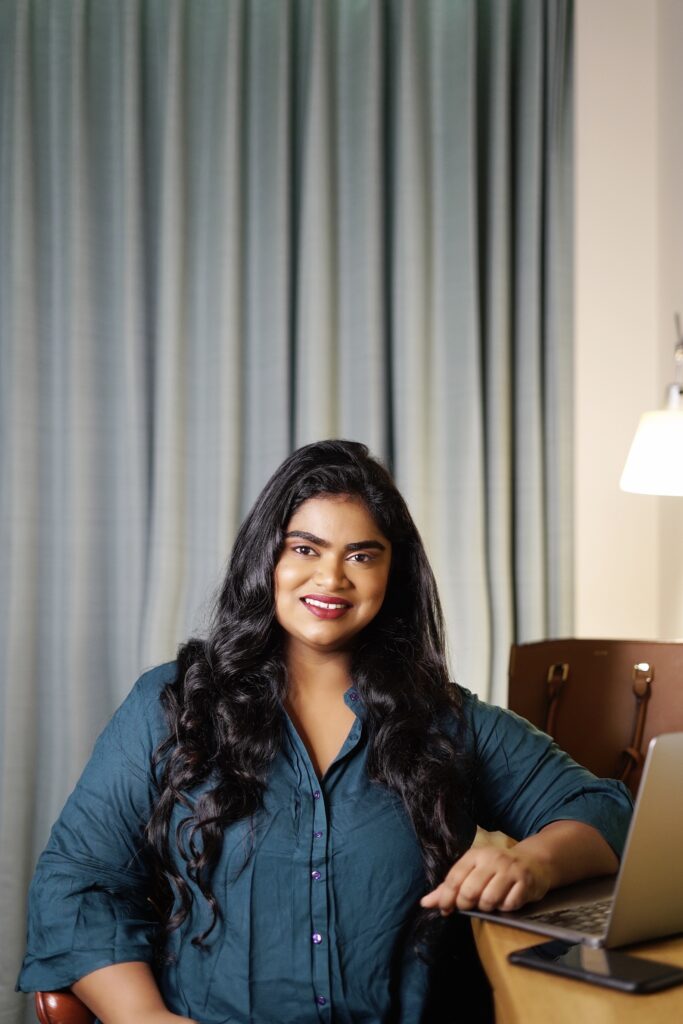 1. Humidity attracts a lot of dirt, and this causes bacterial infections on the skin. Hence it is important to clean your skin at least twice a day preferably with natural powder-based cleansers.
2. Exfoliating is important as it helps remove dead skin keeping it healthy and refreshed.
3. Hydrate well: The most important step for healthy skin is having an adequate amount of water. Drinking at least 3-4 litres of water a day is extremely essential.
4. Food rich in Vitamin C help nourish skin from the inside.
DIY masks for radiant, healthy skin!
Pooja Karegoudar and Tanushree Ishani D recommend: Homemade packs to nourish the skin from within and regain its PH balance.
Mix 2 tablespoons of turmeric, lemon juice, honey and curd and applying it to the face and body.
Another Ubtan hack would be applying a paste of lemon juice, ripe papaya, and a spoonful of milk powder.
Coffee is a good exfoliator too.
Packs ideally must be kept on for at least 20-25 minutes and rinsed off with cold water.
Amritha Gaddam recommends: Body scrubs and homemade cleansing mixes.
A paste of besan, turmeric and curd acts as a great face cleanser while a mixture of almond meal and honey is an effective face exfoliator.
Coconut oil and brown sugar work well as a body scrub.