Of Creating Home in a Foreign Land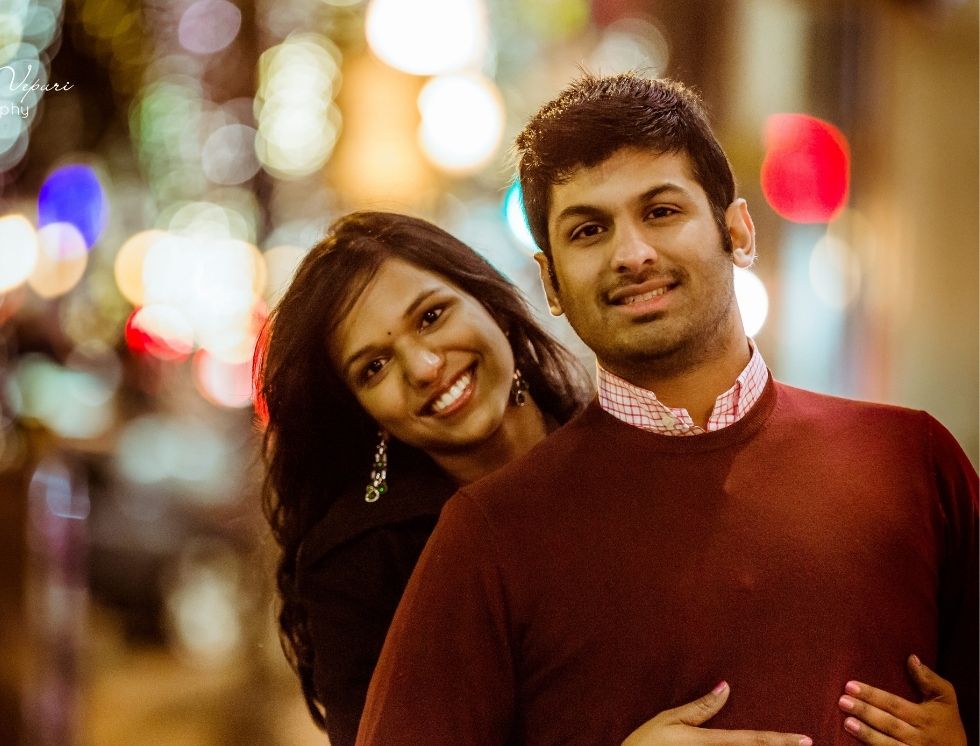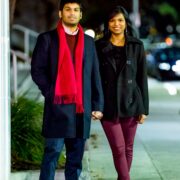 View Gallery
For Ishaan Dalapati and Sindu Vellanki, fate seems to have guided their paths towards each other. Now settled in sunny California, the couple speaks to Juveria Tabassum on life as an immigrant and what it is like to fall in love in a foreign land…
Sindu Vellanki, now a board certified paediatrician, moved to the US as a nine year old. As she learned to traverse a foreign landscape, Sindu says she has always put in conscious effort to assimilate into her adopted home while retaining her Indian roots. Her high school class of 400 only had two Indians, and in her home in the mid-West, there weren't too many people of Indian origin around either. Sindu attended Saint Louis University School of Medicine, and completed her residence at Stanford University, California.
All this while, Ishaan Dalapathi was following a similar path to life in the United States. Born in Hyderabad, Ishaan moved to Chicago at 11 years of age, and settled in the Windy City among family and friends. "People from my hometown had a close influence on me, and that helped shape my personality as a first generation Indian American," says Ishaan. He moved to California within two months of Sindu in June 2015. Ishaan's meeting with Sindu was a pure stroke of good luck. Ishaan managed to swipe right on Sindu's profile on Dilmil, a dating app for desis(people of South Asian origin living in the US) merely a couple of hours before Sindu had made her mind up to delete it. The duo connected over the next six months, and when they finally met in January 2016, they had fallen head over heels with each other.
The couple has lived for 20 years in the US now, a place they have called home ever since they were kids. However, Sindu and Ishaan both maintain that they are striving hard to maintain their Indian identity. "We keep in touch with what's happening in India in terms of the socio-political scenario, such as the on-going farmers' protests, but we are careful not to form strict opinions about anything. But we have managed to retain our culture in our day-to-day lives, right from staying on top of Bollywood, to cricket, to all the various Telugu festivals, which we celebrate with much gusto," shares Sindu, who wears a bindi even now, and says she feels much pride in donning it.
The duo currently reside in Philadelphia, where Ishaan is an Associate VP at an IT consulting company, and Sindu is a paediatrician at Lucile Packard Children's Hospital. Ishaan started pursuing an executive MBA during the lockdown. "In the last ten years of work I've had to wear different hats, and adapt to new challenges. The personality of the COVID-19 pandemic has made it clear to me that I need to keep developing new skills," says Ishaan, who, along with his partner Sindu, has imbibed adaptation as a way of life.