"Acting is my first love!"
Hashtag India Catches Up With Bollywood Diva Neha Dhupia. In a brief exclusive with Juveria Tabassum the inimitable Neha delves into her plans for 2021, life with the Roadies, movies she'd like to binge on with daughter Meher and more…
After 20 years in the industry, Neha's personality has remained real and relatable, making her, there's no better word for it, cool. Always one to stand by her principles, Neha has stayed true to the lady she is, dealing with paps and trolls with dignified humour.
No Filter Neha, her no-holds-barred audio show ran into its fifth season in 2020, and Neha seems to be at ease getting her guests to open up and discuss intricate parts of their lives. "I do an extensive amount of research. It helps if you're friends with them, and you are able to tell them amazing things about their lives. Doing your research shows your interest in their lives, and that's when they really get talking to you," says Neha.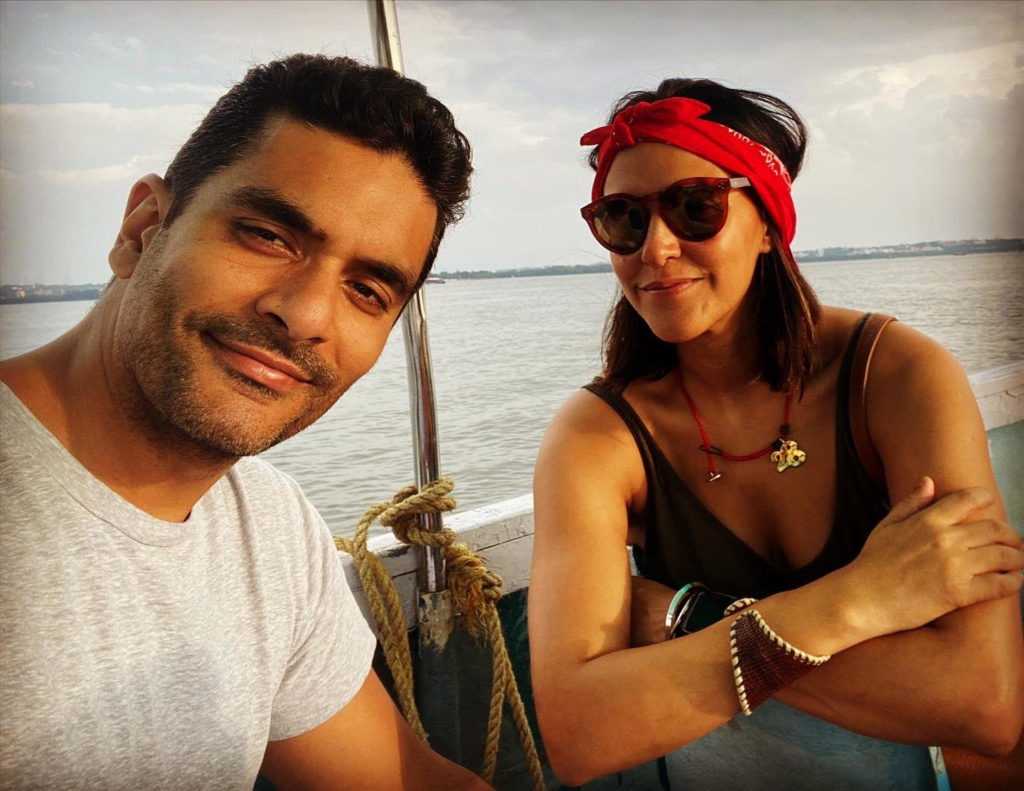 Mom to a delightful 2 year old, Neha has always been insistent on keeping Meher away from the glitz of public life. Asked if she'd be open to letting Meher explore tinseltown, Neha says, "If she is setting out an important message, it is a possibility that can be considered. I feel like by the time she is eight, she will have a mind of her own. But right now she is two so I am going to be her spokesperson."
Last spotted on screen with short film Devi in 2020, Neha has had her hands full with hosting No Filter Neha, performing as a leader on the Roadies, and starring as an influencer on social media with husband Angad Bedi. Having been an actress for 20 years, Neha says she is well aware of her strengths and weaknesses. "I want to play up my strengths and would love to explore a mixed bunch of stories. Acting is definitely where my first love lies. I am looking forward to more film and digital work and fill my plate up with that in 2020," shares Neha.
See Also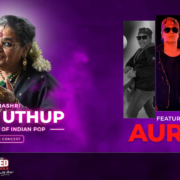 Often in the news for uncanny controversies, this season took Roadies Revolution around the country, and featured some good causes. Neha opened up about her own breastfeeding charity Freedom to Feed, saying it's always going to be close to her heart. On her thoughts on Roadies Revolution, Neha says, "I think it is a great example that we are setting through Roadies to be able to have Roadies Revolutionbecause these kids can go ahead through their social media and their voices and do some amazing work."
Out-takes:
Top three movies you like watching with Meher: Lion King. Sound of Music. Toy Story
Three people you would never feature on No Filter Neha and why? (Chuckles) And you think I'm going to answer that question? Nice try.
Your least favourite thing about the Roadies The feeling I get when Ranvijay is going to announce what the next task is.