Darjeeling: Discover the Majestic Beauty of Tiger Hill and Beyond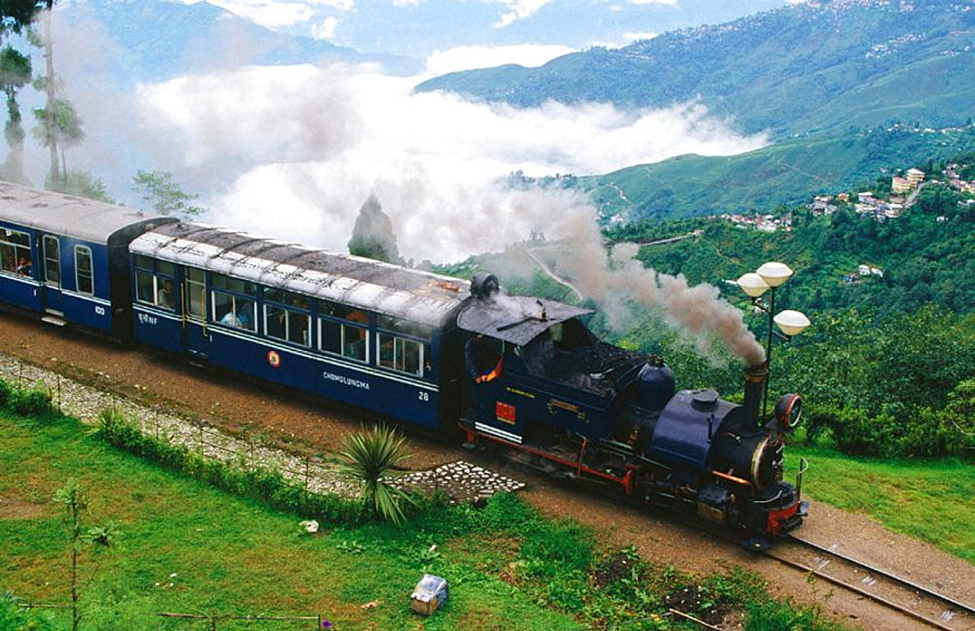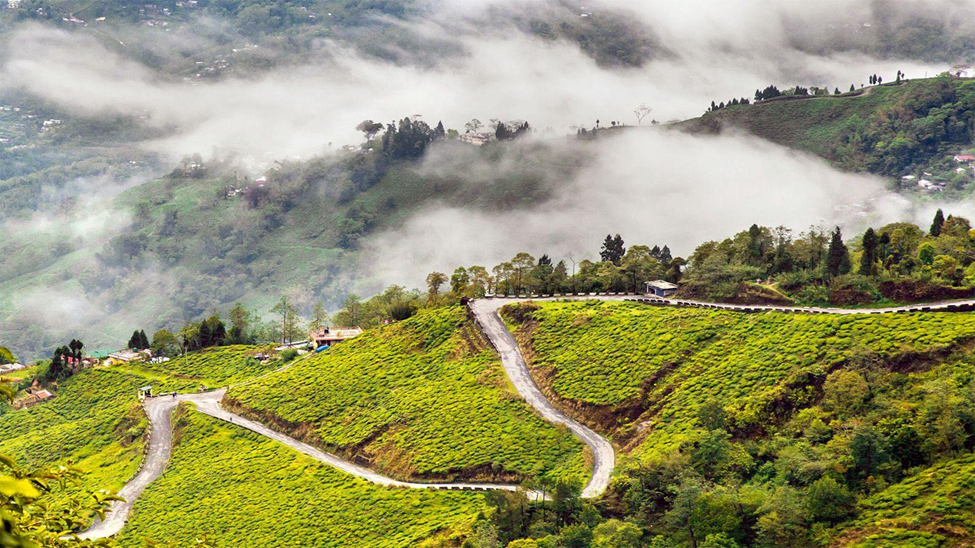 Darjeeling, nestled amidst the majestic Himalayas, is a charming hill station in West Bengal, India, renowned for its breath taking natural beauty, tea gardens, and colonial architecture. Dhanush Kumar takes you on a virtual tour of the most scenic places in Darjeeling, allowing you to indulge in the captivating allure of this picturesque paradise.
Tiger Hill
As the first rays of the sun kiss the majestic peaks, Tiger Hill offers a mesmerizing spectacle that is worth waking up early for. Located at an altitude of 8,482 feet, this vantage point provides a panoramic view of the Kanchenjunga, the world's third-highest mountain. Don't miss this opportunity to capture this unforgettable moment on your camera.
Darjeeling Himalayan Railway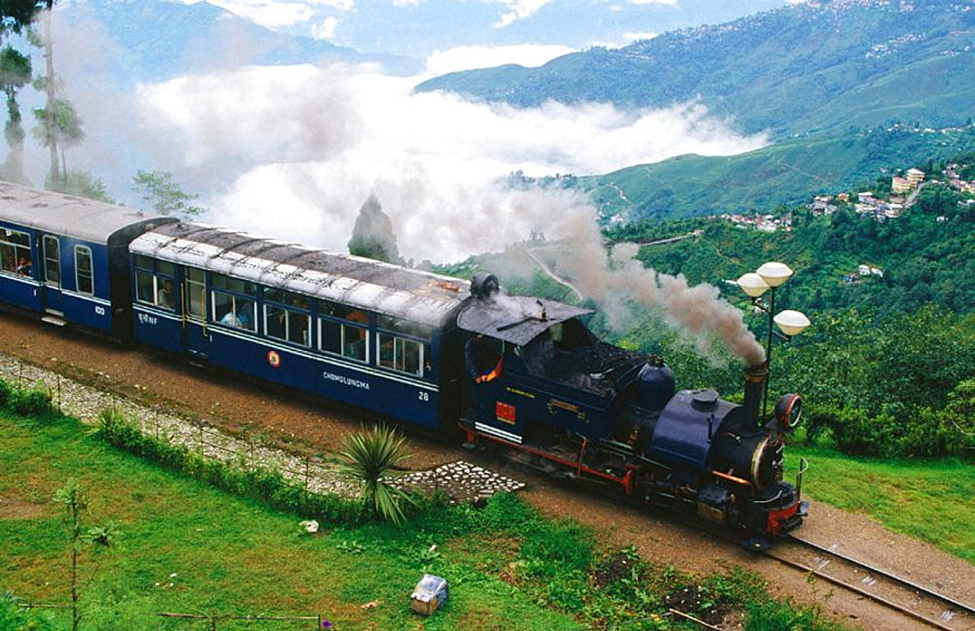 Step on board the Darjeeling Himalayan Railway, fondly known as the 'Toy Train' for an amazing journey through the beautiful landscapes of Darjeeling. The narrow-gauge railway is a UNESCO World Heritage Site, it takes you through lush green tea gardens, dense forests, and villages, offering a delightful view that will transport you back in time.
Batasia Loop
Get ready to be enthralled by the engineering marvel of Batasia Loop, an impressive spiral railway track near Ghoom. This architectural masterpiece offers a 360-degree view of Darjeeling's surrounding hills, valleys, and the majestic Kanchenjunga. Take a stroll through the beautiful garden and pay homage to the brave soldiers memorialized in the War Memorial.
Happy Valley Tea Estate
For all tea enthusiasts, a visit to the Happy Valley Tea Estate is an absolute must. Set against the backdrop of rolling hills, this tea estate showcases the art of tea cultivation and processing. Take a guided tour to learn about the processes involved and savour the flavoursome Darjeeling tea amidst the tranquil ambience.
Rock Garden and Ganga Maya Park
The Rock Garden and Ganga Maya Park are two enchanting attractions that enhance the beauty of Darjeeling's flora and fauna. Situated at Chunnu Summer Falls and spread over several terraces, the Rock Garden features beautiful waterfalls, rock formations, and flower gardens. Ganga Maya Park, located nearby offers a beautiful environment with boating facilities and a small zoo housing Himalayan fauna.
Conclusion
Darjeeling promises an unforgettable journey for the senses. So pack your bags right away, embark on an adventure, and let the divine beauty of Darjeeling captivate your heart and soul.