5 Best Cities to Live in India
India, a land of diversity, captivating landscapes, and boundless opportunities, beckons those searching for the perfect city to call home. Shiv Nanda lists the top five cities in India celebrated as the finest places to reside. These cities offer a harmonious blend of modernity and tradition, creating a welcoming environment for residents and visitors.
Find Your Perfect City: India's 5 Best Places to Live
1. Pune
Pune, known for its esteemed educational institutions and a thriving IT sector, provides an exceptional environment for young individuals pursuing a fulfilling lifestyle. The city boasts diverse restaurants, historical landmarks, vibrant nightlife, and a pristine atmosphere. Nature enthusiasts will appreciate the proximity to breath-taking natural surroundings. Pune offers a unique blend of cultural and professional opportunities. While the city provides promising career prospects, the cost of living is relatively high. Despite this, Pune remains a highly desirable destination for students and professionals, offering a high quality of life and abundant opportunities.
2. Bangalore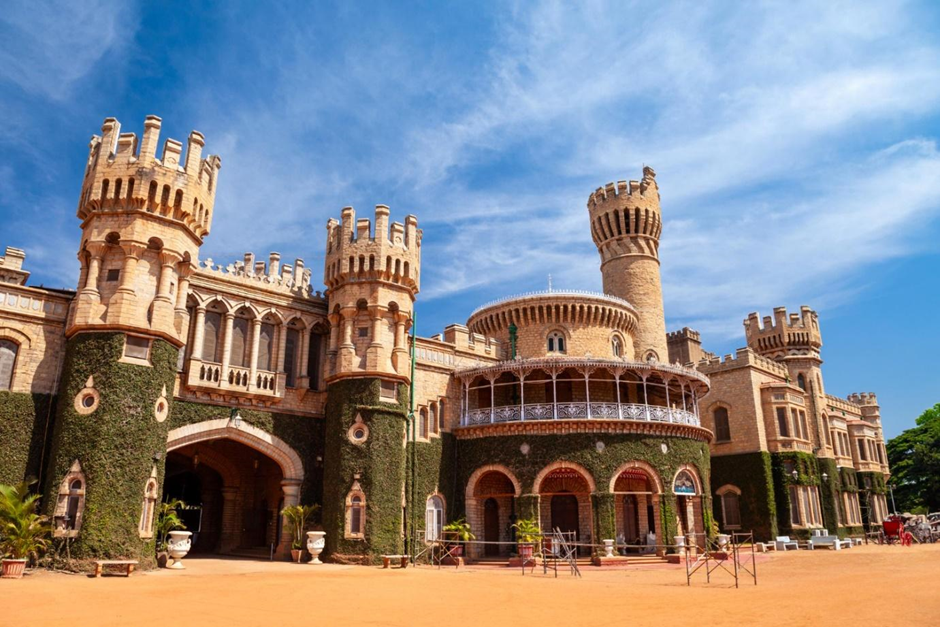 From its origins as India's Garden City to its current status as a thriving hub for technology, Bangalore has become one of India's top cities for living and working. It has been a leader in the IT industry, reshaping the business landscape in the country. Bangalore offers a perfect balance of tranquil environments, exemplified by places like Cubbon Park and a lively nightlife scene in areas like Koramangala. The city is a melting pot of cultures, providing diverse music and dining experiences. However, it's worth noting that the cost of living can be high due to expensive housing and resource demand.
3. Mumbai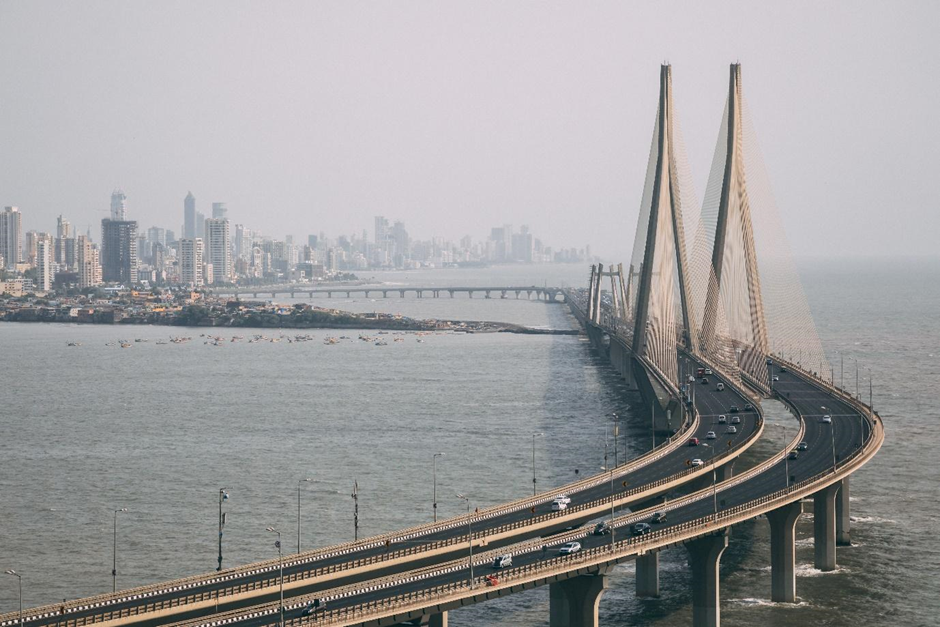 Mumbai, often referred to as "The Dream City," "Land of Bollywood," and the "Financial Capital of India," is a bustling centre of culture and commerce. Despite the challenges of slums and heavy traffic, there are a lot of things to consider in Mumbai as it offers its residents essential amenities like clean water, efficient transportation, top-notch infrastructure, renowned educational institutions, quality healthcare facilities, and plenty of business opportunities. The city caters to various interests, from street shopping thrills to accessible transport, tranquil parks, the scenic Marine Drive, and a vibrant nightlife. In summary, Mumbai is a fantastic place to live and work in India.
4. Delhi 
Delhi, India's capital, is a tourist hotspot and a city with opportunities. It's no surprise that it attracts numerous visitors and was ranked 4th in the list of best places to live and work in the country. This bustling city boasts historical monuments, upscale malls, exciting adventure parks, and various dining options.
Delhi is undoubtedly one of the busiest cities in India and serves as the largest commercial hub in the northern region. If you're considering settling in New Delhi, prepare for a whirlwind of new experiences and endless possibilities.
5. Ahmedabad
Ahmedabad, situated along the Sabarmati River, is renowned as one of the top cities to reside in India. Founded by King Ahmed Shah, the city boasts a rich historical heritage reflected in its diverse architectural monuments. Satellite, SG Highway, and Prahlad Nagar offer luxurious apartments and residential amenities, making them ideal for students and families. The cost of living varies, starting at 3,000 INR and depending on proximity to key attractions. The Sardar Vallabhbhai Patel International Airport in Gujarat provides convenient access, connecting Ahmedabad and Gandhinagar to significant cities.
Conclusion
India is a diverse country with many cities to choose from. If you're looking for the best cities to live in, consider factors that matter most to you, such as cost of living, job opportunities, culture, amenities, nightlife, ease of access, and transportation. Whether you prefer Delhi's bustling energy or Bangalore's tech scene, each city offers a unique experience that caters to different lifestyles. So, pack your bags and prepare for an adventure – your new hometown awaits!