DELTIN ROYALE: A GIGANTIC Gaming & Entertainment Destination, GOA!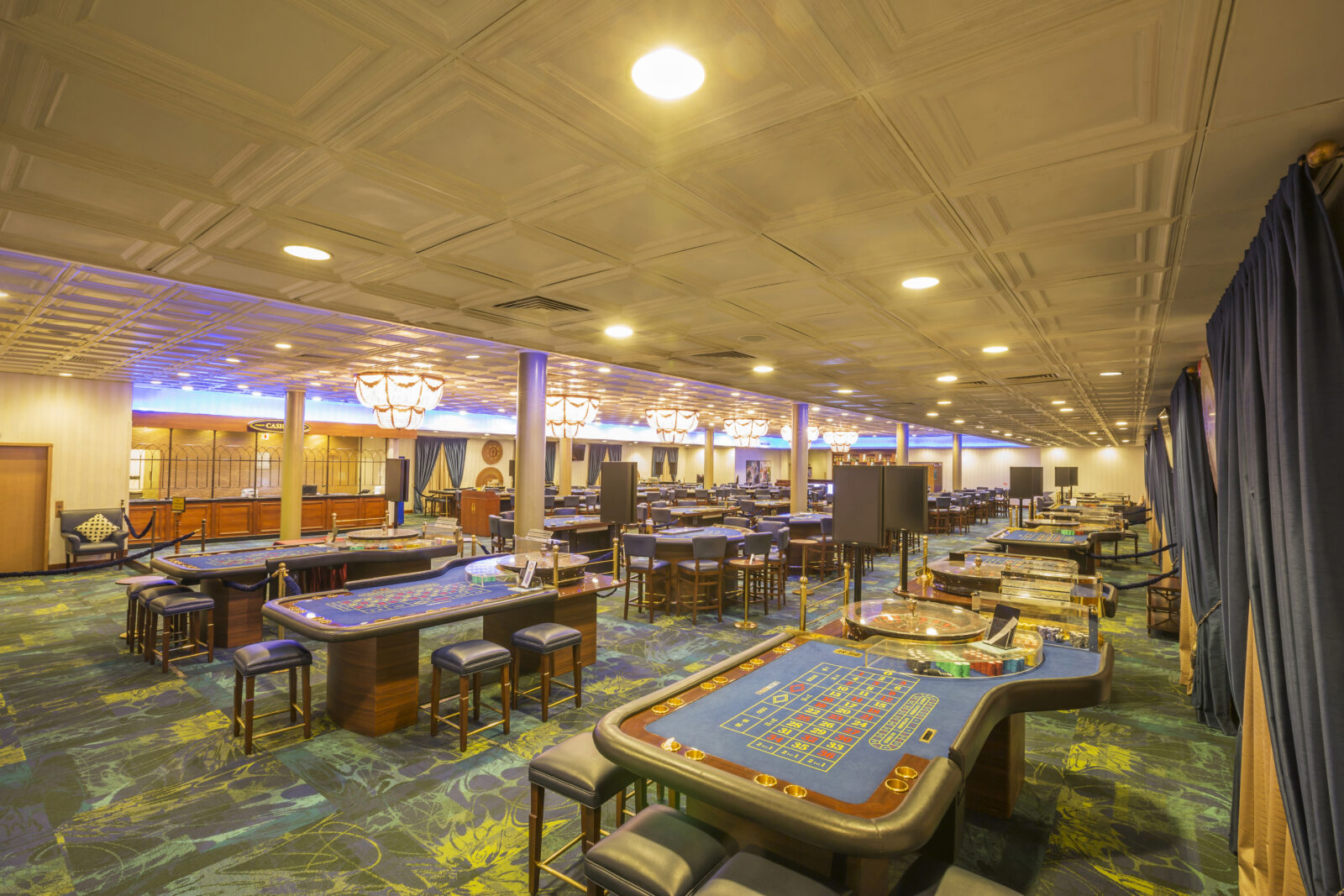 Goa, often referred to as the Miami of India, offers a distinctive and vibrant nightlife scene. If you're seeking an unforgettable experience, be sure to include the luxurious Deltin Suites and Deltin Royale on your must-do list. Radhika Sharma takes you on her first experiential sailing journey of Deltin Royale – Asia's largest floating gaming and entertainment destination, Goa.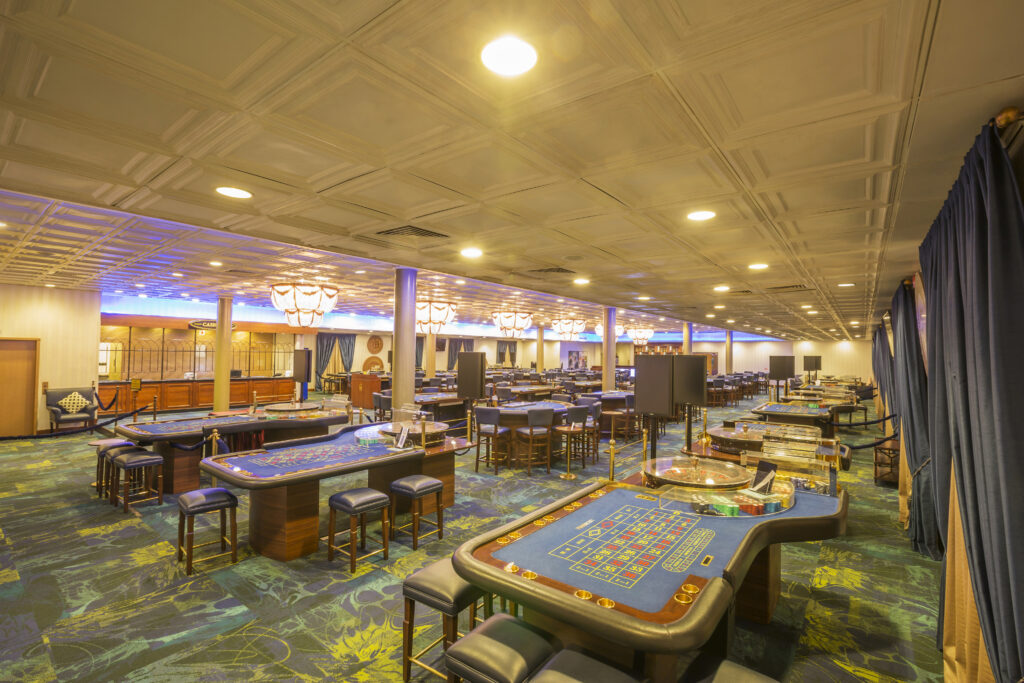 Following a flight delay of 4 hours, accompanied by picturesque views and a touch of humidity, I embarked on another one-hour journey to the Deltin Suites hotel in Candolim. Deltin Suites, Goa, was primarily established in 2012, and the brand currently operates six properties, including its three offshore and land-based Deltin casinos. The next item on my itinerary for the evening was a visit to Deltin Royale, the main attraction on the Mandovi River. A tranquil 8-minute ferry ride from RMJ Jetty Port in Nerul to the cruise heightened the adrenaline rush to an even greater intensity.
Deltin Royale– owned by the Deltin Group, is Asia's largest offshore casino and entertainment destination, floating in the scenic Mandovi River of Panjim, Goa. Spread over a 50,000 sqft, 4 levels and a large deck, the casino holds a surreal gaming experience, live entertainment, delicious cuisine, vintage liquid refreshments and so much more. The Casino bears various gaming options from traditional card games, like the Teen Patti and Poker, to roulette, baccarat, money wheel and more.
Three types of entry-level passes are available: regular, Premium and VIP. On the first floor of the ship, one end is dedicated to a comprehensive gaming area, while the other side features a spacious dining place for guests. The ship boasts two main restaurants, with one called Whisky exclusively reserved for VIP guests and offering private live music entertainment, while the other, Vegas, is open to all.
Gourmets and Spirits
Sipping on my Jacob Creek wine, I explored the casino. If you are a liquor enthusiast too, you'll be delighted to know that Royale boasts a vast bar, offering an impressive selection. The extensive menu also caters to seafood aficionados, featuring some of the most exceptional dishes of all time. From the tantalizing Goan Fish Curry to the delectable Pomfret Fry, the options were truly mouth-watering. There were also various vegetarian choices available, both on the buffet and the à la carte menu. The buffet presented an array of starters, pastries, desserts, salads, and spicy delicacies, while the menu offered satisfying options such as authentic Indian meals and delectable international gourmet cuisines. If you're seeking new vegetarian delights to explore, I highly recommend trying the Sticky Rice and Thai Curry, which are at the top of my list.
Land-Based Casinos
See Also

Deltin Group also has three land-based casinos namely Deltin Zuri, Deltin Gold and Deltin Suites Casino and three offshore casinos Deltin Royale, Deltin Jaqk and Kings Casino. I did have a brief chance to experience their land-based casino- Deltin Gold, located at Candolim. The land-based casinos are a little different from the offshore ones as everything in the gaming section operates in online mode, using tablets, which include everything from e-distribution of cards to e-calling the dice, unlike the offshore gaming arena. So, if you are okay with being a digital mogul, then land-based casinos could also be highly entertaining.
Live Entertainment to the Rescue
Not a gaming enthusiast? Well, hop on to the topmost part of the ship, to the vast deck of live Entertainment space, fresh breeze, a buzz of little humidity and delicious food that awaits you for a breathtaking cruise vibe. This vast deck, aligned with the stars above is perfect for a romantic dinner plan with your partner. Although crowded, you can opt for a non-holiday, week option if you wish to avoid a little hustle.
Experience Asia's largest offshore gaming and entertainment destination where people look up to the wild Vegas-like feel. When it comes to gaming you might have your prospects in two ends, but one thing you definitely will take back home is the exhilarating Nightlife offshore aura of THE DELTIN ROYALE.
Entry Price Starts at INR 3,000 onwards.
Timings: – 24*7
Gaming Price starts: –
For Adults: – INR 3000 onwards
Teen and Children: – 1500 onwards
Must Try- Thai Curry and Sticky rice (Veg)
Goan Pomfret Fry (Non-veg)