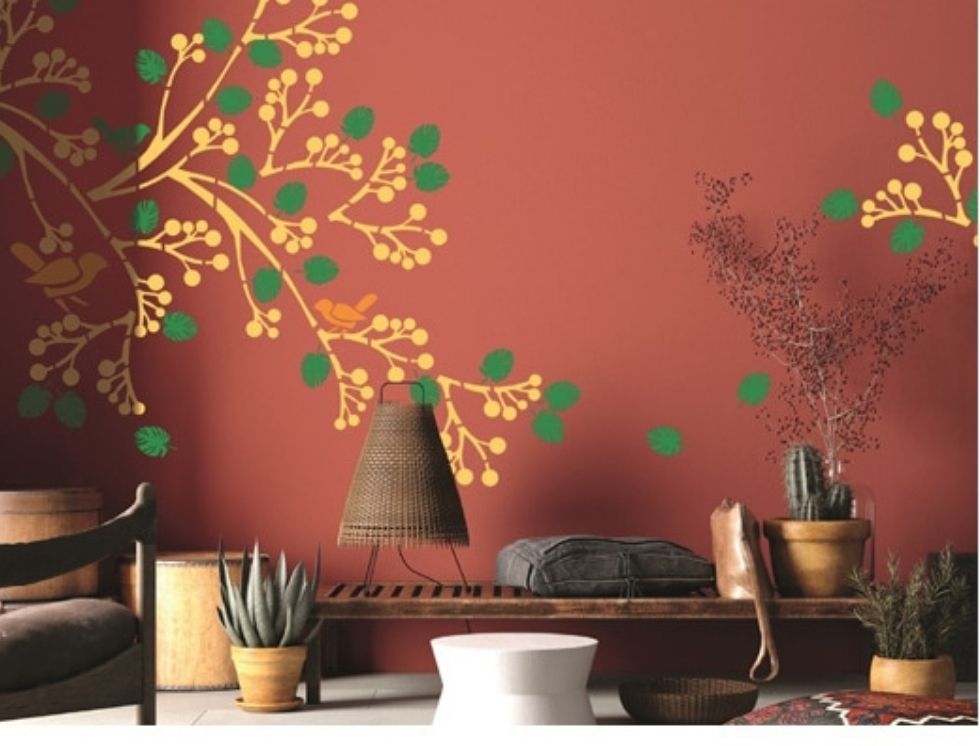 The coronavirus is a pandemic that has overwhelmed the world. But as life continues to travel on from the pandemic to the 'new normal', there is a need to spruce up our life with positivity and change. The festive season is upon us, and what better motivation than that to rejuvenate our lives by revamping our homes. Bindu Gopal Rao speaks to experts who have the perfect answer to beat the Corona blues. 
Home In
It is hard to find a silver lining in all this chaos, but if there is one good thing that has come from staying indoors it is that we have slowed down in order to contemplate, reflect and get reacquainted with our homes. The festive season is the best time to redecorate our homes, and that too on a budget. Here are some ideas to make your home brighter and more beautiful. Manoj Rathi, Head U&Us Home Design Studio Design explains, "To achieve that aesthetically pleasing home that is minimal yet beautiful, art is the way forward. Abstract and vibrant artworks can add to your decor. They can be placed on a neutral wall and matched with floral arrangements or plants. Another great option would be to create your own painting for decorating your home. This can save your money and adds some spark to your home interior."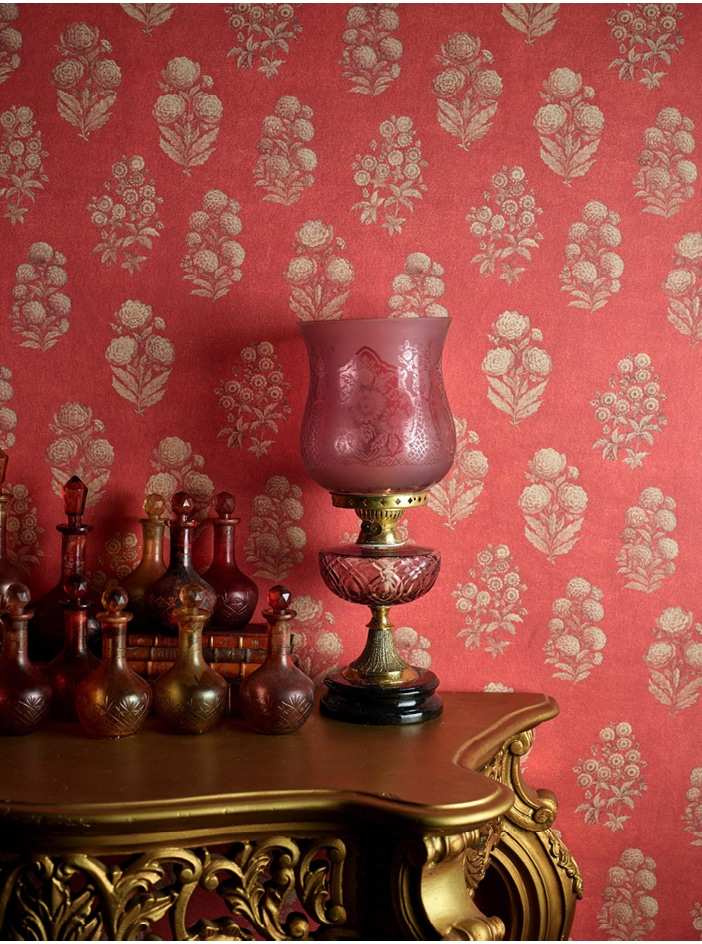 Space Savers
Addressing the need for functional, compact and stylish furniture ecosystems suitable for small ticket apartment sizes in metros and suburban areas has become essential. These tiny spaces demand customised furnishing that go beyond conventional designs. "The multifunctional furniture is high on design, aesthetics and functionality. In unprecedented times like these where we must work from home, it would be a great idea to create a perfectly functional home office space. Think natural and environment friendly. Plants are one of the best choices to redecorate the house on a limited budget. One can use plants in the balcony or in the lawn. They require limited care and come with real good benefits like purifying the air around you and/or reducing stress," says Rathi. Subodh Mehta, Senior Vice President, B2C, Godrej Interio adds, "Using furniture that is multi-functional is a great economic way to spruce up the house with aesthetically looking décor. With great responsibility to keep good health, redesigning or decorating the house with beautiful décor can be a task but the same can be fulfilling and enjoyable. If we have access to the right mix of furniture solutions that are ergonomically and aesthetically superior, multifunctional and space-saving, one can creatively make space for life. In short, bring in the element of fulfilment and joy in doing up your home for the festive season."
Plants are one of the best choices to redecorate the house on a limited budget. They require limited care and come with real good benefits like purifying the air around you and/or reducing stress.
Colour Pop
It helps to have a soft and soothing colour pattern at home. Try and experiment with pastel hues by using a combination of burnished bronze, rustic coppers, brass and gold. Colours are a great influence in lives, hence it is necessary to have soothing colours to see when you wake up every morning. "Bring home the sparkle and radiance with a selection of wall coverings available in a variety of patterns and colours. Adorn your walls with fireworks of gorgeous patterns that make your home a dream. Asian Paints has a beautiful and carefully designed range of stencils that are a quick, hassle free and economical, instantly giving your walls a makeover," states a spokesperson from Asian Paints. Likewise, a super quick, easy to apply, DIY solution that spruces up your walls is to use decals.
Winter Vibes
With the slight nip in the air, add hues of winter warmth to your home, and a plush throw must be part of your winter must-have list. "Place it on your relaxing spot, sofa or armchair, and add a floor lamp or a table lamp next to it to curate the perfect spot for those chilly evenings. The easiest way to make a space look inviting and warm during winters is with a rug. Whether you are looking to increase the cosiness quotient of your living room or bedroom, this ever-so versatile rug is the perfect fit. Build onto it with a knitted pouf in charcoal grey or earthy tones, for those legs-stretched lazy moments," says a spokesperson from Pepperfry. This is the season when you pamper your home and spend time with family. Make your house the perfect area to celebrate this festive season and create a lot of memories with loved ones in your favourite spot of the house. But remember, as new things come in, muster the courage to show the door to all things that have long overstayed its welcome. An organised home goes a long way to accentuate your space to look larger and dressed to the nines. 
Take pleasure in staying indoors. Stay safe, stay healthy.