Chennai is one of the popular metropolitan cities in India with incredible culture, tradition, and food culture. Many of us think Chennai is only popular for dishes like Idli, Dosa, Sambhar, and filter coffee. But there are other famous foods in Chennai that will make our inner foodie crave for more.
Let us look at the most well known, traditional Chennai dishes!
1) Atho Man– Atho Man is one of the popular foods in Chennai. This Burmese fried noodle dish tossed with cabbage, onion, and tamarind juice is so popular in Chennai, that in the northern parts, every street corner has small stalls selling Atho Man.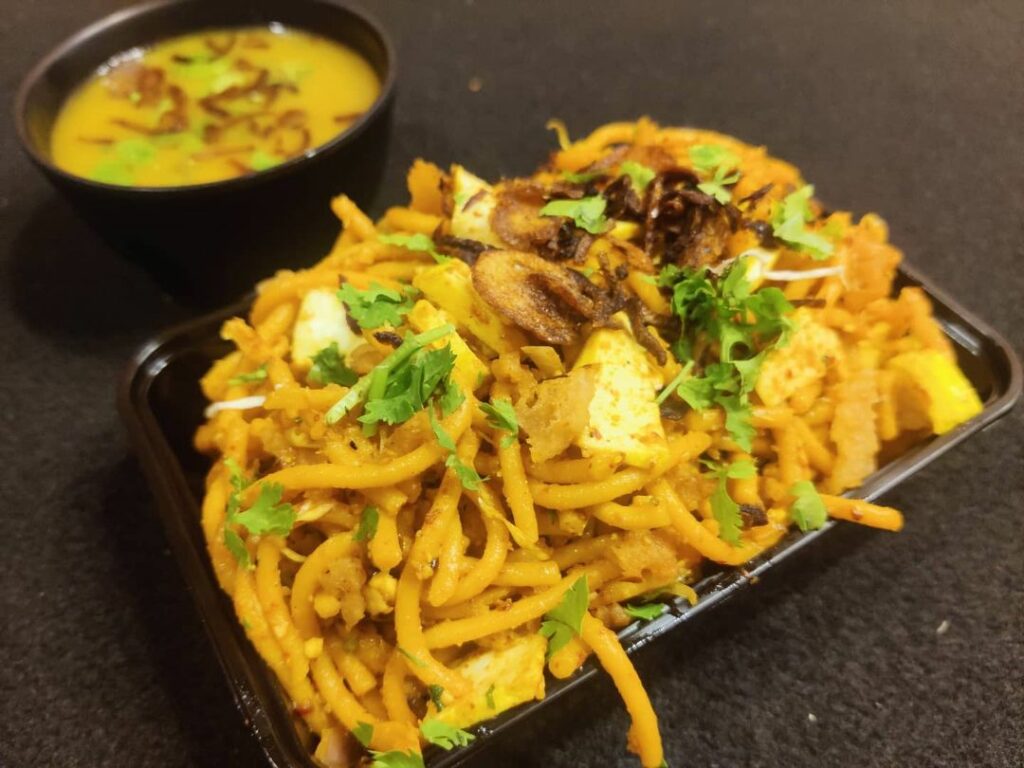 2) Sundal– Sundal is one of the most popular foods in Chennai, it is boiled white chana tossed with mustard seeds, onions, and curry leaves. The best place to try Sundal is at Marina beach. It is also a traditional food served during festivals in temples.
3) Uthappam– Uthappam is one of the most sold foods in Chennai. Uthappam is a common breakfast in South Indian homes. It is quite similar to Dosa but it is filled with different vegetables like cabbage, capsicum, and tomato. Uthappam is often served with chutney and sambar.
4) Idiyappam– Idiyappam is made with rice flour and looks a lot like noodles, but are very different. It is a very popular food in Chennai, served mostly with coconut milk and curry. Most people in Chennai prefer Idiyappam as a breakfast dish, and can be found in food stalls.
5) Kothu Parotta– Kothu Parotta is the Chennai version of North Indian Paratha. It is made with flour, mixed with egg, meat, or vegetables. It can be found in many street stalls of Chennai and some popular restaurants as well.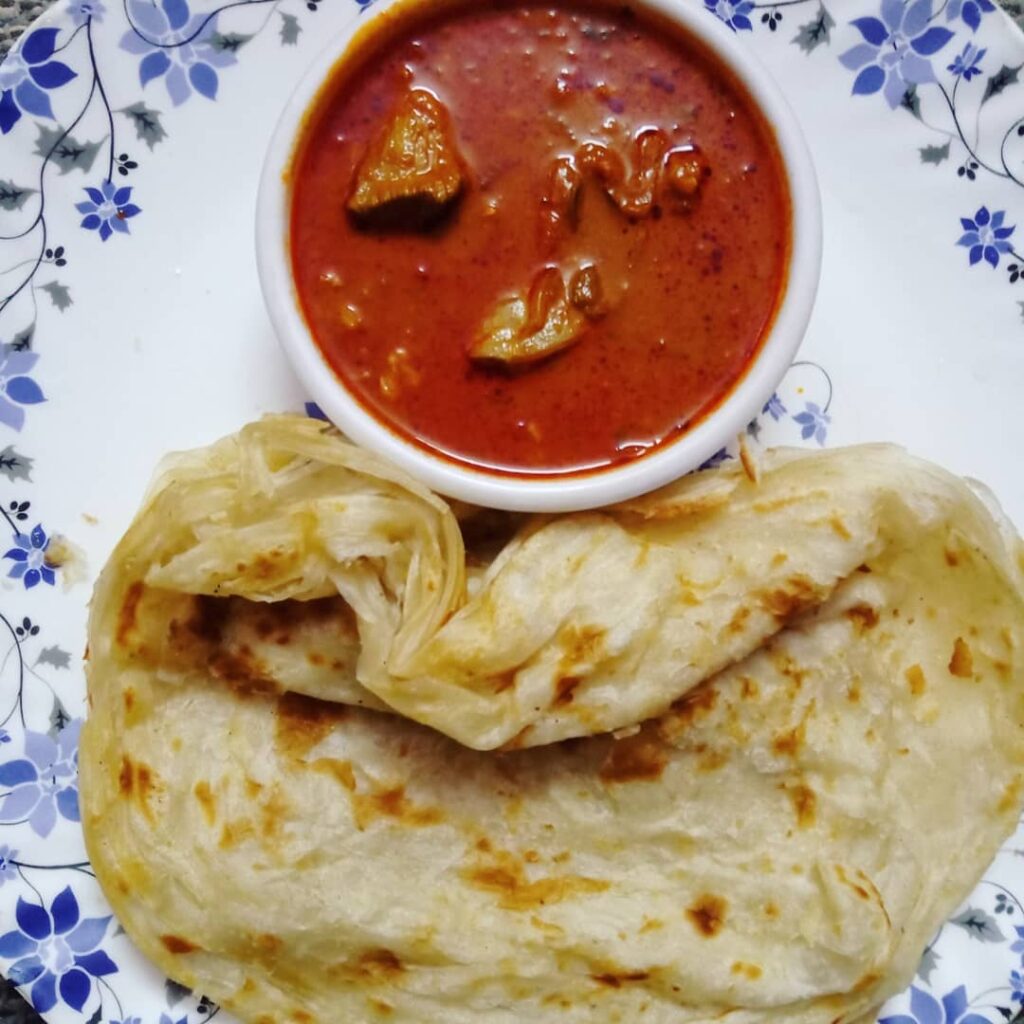 6) Murukku– Murukku is one of the best dishes in Chennai. Urad Dal flour, Rice flour are mixed together with spices, chili powder, and sesame. The snacks are shaped in the form of coils and fried deeply. Murukku is best served with tea. There is a popular street food in Chennai which is called Murukku sandwich, where it is served with mint chutney.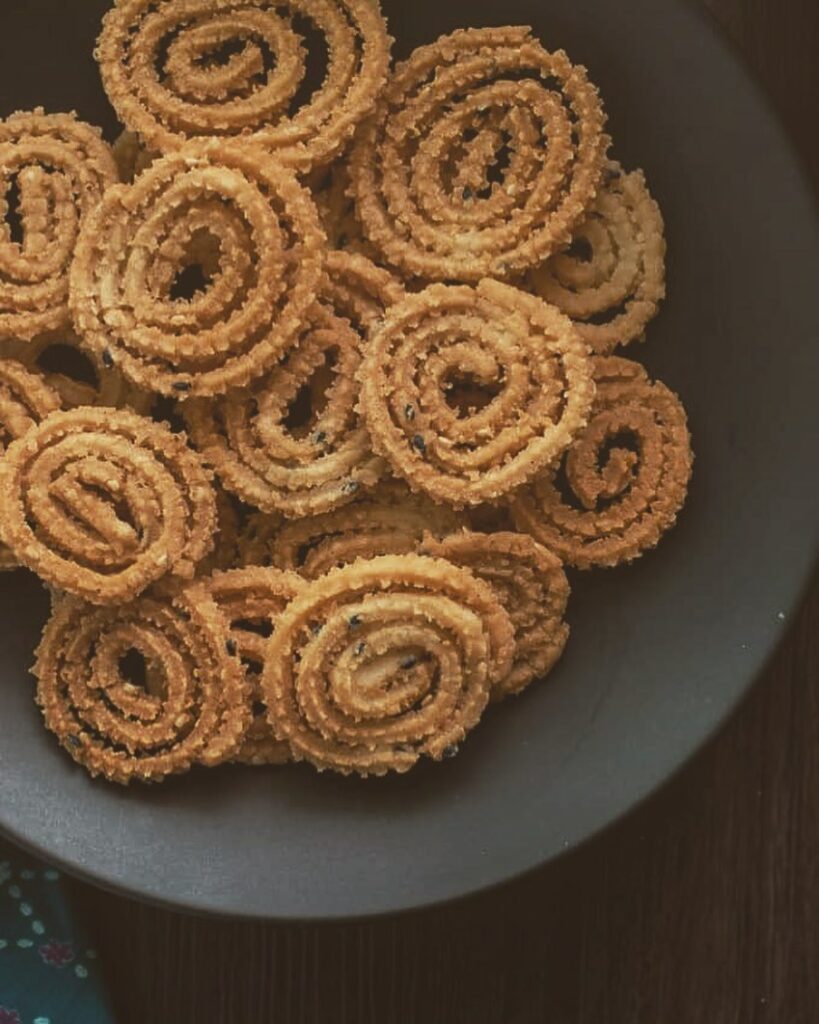 7) Jigarthanda– Jigarthanda meaning the cool heart, is a Chennai special drink that is quite popular during the Summer season. It originated from Madurai and became gradually popular amongst the Chennai people. Milk, almonds, ice cream, and sugar syrup are the main ingredients in this delicious drink. Mostly Jigarthandas are served at roadside stalls which are loved by both natives and tourists.
8) Podi Dosa– Podi Dosa is a Chennai Special food prepared fresh and served to customers within minutes. It is one of the spiciest and most delicious dosai in Chennai. The spicy dosa soaked in rusty idli milagai podi will make you sweat when you eat it. It is usually served with chutney and sambar.
9) Bhajji– Bhajji is a popular snack across India. For the past 20-25years, many bhajji stalls in Chennai have been running successfully, due to their popularity and taste. They are crispy, soft, and served with different types of chutneys. There are some excellent bhajji stalls in Mylapore which are crowded every day.
See Also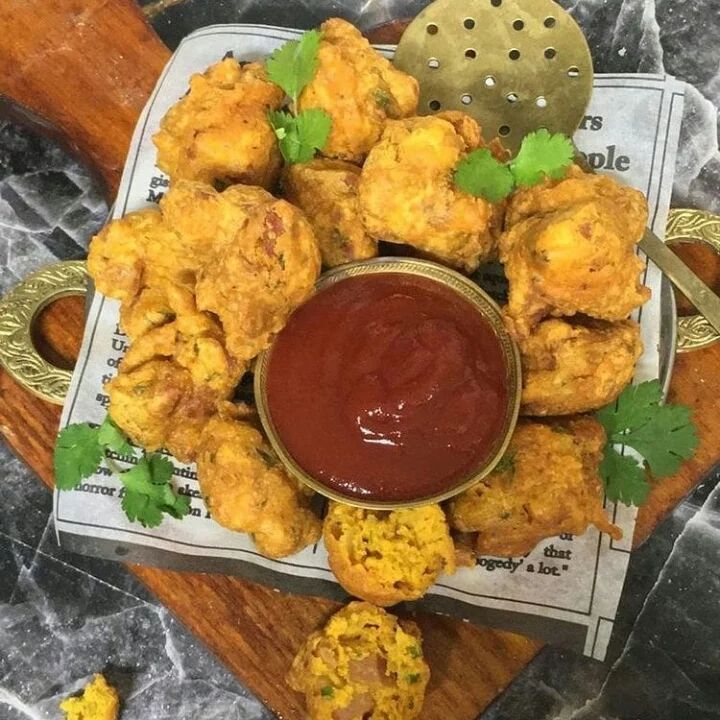 10) Puttu– Puttu is a simple and delicious breakfast dish in Chennai made with steamed rice in a cylindrical shape and topped with crushed coconut, and tastes wonderful with fish, mutton. Puttu was once prepared in bamboo logs to bring an earthly fragrance to the dish.
11) Kuzhi Paniyaram– Kuzhi Paniyaram is ball-shaped dumplings. It is the mini version of Idli but tastes very different. Made with rice batter and blank lentils, Kuzhi Paniyaram is one of the popular dishes in Chennai homes. The best Kuzhi Paniyaram is available at The Old Madras café, Dakshina Puram.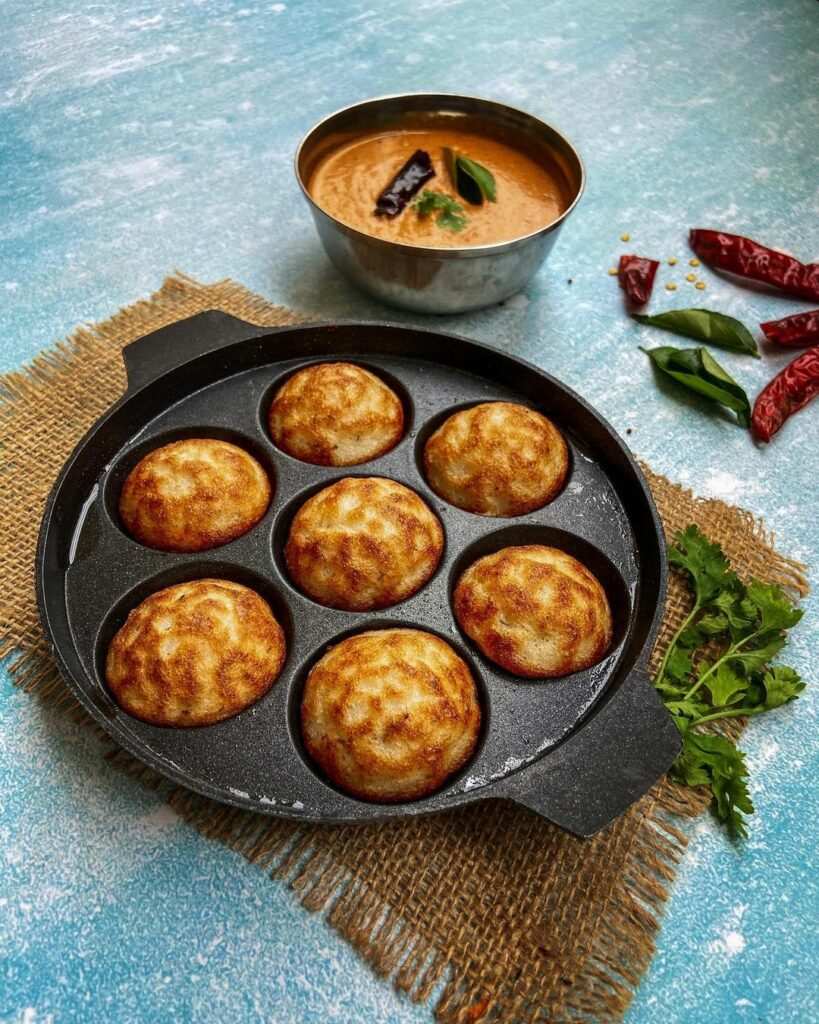 12) Chaat– Chaat is another delicious street food across India, but Chennai has multiple varieties of street chaat. There are some popular stalls in Chennai that serve delicious chaat, and are a must try like Aloo Chaat, Tikki Chaat, and Papdi Chaat.
Conclusion
These are some of the mouth-watering dishes of Chennai. Don't forget to try all these unique, traditional dishes of Chennai. There are other popular dishes in Chennai like Puliyodharai, Boli, Vada, Kulfi, and Pani Poori.