Sister-duo Amita and Avani Anne have mastered the craft of creating customised string artwork. Intricately woven, these art pieces make the perfect gift for your loved ones on special occasions. Aishwariya Parmeshwaran catches up with the creators.
Even as an employee in a multinational company, Amita Anne never lost her interest in the arts. Something that started as a fun activity turned into a serious business, as Amita joined hands with her sister Avani, an MBA graduate to establish 'Twiny Tales'. A Hyderabad based start-up, Twiny Tales makes customized string arts using strings of high quality. They make portraits, picture recreations, company logos, nameplates, special messages, or anything else under the sun that a customer would wish for.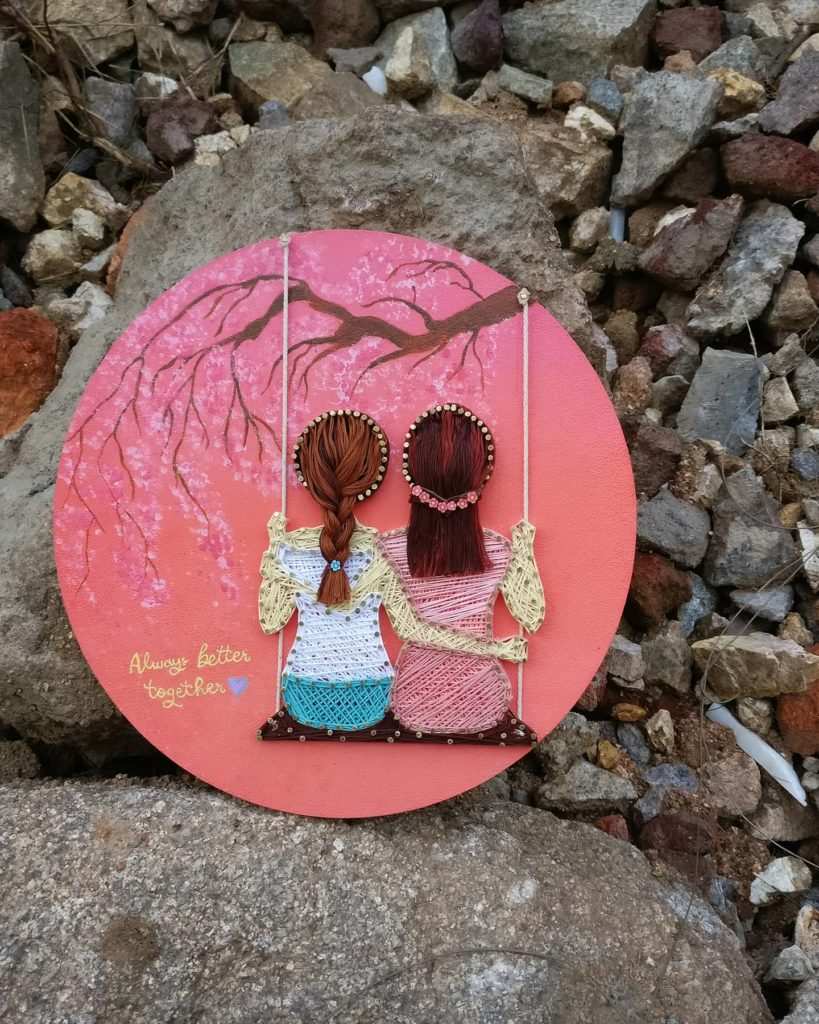 "It was completely unplanned,"Amita shares, "I had always been interested in string art since childhood and that interest grew along with me. One of my friends had actually asked me to incorporate string art in her office and then the idea of establishing a start-up for my passion struck me and that's how Twiny Tales began."
A self- taught artist, Amita's interest in string art made her explore more designs and she wished to introduce the art to people. "Avani has been a huge support," says Amita of her sister and business partner, "It's easy to work with her. We collaborate well on ideas and have had decent success."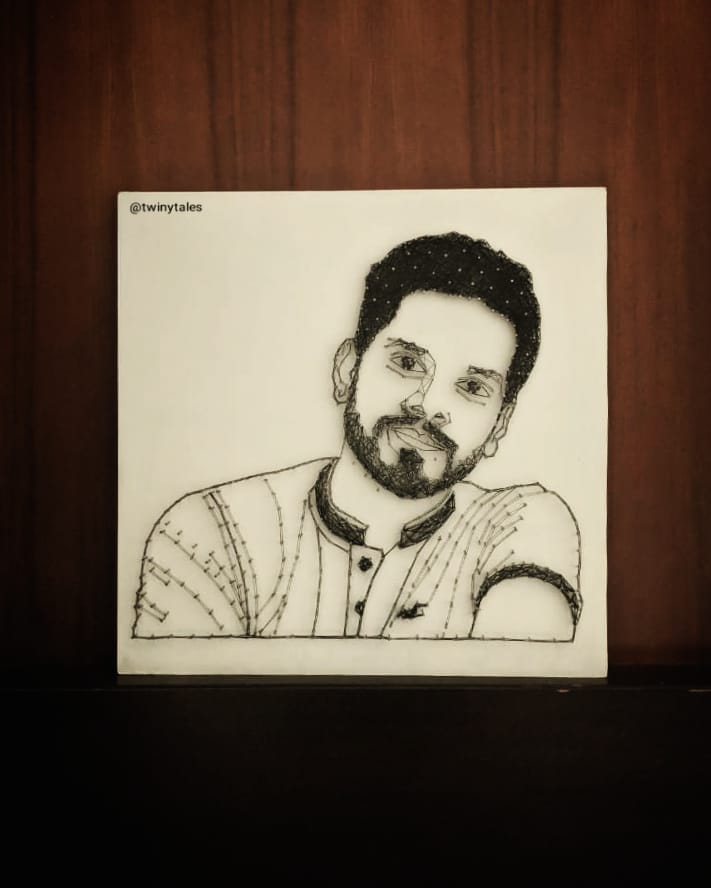 Two years into the business, Twiny Tales began to venture into other art forms. "We have started taking orders for home decors, bottle painting and gift articles too," Amita adds. They are available on social media platforms and take orders via social media only, and any order needs a prior notice of 10 days. Apart from creating pieces for customers, the duo conducts workshops on string art, attempting to further people's interest in the craft.
Price: ₹250 – ₹1500. ₹10,000 for couple portraits.
Tel: 98853 23591
Address: Instagram: @twinytales