Relaxed and Ravishing: Juhi Chawla Makes the Best Out of Quiet Days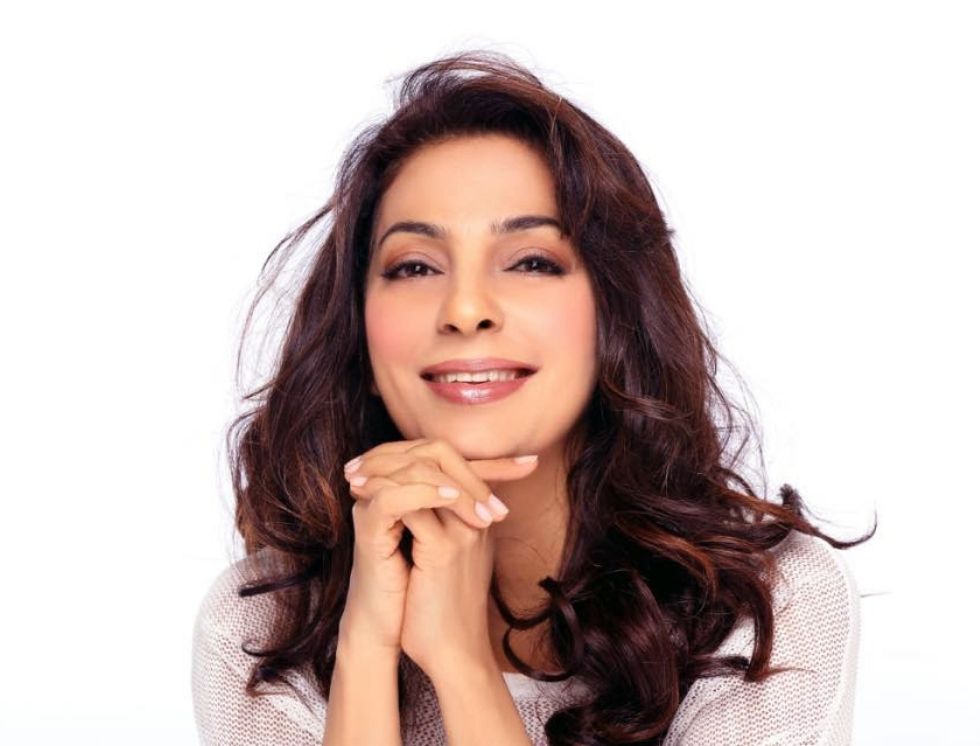 Veteran actress Juhi Chawla was all set to start an innings on the OTT platforms with a new web series in January this year. However, owing to the pandemic, everything came to a standstill, and Juhi is looking to restart life back as an actress this year. In a chat with Lipika Varma, Juhi opens up about what she learned during 2020, Ayurvedic healing, her connection with God, and shares some ingenious fitness tips…
What has the pandemic taught you?
The year 2020 taught me to take full benefit of the quiet times. I have started doing Ayurveda detox. I've learnt that we should make full use of the time that God has given us. Work has suffered for everybody, but at one level, we have also spent quality time with family, taking meals at home with them, and realising that we can forego a lot of things that we've been doing. I am enjoying this simpler living.
After the difficult year that we all have had, what do you value the most?
I have known all along that health is wealth, but given what went down last year, I've embraced it even more. Health is everything. I think this has been a time of patience. And it's fine, we need to wait it out and relax.
Shooting for your web series was put on hold during the lockdown. What reflections did you have during that time?
We have to slow down and look at ourselves a little. Films weren't being shot in 2020, and that gave me the opportunity to do just that, and work on some other things. In our Gurukul(Juhi is on the board of trustees of the AryaKanya Gurukul in Gujarat), we have the time to sit down, discuss, rejuvenate, rethink, re-plan. We are working online on the same level but you can't replace that human interaction. It's just helping us complete our work but finally it's not the same when we go to school. We participate manually in arts, dance, singing, and culture. Whenever Gurukul opens it will be with a new beginning.
On helping the environment heal: "A beautiful thing happened during the lockdown. Our entire environment started healing on its own because we sat in our homes. I feel God has his way of keeping nature intact. One way we can maintain that state is to promote cycling. It is eco-friendly, and I believe yellow lanes should be incorporated in our cities."
Even today, you look ravishing, simple and beautiful. What is your health mantra?
I will share what I started a few months ago, but to be honest, they don't taste all that great, in case anyone's going to try it(laughs) I have started taking what I call Red Juice and Green juice. In the last couple of months I have had a lot of hair fall problems. My hair was just falling. It was alarming. My masseuse/therapist had amazing thick hair. Turns out, her secret was ingesting these juices. The green one is a mashup of amla, bitter gourd, some green veggies such as coriander, spinach, Broccoli, and cucumber. The red one contains pomegranate, beetroot, carrot, amla and aloe-vera. They don't taste too good, but they keep my hair from falling, and help my skin glow.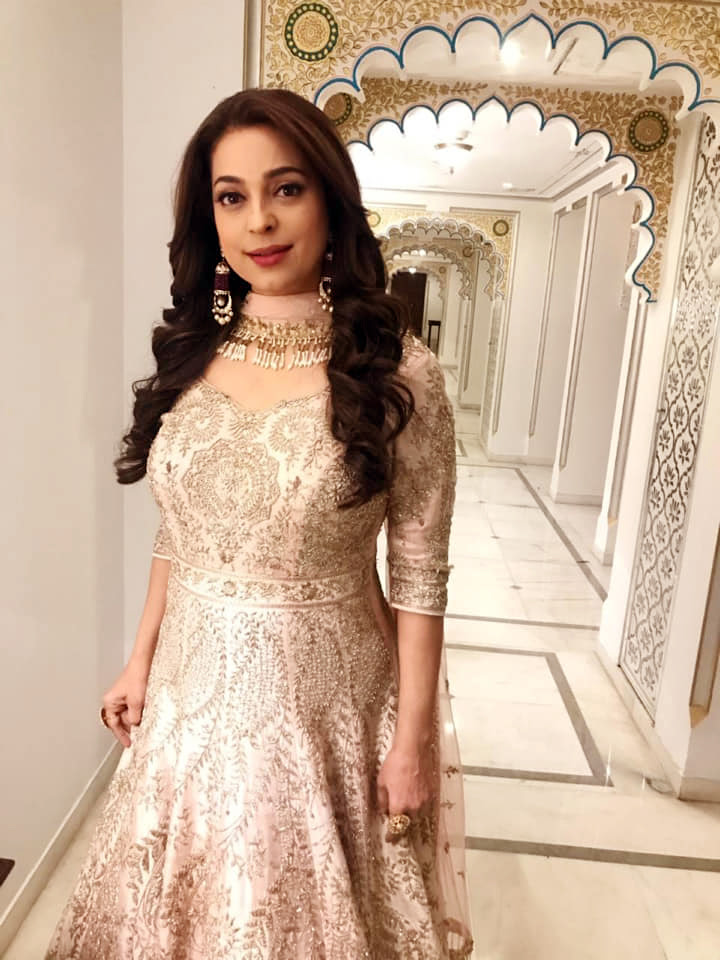 Have you tried anything else to help you stay healthy and mentally relaxed?
I got two weeks free in between visits to Delhi and Dubai. I was looking for a good way to detox, and thought Ayurveda would be a good option. Ayush Shakti, the therapist, comes home and treats me under Dr. Hemang Parikh and Sita Narang with whom I have been having conversation on Zoom. They have advised me on a certain programme, which is customised to suit my requirements. I must say, I have been feeling quite relaxed, and my body feels light and healthy.