Shiv Jyoti Rajput: "I am certainly not in the rat race"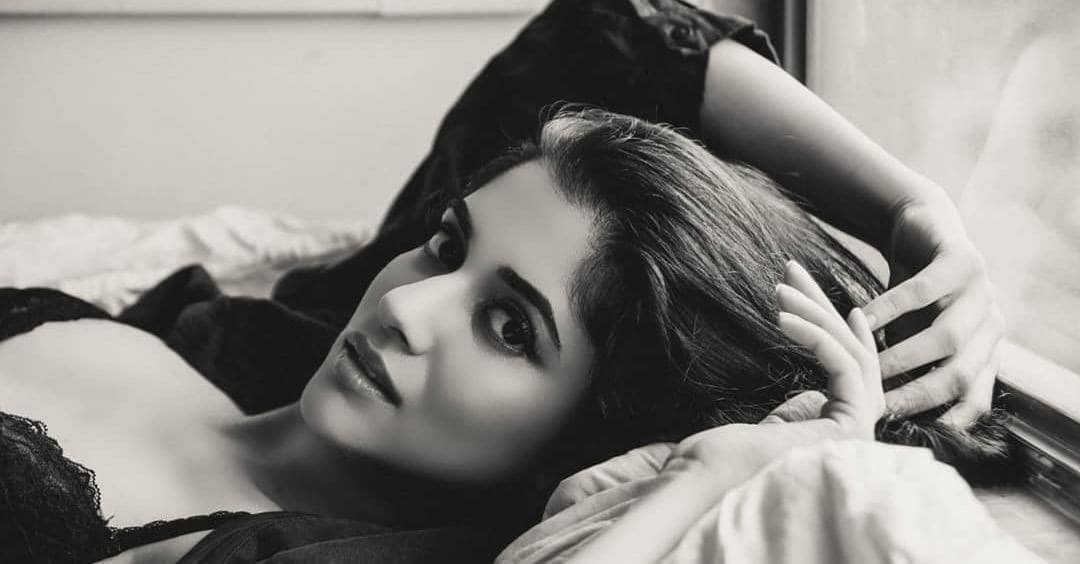 Hashtag India catches up with rising star Shiv Jyoti Rajput in a candid interview, learning more about her journey into the industry.
Having debuted with Bebaakee alongside Kushal Tanon, Shiv Jyoti Rajput is back on our screens with the highly anticipated web series Special Ops 1.5, starring opposite Kay Kay Menon. A student of Foreign Trade, she talks about her journey into the industry and what's brewing on the horizon…
From Bebaakee to Special Ops 1.5, it has been quite eventful. Tell us about your journey into acting.
It was a fairy-tale ride, totally magical and clearly unexpected. What more can I say? I'm not sure if people ever get to have a platform like this, which is full of learning and unimaginable experiences.
A student of Foreign Trade, you made a career switch to acting. What drew you to this industry?
Peace. Working in a corporate world is very challenging. It's crazy, the amount of internal politics that happens. Focus on development is less and people are willing to eat one another for their success. I wanted to create a world of freedom and acceptance, which I found in acting.
How do you choose your scripts?
I think a lot before taking up a project. I am certainly not in the rat race; I want to work on good projects that people would like to watch and admire for generations to come.
Your role in Special Ops 1.5 is completely different from your previous roles. What kind of preparation went into this role? 
Honestly, there was no preparation. My co-actor in the series was Kay Kay Menon. They say acting is all about action and reaction. So, my performance was purely how a person would perform in theatre. Reaction to every action.
How was your experience working with Kay Kay Menon? Any special experiences on the set?
It was wonderful. I used to take acting tips from him for my future projects. He used to pull my leg on different occasions during shoots. It was quite fun altogether.