Boxed and Beautiful: Dearly Handmade!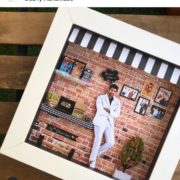 View Gallery
Meet Sisira Vankayala, the name behind the remarkable craft works from Dearly Handmade. The 27-year-old entrepreneur who also learnt jewellery designing is known for her proficiency in making shadow boxes and personalised hampers. Mahati Salike talks to the artificer…
If you are confused about what to gift your loved ones on their special days, then shadow boxes made by Sisira Vankayla will be a perfect present. Sisira's shadow boxes are picture frames with loads of depth in them. Sisira delves into these depths, doing her best to recreate any theme inch-perfect. She also uses mini portraits in the box to make it all seem real.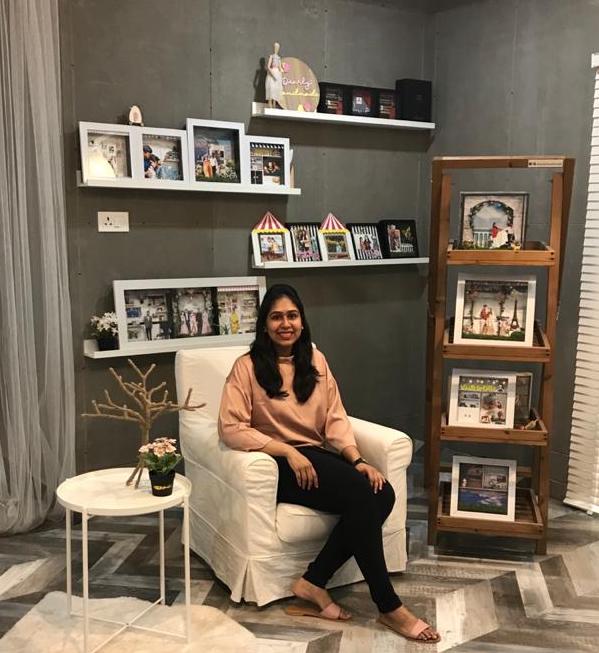 Sisira also makes personalized gifts and themed miniature crafts. Passionate towards crafting since her childhood, Sisira started making gifts and crafts as a hobby. With support and encouragement from family and friends, she developed it into a profession. Framing important memories in life-like tiny form to adorn your shelves and side tables has unmatched charming appeal. Sirisa works with the intricacies of her craft to customise these shadow boxes to the needs of her clients. "I have learnt this art myself. The idea of making these customised gifts and miniature crafts is solely my interest and creativity. I like to work with different materials and create new gifts," says the artist.
Cost: – Shadow boxes: ₹2,500 – ₹20,000. Personalised gifts: ₹150 – ₹3000
Duration: – 10 days to process an order
 For orders: – @dearlyhandmade
Contact: 8985888909