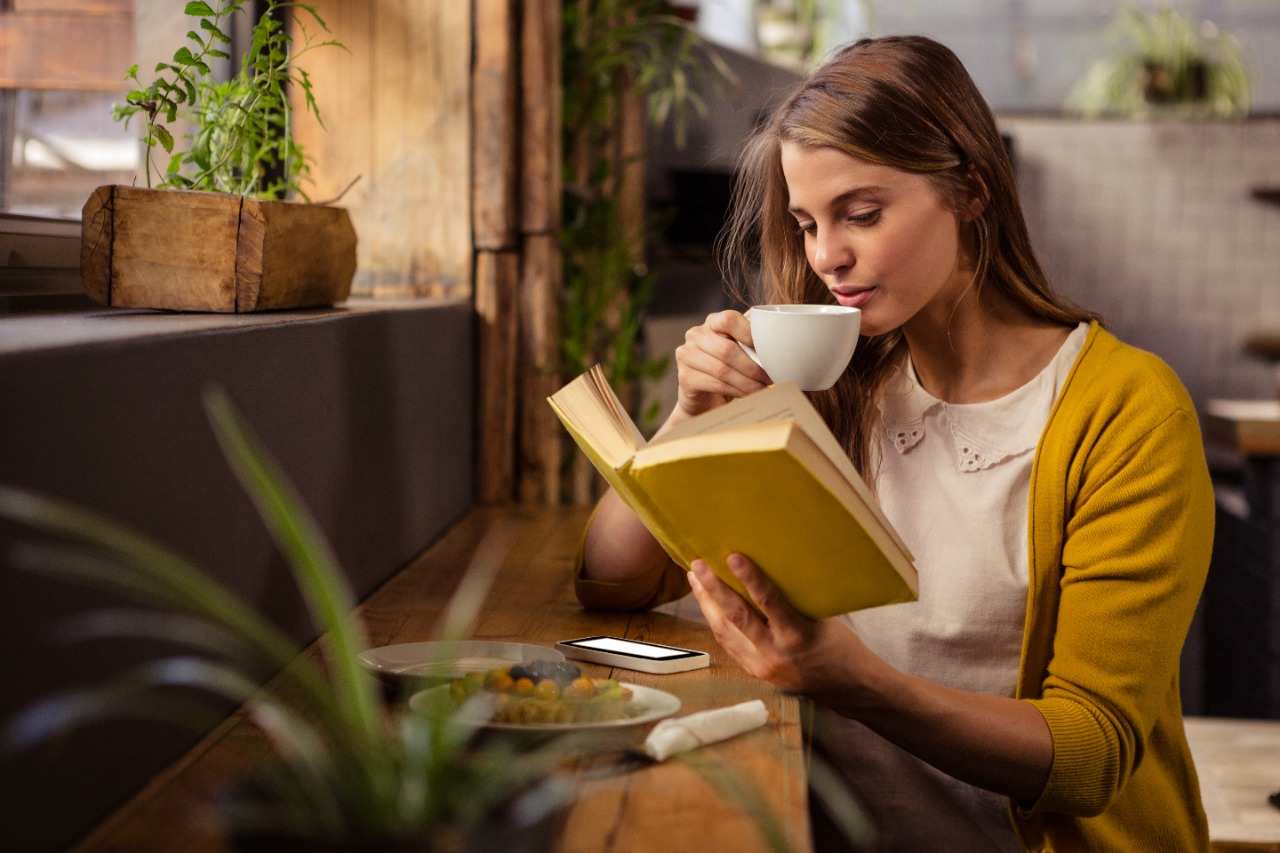 MALLIK THATIPALLI brings to you the most riveting of reads to refresh your mind!
Kareena Kapoor Khan's Pregnancy Bible
By Kareena Kapoor Khan
In this handy manual, the Bollywood diva speaks about all things related to pregnancy, drawing insights from her personal experience – from her intense morning sickness to her crazy cravings for pepperoni pizza. Though the name has riled religious groups, this book holds your hand during one of the most intense experiences of life.
The Lost Fragrance of Infinity
By Moin Mir
A descendant of Hazrat Modud Chishti, one of the stalwart founders of the Chishti Sufi order, Moin Mir takes us on a journey into Sufism via a story set in the 18th century, spinning a tale of an unforgettable romantic and spiritual journey.
Green Humour for a Greying Planet
By Rohan Chakravarthy
See Also

A curation of gag cartoons and comic strips based exclusively on wildlife and nature, this book is sure to provide its readers with some much-needed comic relief. Appealing to people across age groups, this powerfully uses satire to send across a message for change.
Kunti
By Koral Dasgupta
This book tells the story of Kunti, a matriarch in the Mahabharata and one of the Pancha Satis, from a childhood of scholarly pursuits to unwanted motherhood at adolescence, and a detached marriage to her ambitious love for the king of the devas.