Watch out for these 5 upcoming releases on Netflix in October
Vichitra Goel rounds up 5 must-watch shows for your October rendezvous with Netflix.
October is here, heralding the time of festivities with itself. Adding to the causes for celebration – it's that time of year when Netflix releases its upcoming shows, new and renewed, and everyone rejoices in glee. Hashtag rounds up what to look out for!
2021's Netflix line-up includes spooktacular shows, star-studded movies, light-hearted comedies, and inspiring dramas. New seasons of On the Block and The Baby-Sitter's Club are on the cards. Book your dates for some golden classics like Titanic, The Karate Kid, A Knight's Tale, The Holiday, and Lara Croft Tomb Raider: The Cradle of Life to grace your screens, among others. 
Netflix Roundup: 5 Must Watch Shows for October
Here are five shows that are not to be missed.
You: Season 3
Creator: Greg Berlanti, Sera Gamble.
Cast: Penn Badgley, Victoria Pedretti, Shalita Grant, and more.
Genre: Thriller, Based on a book, Suspense
Joe Goldberg makes a comeback with Love in this latest season. Watch this dark and brooding thriller to find out what he is up to this time around as he settles down in California. The spine-chilling series on serial killers is sure to set the right mood for Halloween.
Diana: The Musical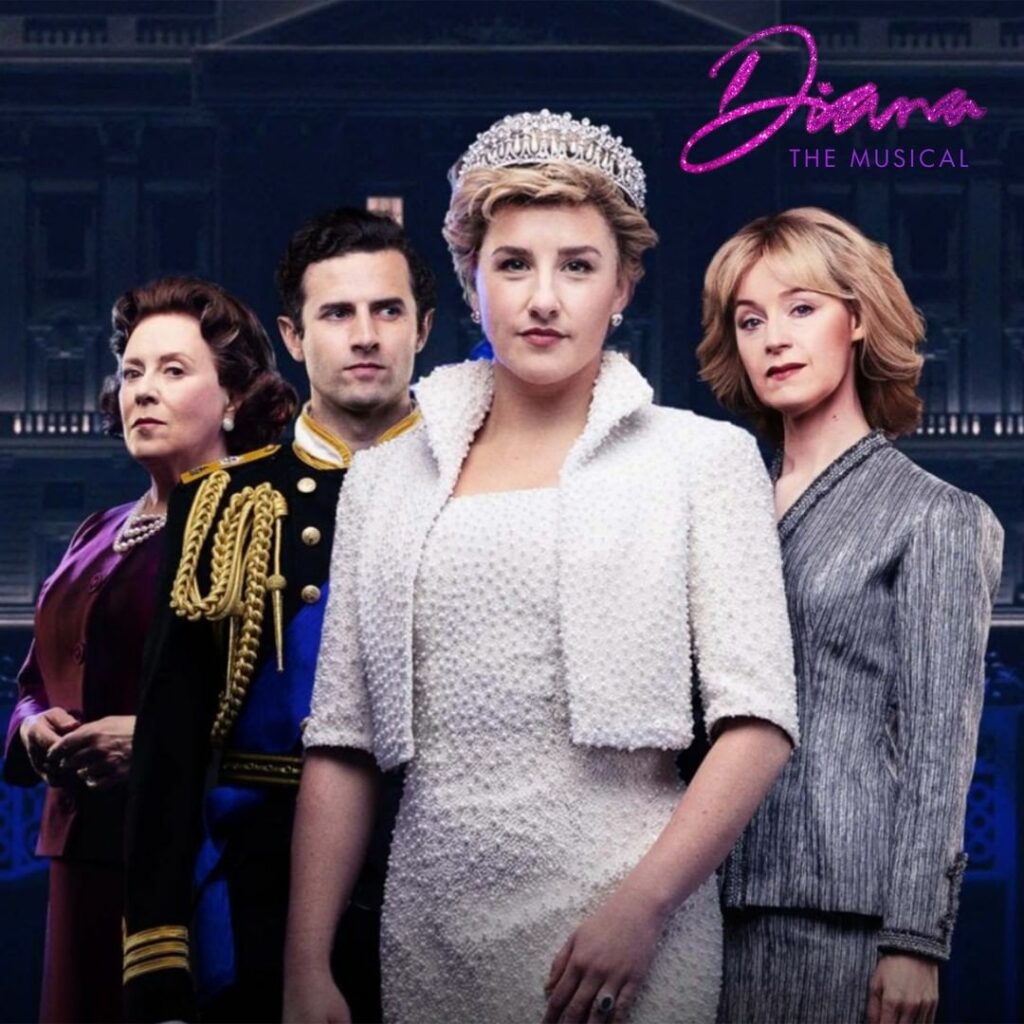 Director: Christopher Ashley
Cast: Jeanna de Waal, Roe Hartrampf, Erin Davie, and more.
Genre: Musical, Heartfelt, Feel-good
Witness the fascinating life of Princess Diana as it is laid out in this heart-warming musical which brings the stage to screen. Taped during previews on Broadway before the pandemic enforced shutdown last year, this musical is sure to leave its mark on the viewer.
Seinfeld
Director: Larry David, Jerry Seinfeld
Cast: Jerry Seinfeld, Julia Louis Dreyfus, Jason Alexander, and more.
Genre: Sitcom, Comedy, Witty
Trust Jerry Seinfeld and Netflix to bring you belly-laughs this month. The 10-time Emmy-winning comedy show will be streaming all 9 seasons on Netflix starting October 1.
Colin in Black and White
Director: Ava DuVernay
See Also

Cast: Colin Kaepernick, Jaden Michael, Nick Offerman, and more.
Genre: Socio-cultural documentary, Biographical, Inspiring
A limited series narrated by Colin Kaepernick; this eponymous biographical documentary is due for a release on October 29. Filmed by the Oscar-nominated Ava DuVernay, the drama series focuses on the life and times of Colin as he breaks from the shackles of race, culture, and class-based discrimination.
Maid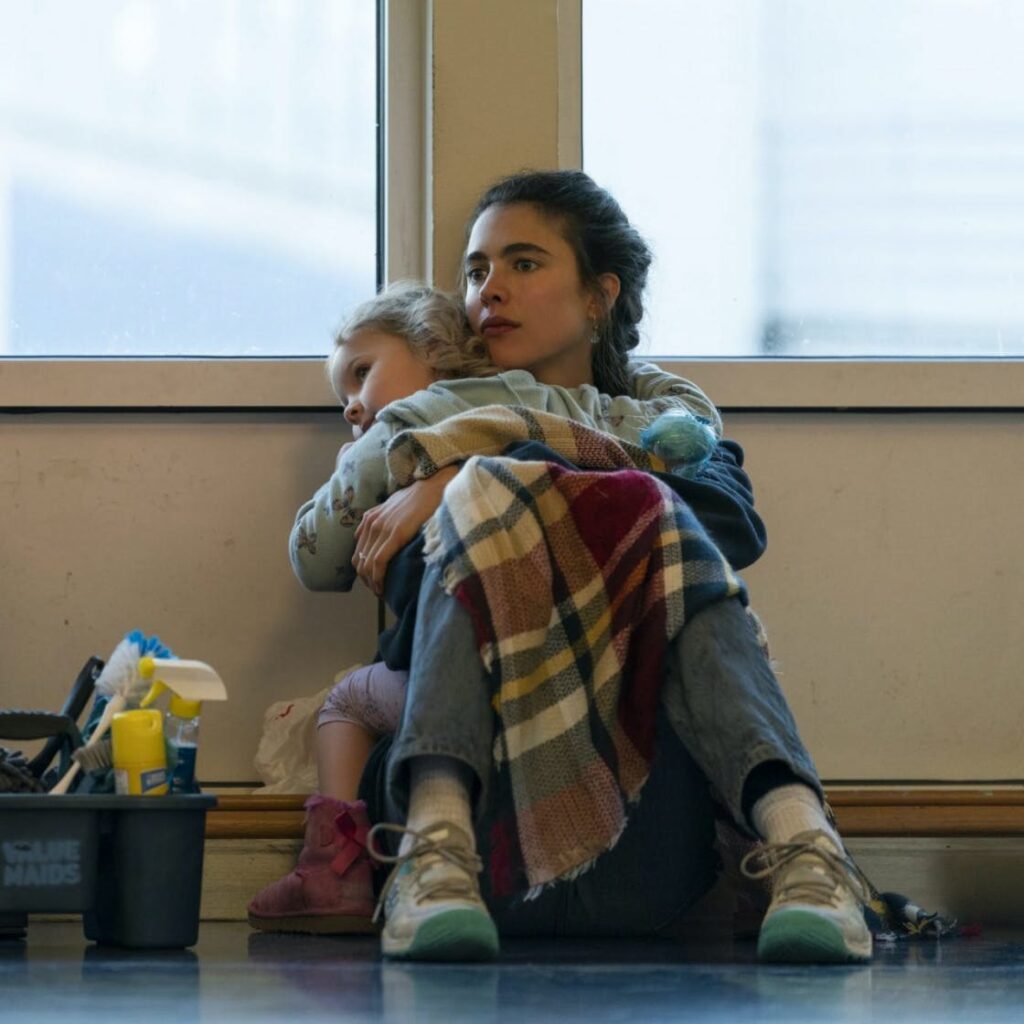 Director: Molly Smith Metzler
Cast: Margaret Qualley, Andie MacDowell, Nick Robinson, and more.
Genre: Emotional, Social issues, Drama
This one is a riveting drama based on a memoir that will pull at your heartstrings. An abusive relationship, a demanding job, and the fight for survival; the tropes will not only highlight crucial social issues but will also leave you with a lump in your throat, and thoughts to ruminate over.